Breastfeeding event aims to empower Lincoln mums
And normalise breastfeeding in public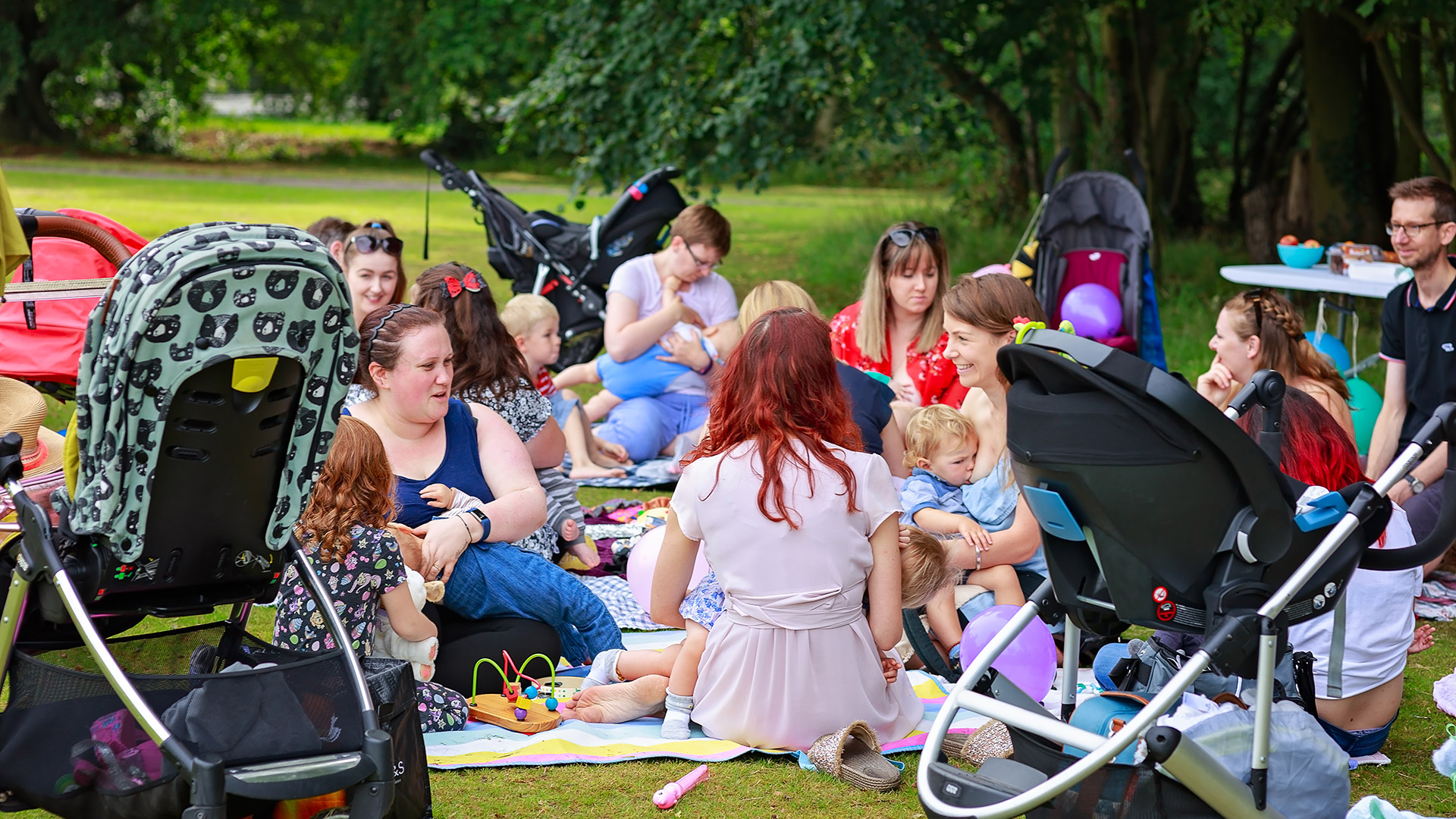 Breastfeeding mums will be gathering in Lincoln's Boultham Park at the weekend as part of a global 'latch on' event aimed at empowering mothers.
The Big Latch On was set up to promote and normalise breastfeeding, as well as bring mums together for support.
Lincoln breastfeeding peer supporter Katie Noble, one of the organisers of the event, said: "It is a fantastic opportunity for mothers to meet other mothers and help promote breastfeeding.
"By feeding in public it helps to make breastfeeding a normal part of day-to-day life for everyone as it is not often seen by anyone due to lack of support and confidence.
"By feeding at a local event, with other mums, it can help more more mums to feel more confident and empowered in their choice of feeding."
The event takes place near the bandstand area of the park from 10.30am to 12.30pm on Sunday, August 8.