Historic golf clubhouse to be demolished "for rewilding"
The facility closed in 2018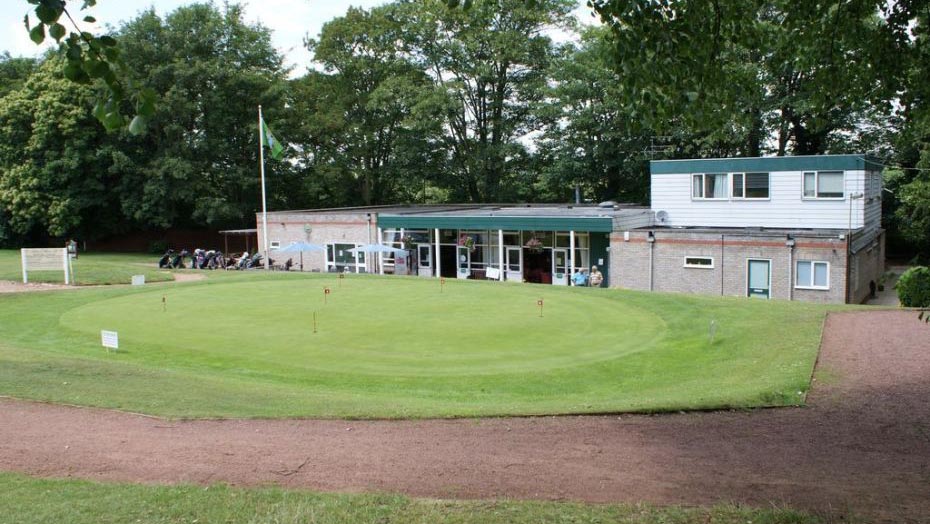 A historic Lincoln clubhouse is to be demolished and left for re-wilding, according to plans submitted to North Kesteven District Council.
The almost 125-year-old Canwick Park Golf Club closed in 2018 after members voted to enter voluntary liquidation.
Now landowners Jesus College, which was blamed for the closure after the club struggled to meet its £25,000-a-year rent, wants to demolish the clubhouse.
An application to NKDC, submitted by Savills on behalf of the developers, said the building, which has been empty ever since, is "liable to a maintenance liability and a health and safety risk whilst it sits vacant".
They added that there were fears "the clubhouse could also be the focus of anti-social behaviour".
"In its current state, the property is not safe for use as a clubhouse and the surrounding land is now used as sheep grazing. It's therefore best the clubhouse is demolished," reported the application form, which said the ground will be "levelled and left to rewild".