August 3, 2021 12.00 pm
This story is over 27 months old
LIVES first responders charity needs support after funding shortfall
Get on your bike for LIVES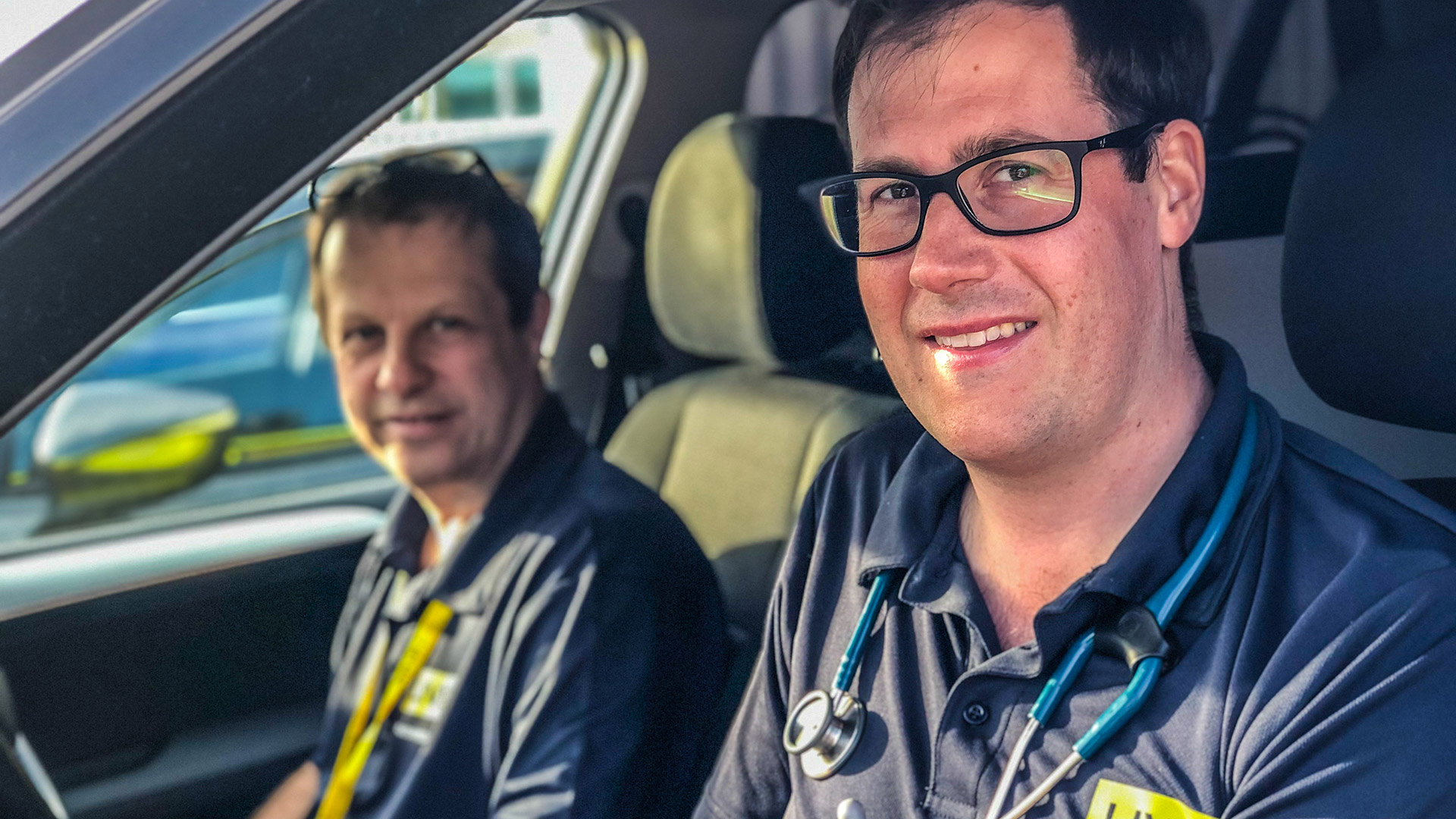 Each month in 2021, The Lincolnite and publishers Stonebow Media will offer our support to a local charity, with free advertising and promotion across our website and social media channels, to help them raise funds and awareness.
This month is the turn of LIVES, a life-saving charity that is facing a loss in excess of £370,000, of the £1.4 million needed to make sure its first responders and medic responders have the lifesaving training and equipment they need, to be there when the worst happens.
The charity responded to more than 12,000 emergency 999 calls last year, but it has been hugely affected by the COVID-19 pandemic.
In a bid to raise vital funds, LIVES has launched a virtual cycle challenge – and is looking for people to sign up here.
This September, cyclists across Lincolnshire can join a virtual challenge of 874 miles from Lands End to John O'Groats, but don't worry, you don't have to do it all in one go – or even all on your own.
You can clock up miles at any time of day, and choose where you cycle too. Everyone taking part will track their progress through exercise app, Strava.
Rachel Hay, community fundraising manager at LIVES, said: "If the thought of covering the entire distance on your own seems a bit daunting, don't worry, we have got this covered.
"There is a team element so you can share the 874 miles to the finish line. So if you know a few people at work who could join you, or perhaps your're part of a cycling club, this is a great way to do something together and raise funds for our lifesaving charity."
And LIVES says its responders are first on the scene to deliver medical treatment at 79% of incidents they attend.
Registering to this event will be helping to keep these responders on the road. Email [email protected] or sign up here.