New special school in Boston ready to welcome students
It can hold 140 SEN pupils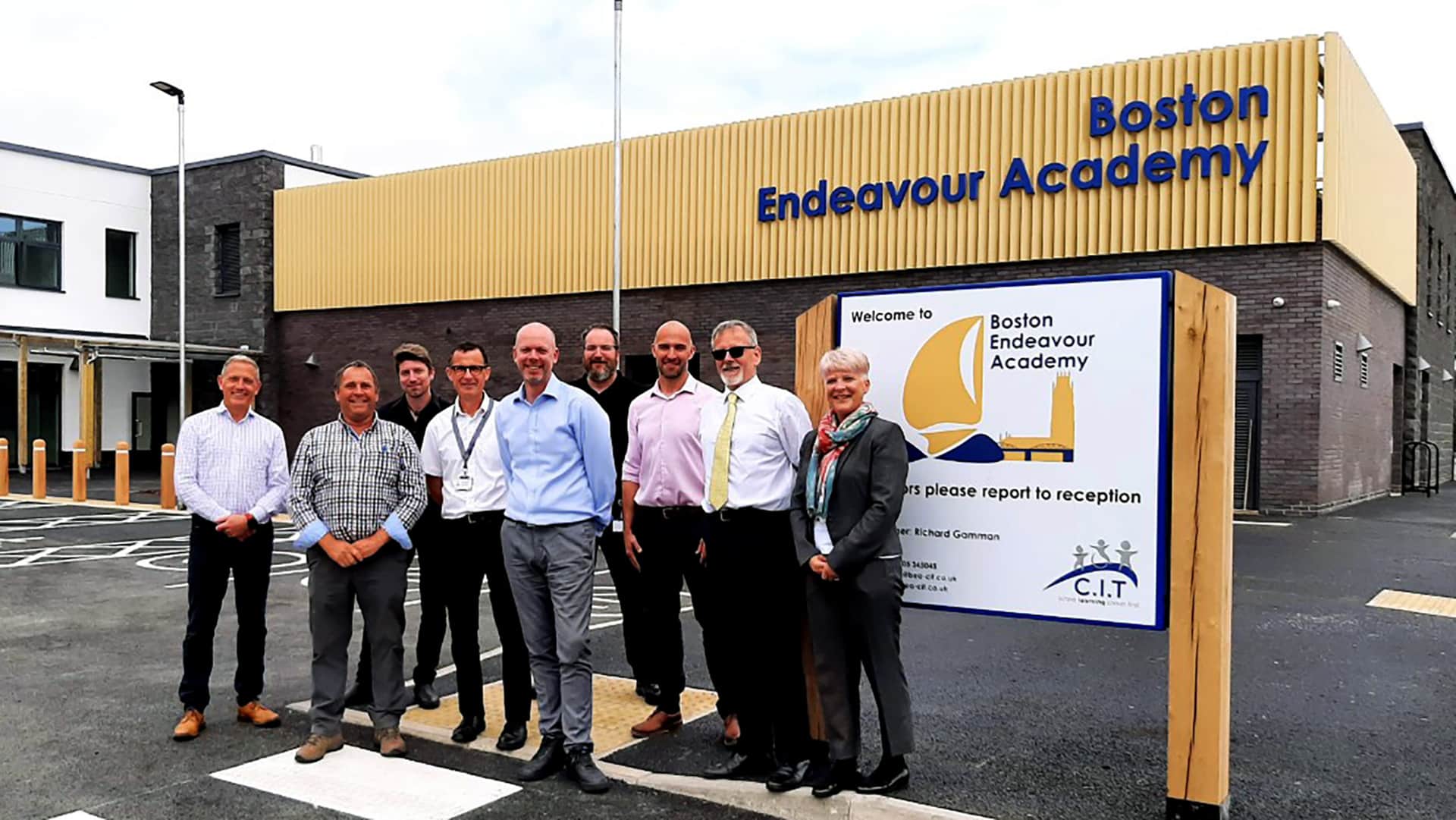 A new special educational needs school in Boston is now ready to welcome its first batch of students in September.
Located next to St Nicholas Primary School on Kittwood Road, the John Fielding School (part of C.I.T Academies) will relocate to the new facility, which has been named Boston Endeavour Academy.
It will hold enough space for 140 pupils, and includes 16 specialist classrooms and teaching spaces for science, technology, ICT and art, as well as a hall.
Proposals for the building were approved in 2019, and construction began in March 2020, carried out by Wates Construction.
The £13.2 million school will also benefit from a hydrotherapy pool, sensory and soft play rooms and dedicated therapy spaces to help those with special educational needs.
Dr Richard Gamman, headteacher of Boston Endeavour Academy, said: "It is fabulous to have hit this target date after all the disruption of the last year.
"We are all so excited to move in and have this fabulous new facility ready for the 64 pupils moving over from the former John Fielding School and the 38 new pupils who will be joining us.
"This is a school for the future that Boston can be very proud of. I am hugely grateful to everyone at Wates, LCC and their partners, the team at C.I.T and, of course, the pupils, families and staff of The John Fielding School who have done so much to support this project."