University of Lincoln to take part in £1m Long COVID study
Potentially groundbreaking research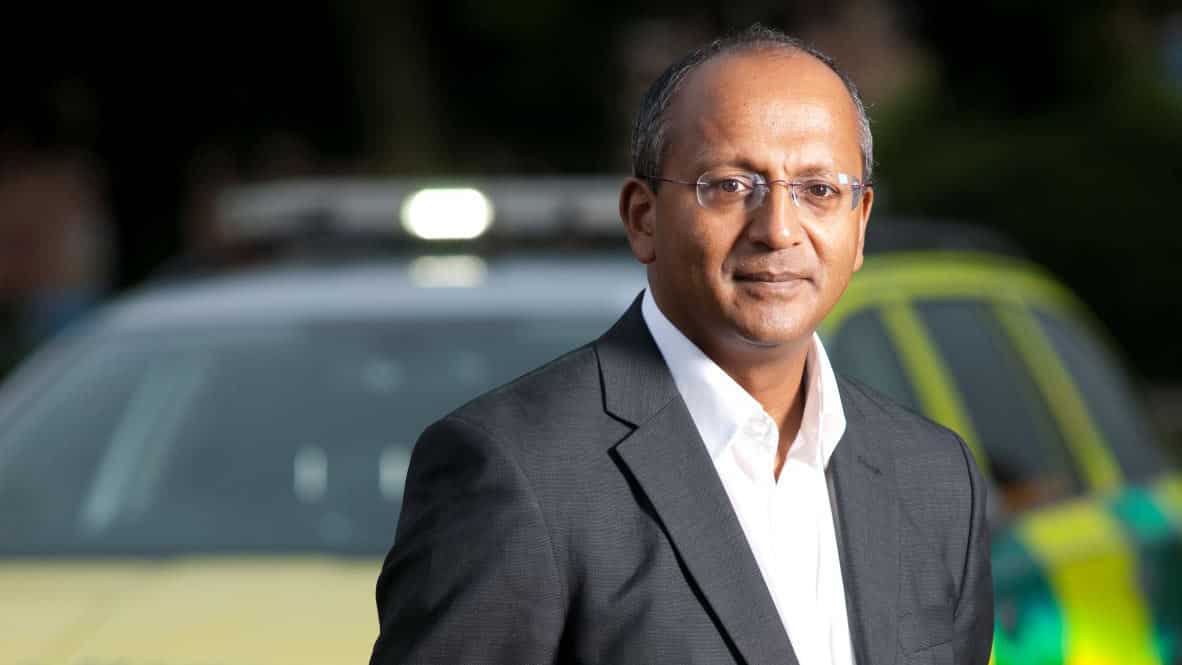 The University of Lincoln will work with five other British universities on million-pound research project to enhance understanding into Long COVID and how to best support individuals suffering from it.
Up to a million people in the UK were experiencing Long COVID in June 2021, which refers to the continued symptoms that occur for long periods of time after the initial illness.
Professor Niro Siriwardena is the University of Lincoln's representative in the research. He will be part of a team to undertake the potentially groundbreaking research commissioned by the National Institute for Health Research (NIHR).
As part of the study, academic staff will work with Long COVID patients to design methods of support personalised to specific needs.
Professor Niro Siriwardena said: "Long COVID has been a worrying and unexpected outcome from the pandemic and is affecting many.
"We need to develop effective personalised approaches for people, affected in different ways by Long COVID, to help themselves supported by professionals.
"This study will work with patients and healthcare staff to do just that and will evaluate how well the newly designed approach works and provides value for money."
Alongside potential treatments and diagnostics, training for community practitioners will also deliver one-to-one support for patients.
The project will use the personal accounts of patients for blog posts and podcasts to investigate possible intervention strategies.
The research is also expected to create peer reviewed publications and conference presentations on methods of intervention that, if effective, will be implemented nationwide.
See Brian Cox's documentary about Long COVID below: