X Factor winner to headline alternative Lincoln Pride event this summer
Lots of local acts will perform too!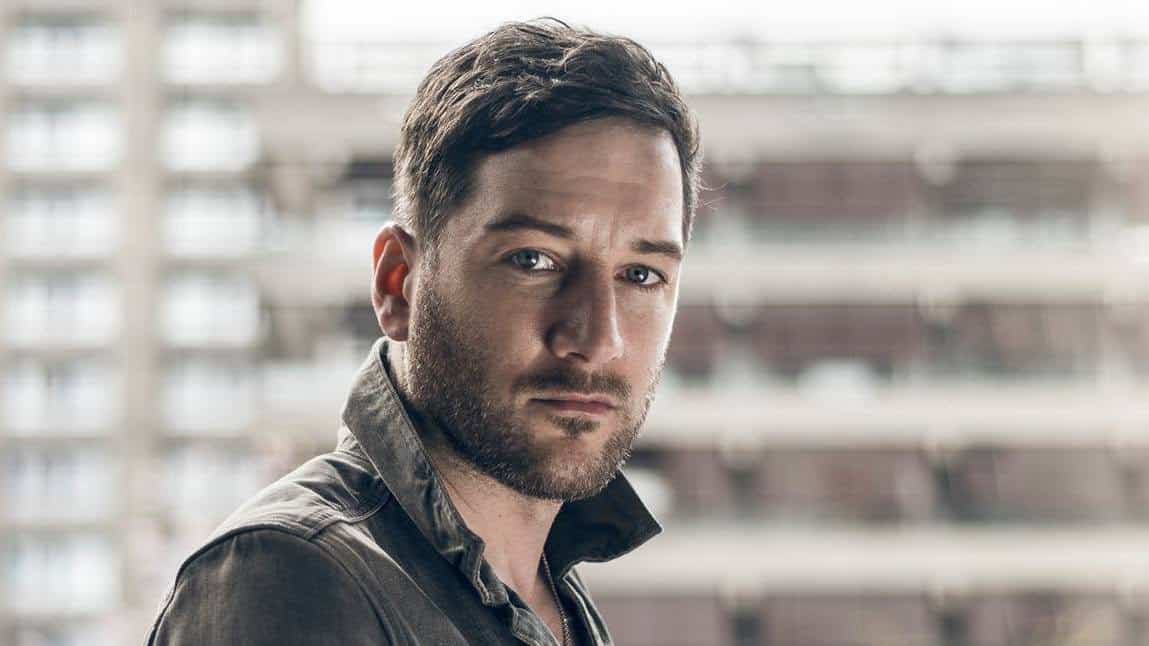 X Factor winner Matt Cardle will be the headline act for an alternative Lincoln Pride event at a local pub later this month.
The usual Lincoln Pride event was cancelled for a second year running in 2021 due to the COVID pandemic. Entertainer Ashley Hill is now co-organising a new LGBTQ event at The Plough in Bracebridge on August 28, with a capacity of around 1,150 people, and has been working with pub manager Ian Sievwright to make the event happen.
The Plough will be hosting an array of local talent, including singers, musicians, comedy, Irish dance, drag queens and other performers at the event, which will run between 11am and 11pm.
The event will also include, funfair rides, cosplayers such as batman, food stalls, fun activities, and more, while Matt Cardle is expected on stage at around 9.45pm.
A ticket is required for whatever part of the day you wish to attend. The daytime is free, but there is a charge of £10 from 8pm onwards. VIP packages are also available from £50 – book your tickets here.
Ashley Hill, who will be hosting the event as his drag alter ego Velma Vile, told The Lincolnite: "We have worked very hard with local talent to bring the community a unique show. This is an independent event and has absolutely nothing to do with The Scene or the Lincoln Pride UK event. It's a totally different vibe to other Pride events."
The Plough manager Ian Sievwright said: "The Plough is a community pub and always trying to do community things. I also manage the Lion and Snake in the Bail and we've done LGBTQ nights there and they are popular.
"The event is sponsored by Kinetic Estate Agents who helped make it achievable. It's an event for everyone and it's all coming together nicely.
"We wanted to make sure there was an LGBTQ event this year and that nobody was missing out."
There may also be a meet and greet with Matt Cardle after the event, but that is up to the singer's discretion.