September 1, 2021 12.30 pm
Appointment changes as Lincolnshire Showground jab centre shuts for three days
Alternative appointments will be offered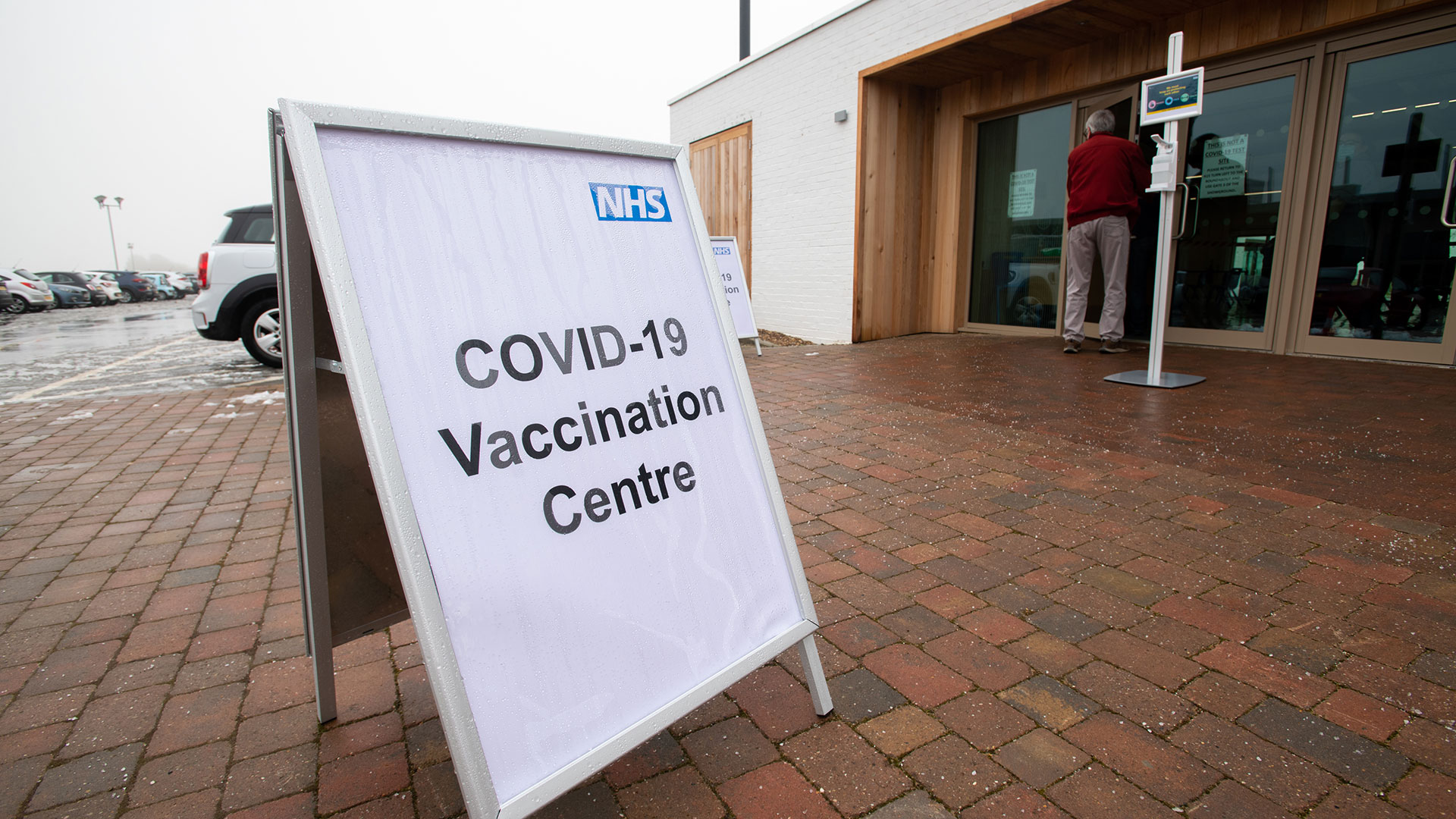 The mass vaccination centre at Lincolnshire Showground will temporarily close for three days this weekend due to a pre-arranged event being hosted at the venue.
The centre, which has the capacity for 1,000 jabs a day, will be unable to open between Friday, September 3 and Sunday, September 5. Between these dates Lincolnshire Showground is hosting two events – Kustom Kulture Blast Off and The British Riding Club NAF Five Star National Championships.
NHS Lincolnshire CCG said it will be contacting all patients who had appointments booked for these three days. They will be offered the opportunity to rearrange their appointment for another day at Lincolnshire Showground or to attend one of the other vaccination sites, or patients can rebook themselves online.
The Lincolnite contacted NHS Lincolnshire CCG to ask why appointments were allowed to be booked and how many now need to be rearranged. A spokesperson for NHS Lincolnshire CCG said: "Final confirmation that the event was definitely going ahead was received mid-August and our calendars for appointments were open prior to this time, however, we are pleased to confirm that we are able to accommodate everyone already booked in with alternative appointments."
A pop-up vaccination site offering walk-in vaccinations will be run at the University of Lincoln Sports Centre from 10am on Sunday, September 5. This will be open to everyone aged 16 and over.
In addition, there will also be vaccination sessions for 12 to 15-year-old clinically extremely vulnerable patients on two of the days, which are by invitation only.
The mass vaccination centre will reopen at Lincolnshire Showground again from Monday, September 6.
Rebecca Neno, director of COVID and influenza vaccination programme at NHS Lincolnshire CCG, said: "We appreciate the temporary closure of our Mass Vaccination Centre at the Lincolnshire Showground will cause disruption to a number of patients who were due to attend for their vaccination, but our team will contact everyone affected to ensure that alternative appointments are offered, either for a new date at the Showground or at one of our other vaccination sites."