September 14, 2021 2.30 pm
Man charged over sexual assault in outdoor area of Cleethorpes bar
Police are appealing for witnesses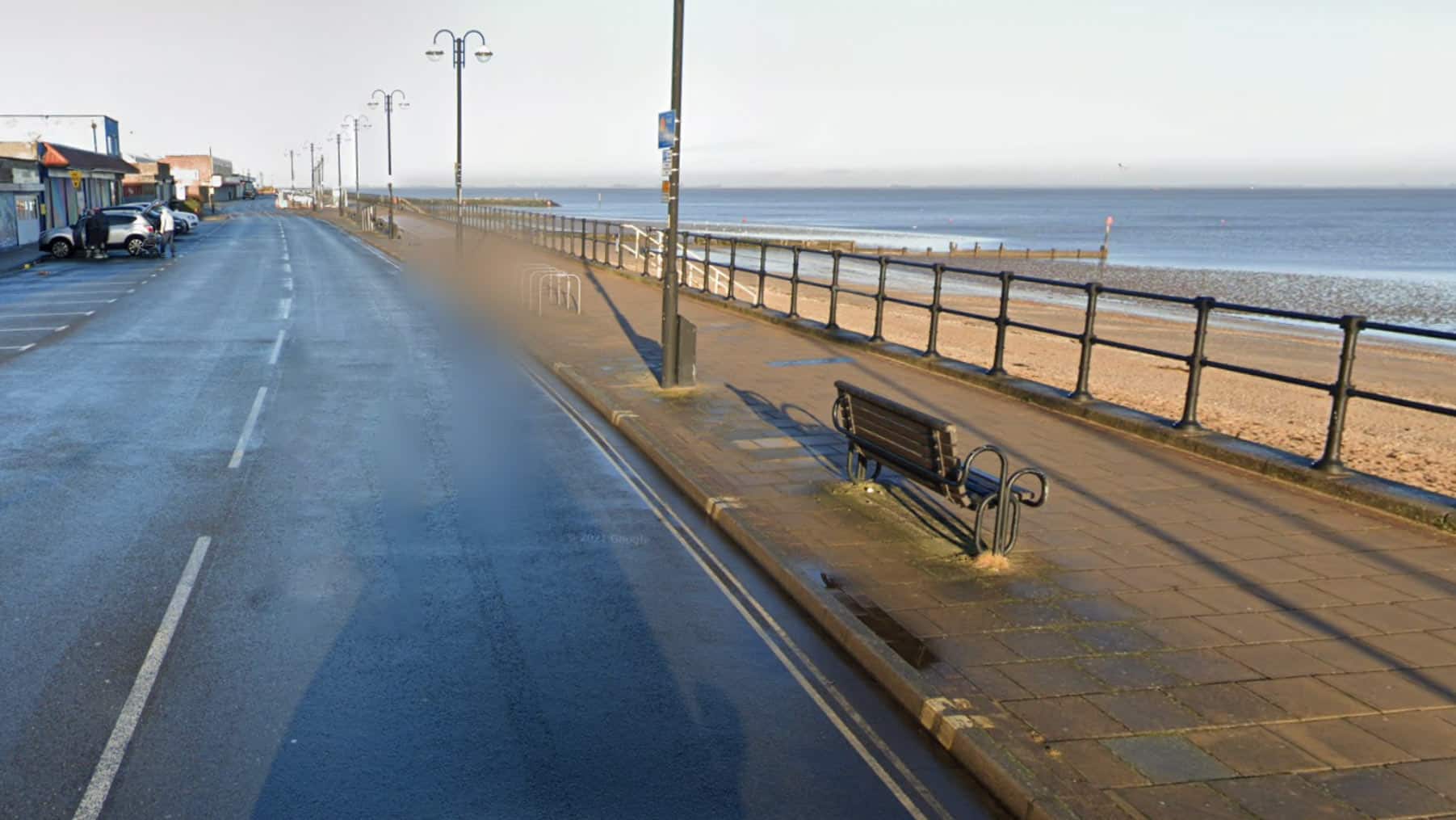 A man has been charged after a woman was allegedly sexually assaulted in the outdoor area of a bar in Cleethorpes.
A woman entered the outdoor area of a bar on the North Promenade at around 4.45pm on Sunday, September 5 when she was approached by a man.
It is believed that she was then sexually assaulted, prompting an investigation from Humberside Police.
A 24-year-old man has been charged in connection with this incident.
Humberside Police issued an appeal for witnesses on September 14. Anyone who may have witnessed the incident or assisted the victim, or who was in the area at the time, should contact police on 101 quoting crime reference 16/88452/21.