September 8, 2021 11.41 am
This story is over 25 months old
Mobile app turns Lincoln into giant Monopoly board
A fusion of Monopoly and Pokemon Go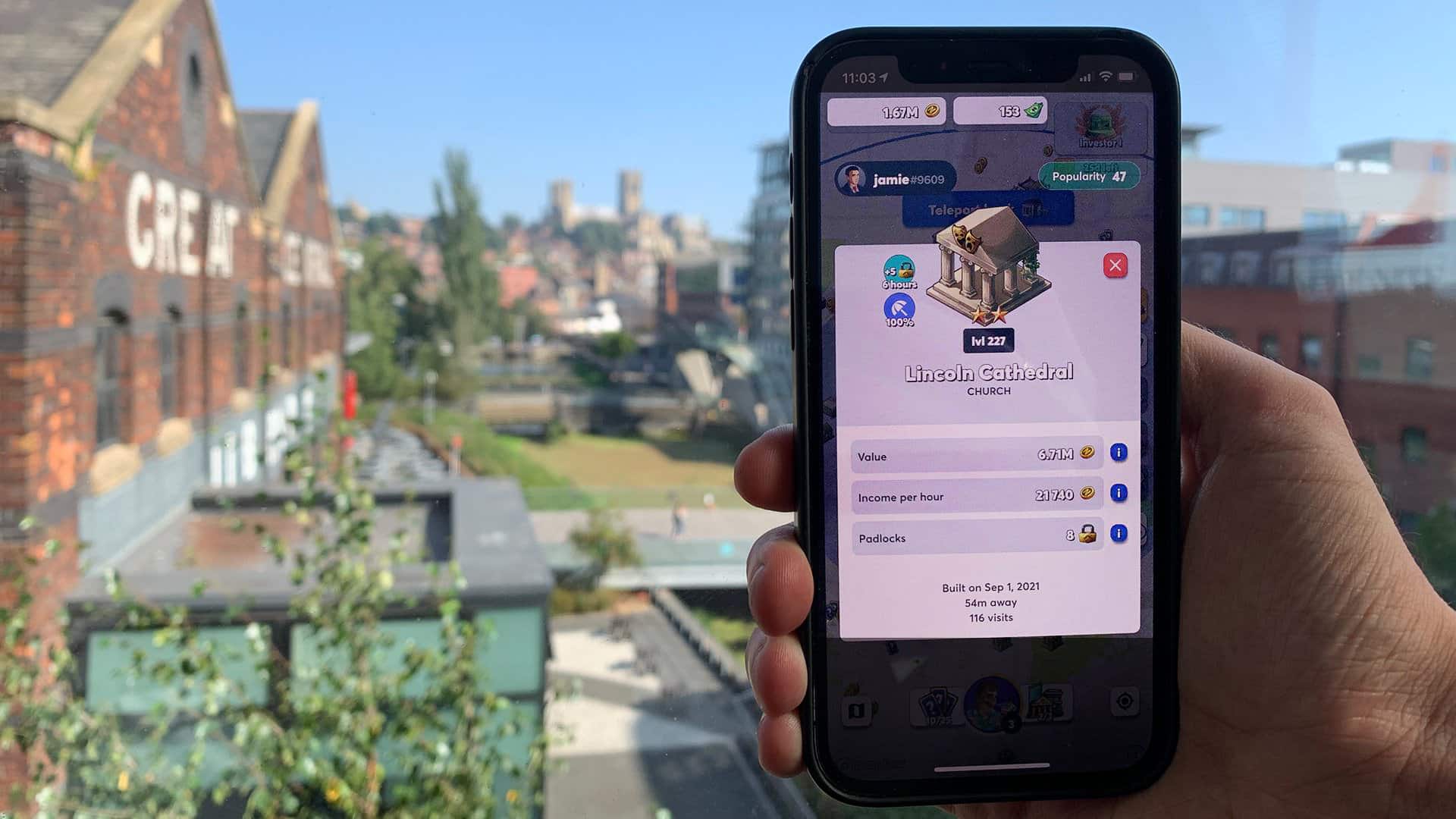 Have you ever wondered what it would be like to see Lincoln in the form of a giant board game? Well this mobile app gives you the chance to experience exactly that.
Neopolis is an innovative mobile app that is a conceptual mix between Monopoly and Pokemon Go, offering players the chance to explore their city in the realms of a game, while buying and selling real-world buildings on their phones.
It was first launched in France, surpassing 750,000 downloads, and has now been introduced to the East Midlands, namely Lincoln, since September 1.
The aim of the game is to accumulate as many buildings as possible, upgrading them to increase value and soar up the local rankings, or you could just play to own your favourite restaurant if you like.
So, if you feel like heading out to buy Lincoln Castle, the LNER Stadium or the Rising Cafe, this is the ideal game for you to play.
Hundreds of buildings in the city feature on the game, including Stonebow Media's offices, Lincoln Cathedral and the Odeon, and you have to roam around the city to explore them.
To those of you who are wondering how addictive the game is, I almost had to have my phone confiscated from me to allow for the story to be finished.
Neopolis is free and available on the App Store.