Biker denies causing death of fellow motorcyclist
He also denies dangerous driving on the day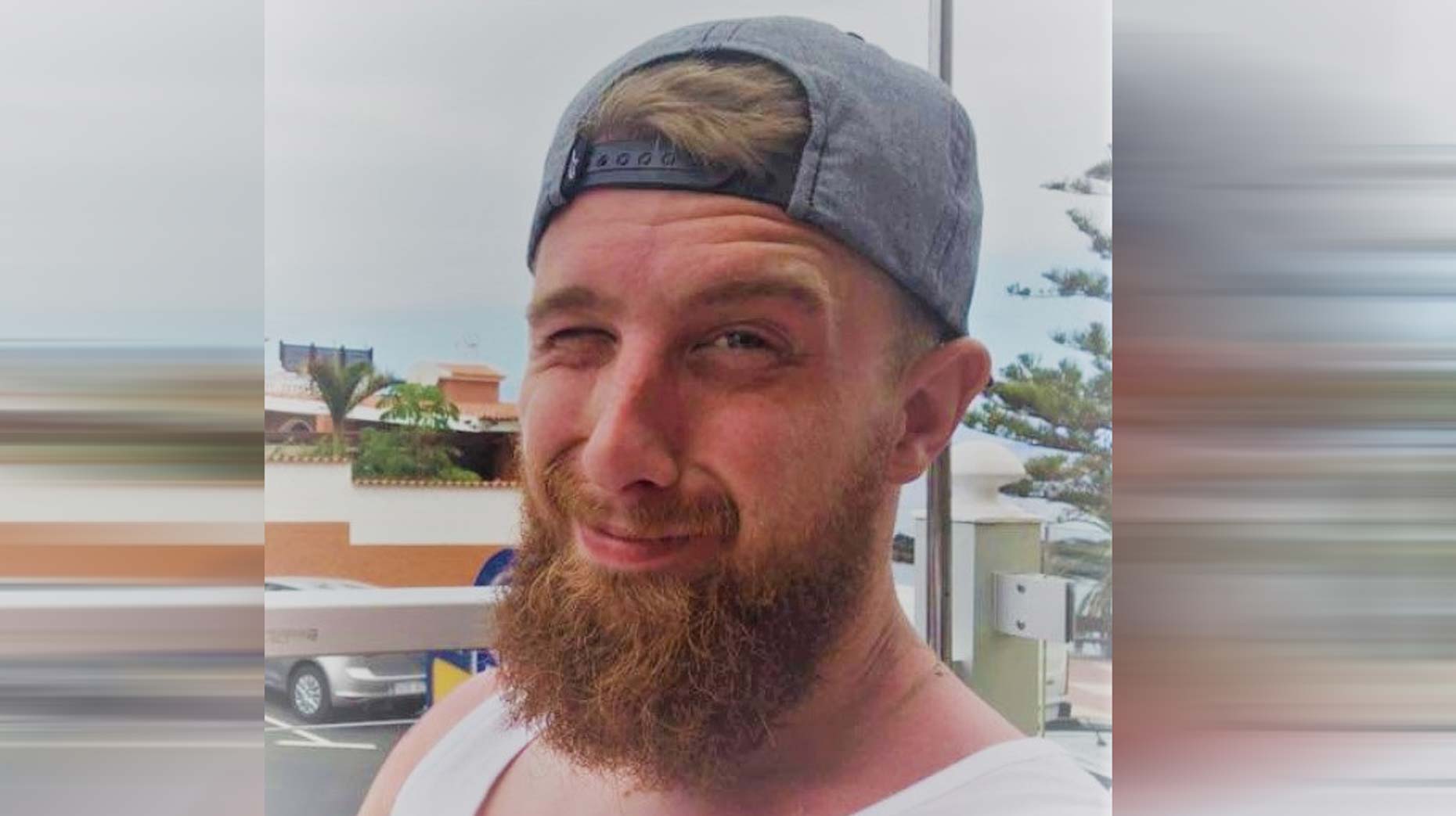 A motorcyclist accused of causing a fatal collision is to face a jury trial next year.
Adam Clover, 31, of Warren Road, Saltfleet, pleaded not guilty at Lincoln Crown Court on Tuesday to causing the death by dangerous driving of fellow motorcyclist Liam Addison on June 9, 2020.
The charge follows an incident on the A16 at Calceby, near Ulceby Cross, in which Mr Addison, 30, who lived in Grainthorpe, died.
Clover also denied a second charge of dangerous driving on the A16 on the same date.
Judge John Pini QC adjourned the case for a four day trial due to commence on June 27, 2022 and Clover was granted unconditional bail.
Tributes flooded in for Liam, who owned a business in Louth with his brother Jake Addison called The Brew Bros Ltd.
In an emotional tribute on Facebook, his brother Jake said: "Not a single person understood me like my brother did. We have been through some s**t together and come out the other side laughing.
"I moved back here in 2017 to start a business with him and have done very well. I'd trade it all right now to be in some wa**y pub pi**ed up, spending my overdraft money having a laugh.
"I'd trade it all to tell the guy I loved him and him tell me to f**k off and stop being a soft c**t. I'd trade places with him if I could because he's the one that's held me together for all these years and now I have to do it without him."
His sister Codi Addison said: "I'm heartbroken, devastated, hoping it's all a joke and loads of other feelings I can't wrap my head around to write down.
"Anyone that knows Liam knows he is and was the most generous, caring, protective, funniest and spiciest guy you'd ever have the pleasure of meeting."
Matthew Callis set up a GoFundMe page to support Liam's family, which raised £3,861.