November 29, 2021 5.33 pm
New play park ready in Hemswell Cliff
Re-investing service charges into play park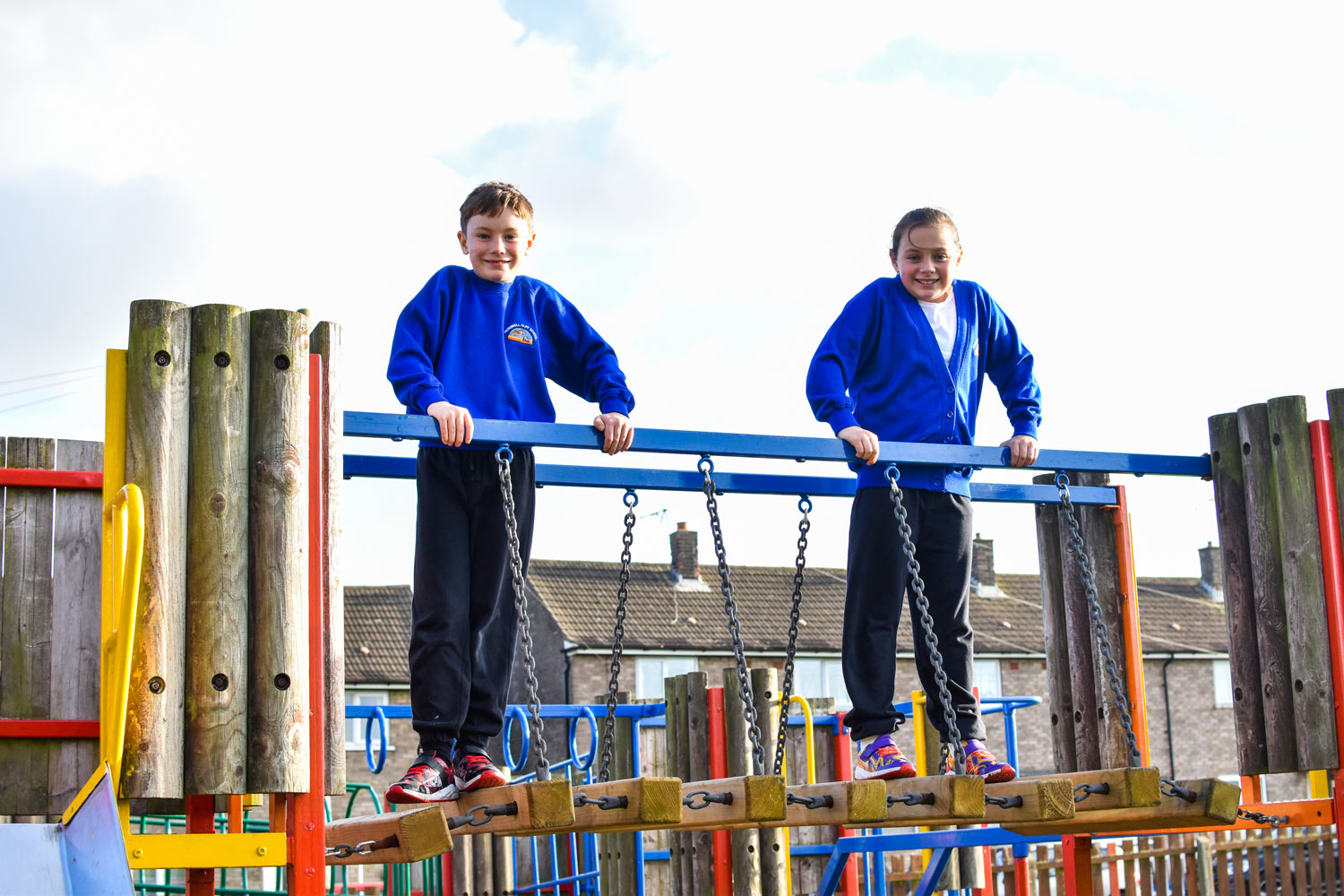 Children and families in Hemswell Cliff now have a newly-refurbished play park to enjoy.
West Lindsey District Council and the Hemswell Resident Company have been working to re-invest part of their service charges to improve the area for all. 
Head Teacher at Hemswell Cliff Primary School Mrs Angie Waplington, confirmed that local children have already been making the most out of the fun, new facilities on offer.
She said: "The children love the new equipment, and the park is well used."
West Lindsey Community Policing Inspector, Gary Brockie, said: "Our local policing team works closely with the council to reduce incidents of ASB and the negative impact this can have on our communities, and we wholeheartedly support the actions being taken to improve facilities for local residents.
"Play areas like this provide young people with positive opportunity to exercise and socialise in safe environments and also provide support for parents."