December 19, 2021 8.19 am
Everything must go: Lincoln Sofology shop to close
Another one bites the dust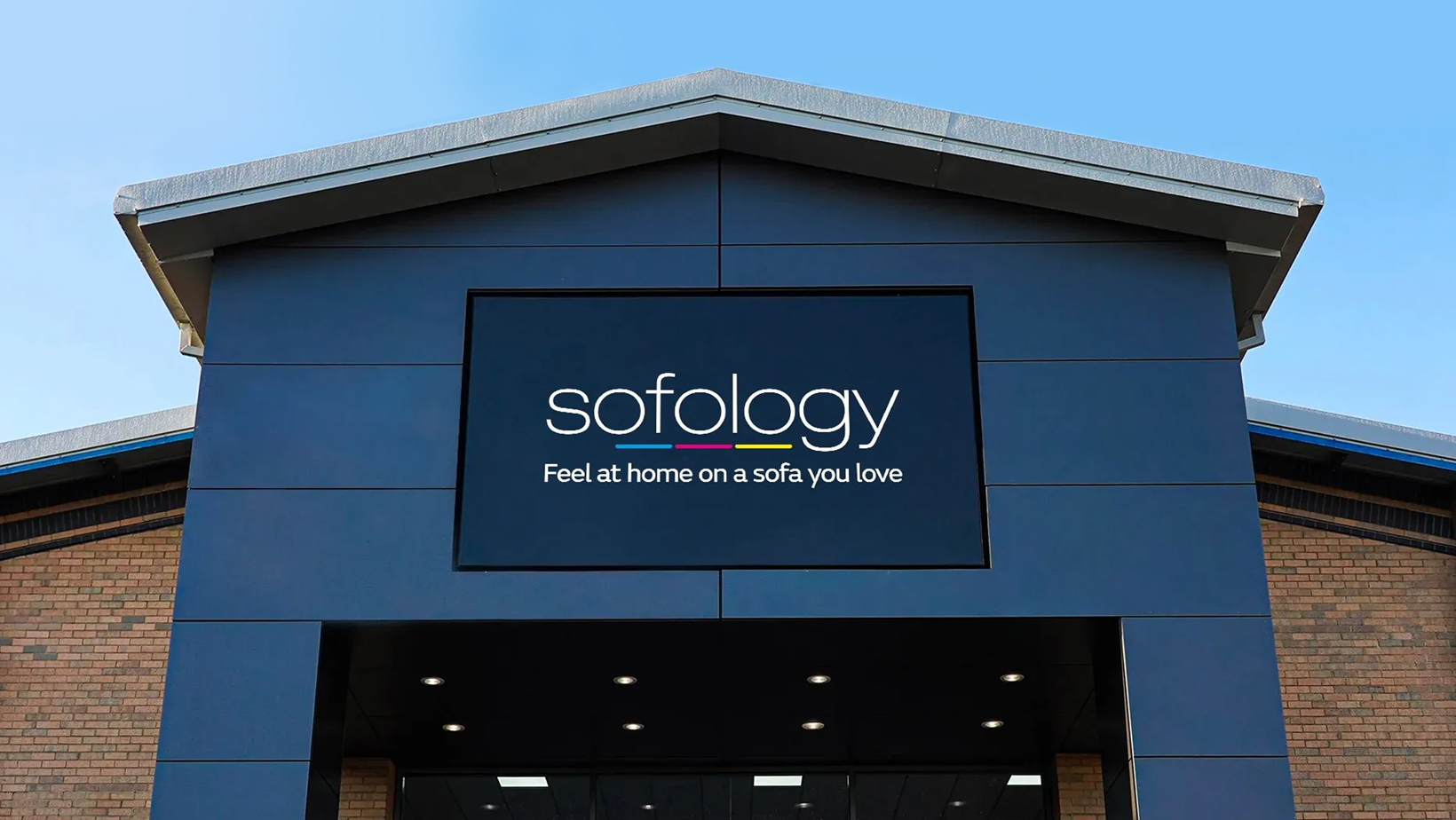 The Lincoln Sofology furniture shop at St Marks Shopping Centre will close on December 22, with all remaining stock heavily discounted.
The company confirmed the closure on its Lincoln web page and social media, announcing a 75% off sale.
A number of jobs will be impacted by the loss of the business.
Notices on the company's Lincoln social media pages indicate the firm has suffered supply and delivery issues in recent months.
It blamed "worldwide supply challenges".
The shop joins a gradual shutdown of many outlets at the Lincoln centre, which has been under a £150 million redevelopment in recent years.
All units to the west of the former Debenhams store will eventually be demolished.
Student accommodation blocks have already risen from the former Homebase and Lidl plot. Plans also include new leisure and shopping outlets on the riverside and a multi-storey car park.