December 14, 2021 10.50 am
Ex Lincoln officer barred from policing over gross misconduct
His name has been placed on the College of Policing barred list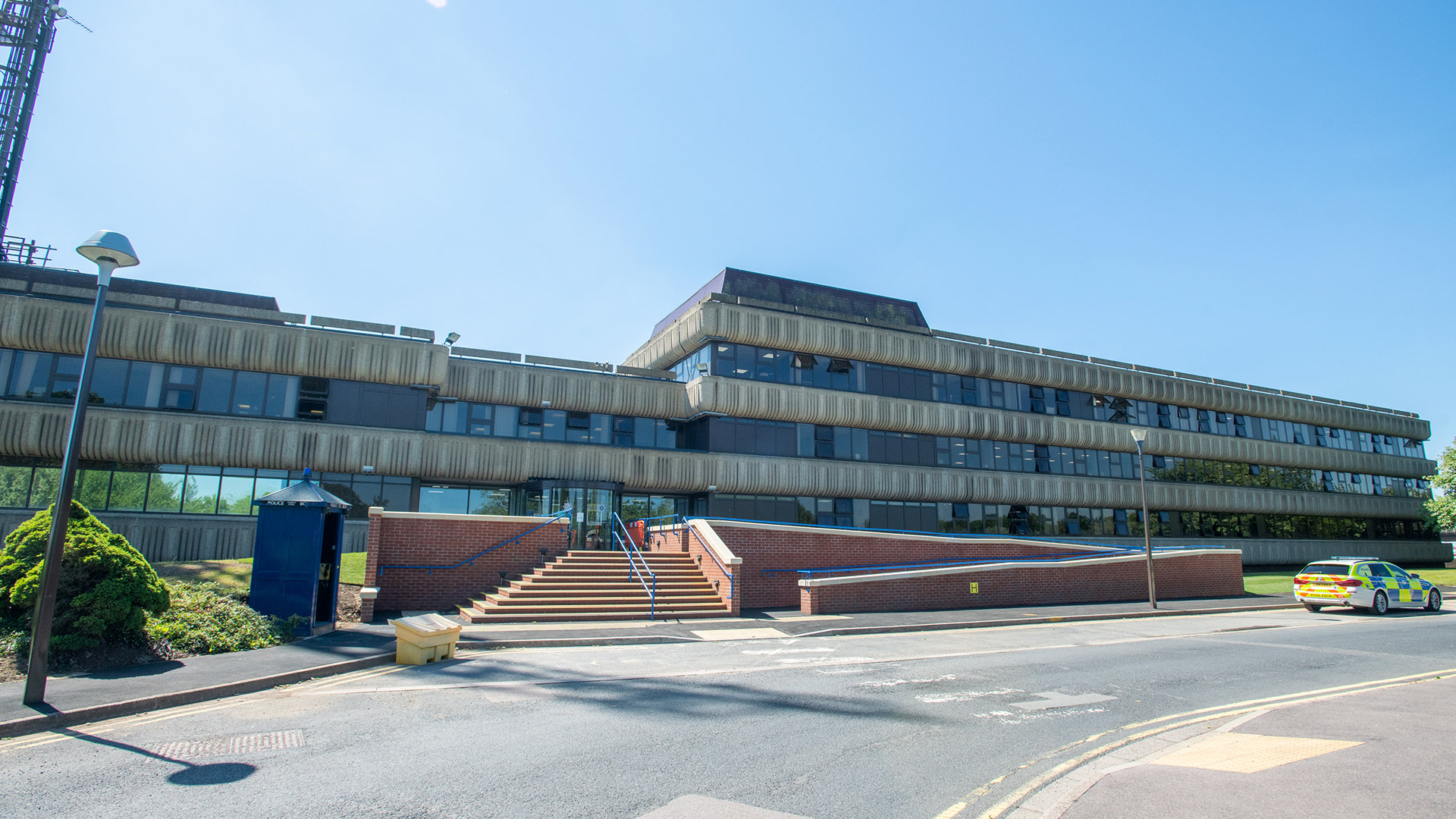 A former police officer based in Lincoln has been found guilty of gross misconduct after failing to disclose previous written warnings when applying to join Lincolnshire Police.
Former PC Grant Duller was not present at the Accelerated Misconduct Hearing on Monday, December 13, where it was found that he had failed to disclose previous employment on his application form to join the police.
He also failed to disclose misconduct findings from another previous employment. This reportedly included a written warning over an allegation of assault or unnecessary force against a prisoner, and a warning for negligence.
At the hearing held at Lincolnshire Police HQ, Duller was found to have breached the Standards of Professional Behaviour in respect of allegations in relation to 'Honesty and integrity' and 'Discreditable Conduct'.
The breach amounted to gross misconduct and Duller's name will also be placed on the College of Policing barred list.
The Chair of the accelerated misconduct hearing, Chief Constable Chris Haward, found that the former PC would have been dismissed had they still been a serving Police Constable.
After the hearing, Chief Constable Chris Haward, said: "The actions of the former officer do not match the values and standards of the police service; his dishonesty on his application is not acceptable."
Duller has a right of appeal to a Police Appeals Tribunal.