December 29, 2021 3.37 pm
Family appeal after Good Samaritan helps Lincoln High Street stabbing victim
The vintage jacket was taken as she helped him into the ambulance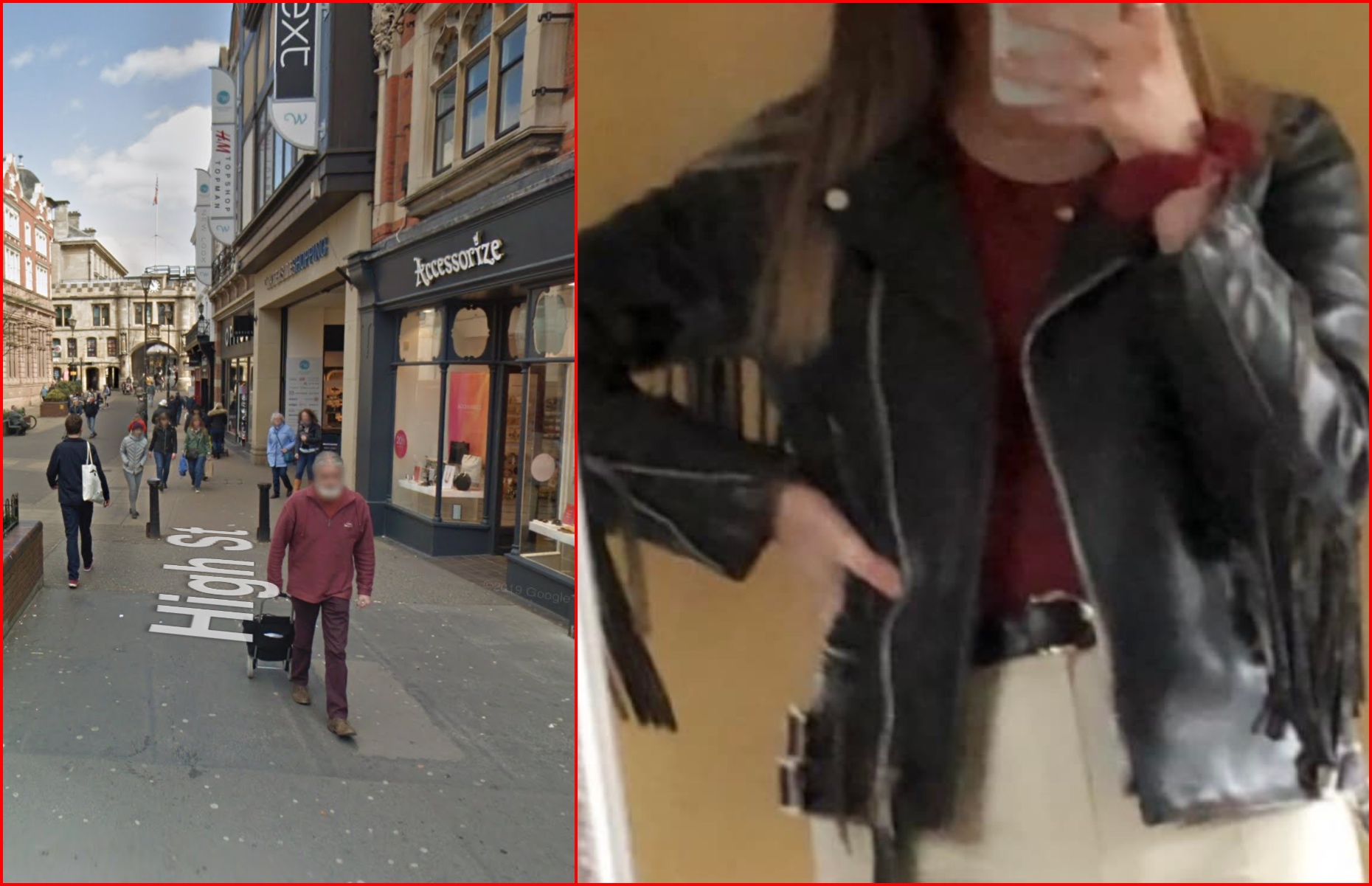 Update: FOUND!
Lily's family were delighted to announce the jacket was returned to them following The Lincolnite's appeal. They thanked all who shared the story on social media.
---
A Good Samaritan is appealing for help to find a vintage jacket with sentimental value after she assisted the victim of a shocking knife attack on Lincoln High Street.
Lily Blades and a group of friends came to the aid of a stabbing victim outside the Lincoln Accessorise shop on December 17.
Two men were arrested after the attack, reportedly involving a machete.
Lily, on seeing the injured male, rushed to help him and took off her jacket to put under his head.
The jacket, which she says has sentimental value, disappeared in the commotion and Lily's family are now asking the local community for help to find it.
Lily's mum Sarah Blades said: "My daughter helped the stabbing victim into an ambulance.
"The jacket was folded up [on the ground on the High Street] to rest the victim's head on. When she exited the ambulance to go and pick it up it had been taken.
"We thought it may have been picked up by the ambulance crew or police but none of these have it.
"It is of great sentimental value and we would like to find it."
Anyone with information can contact the news team on [email protected]