December 31, 2021 5.04 pm
Hottest ever New Year's Eve in Lincolnshire was this year
In Coningsby and Wainfleet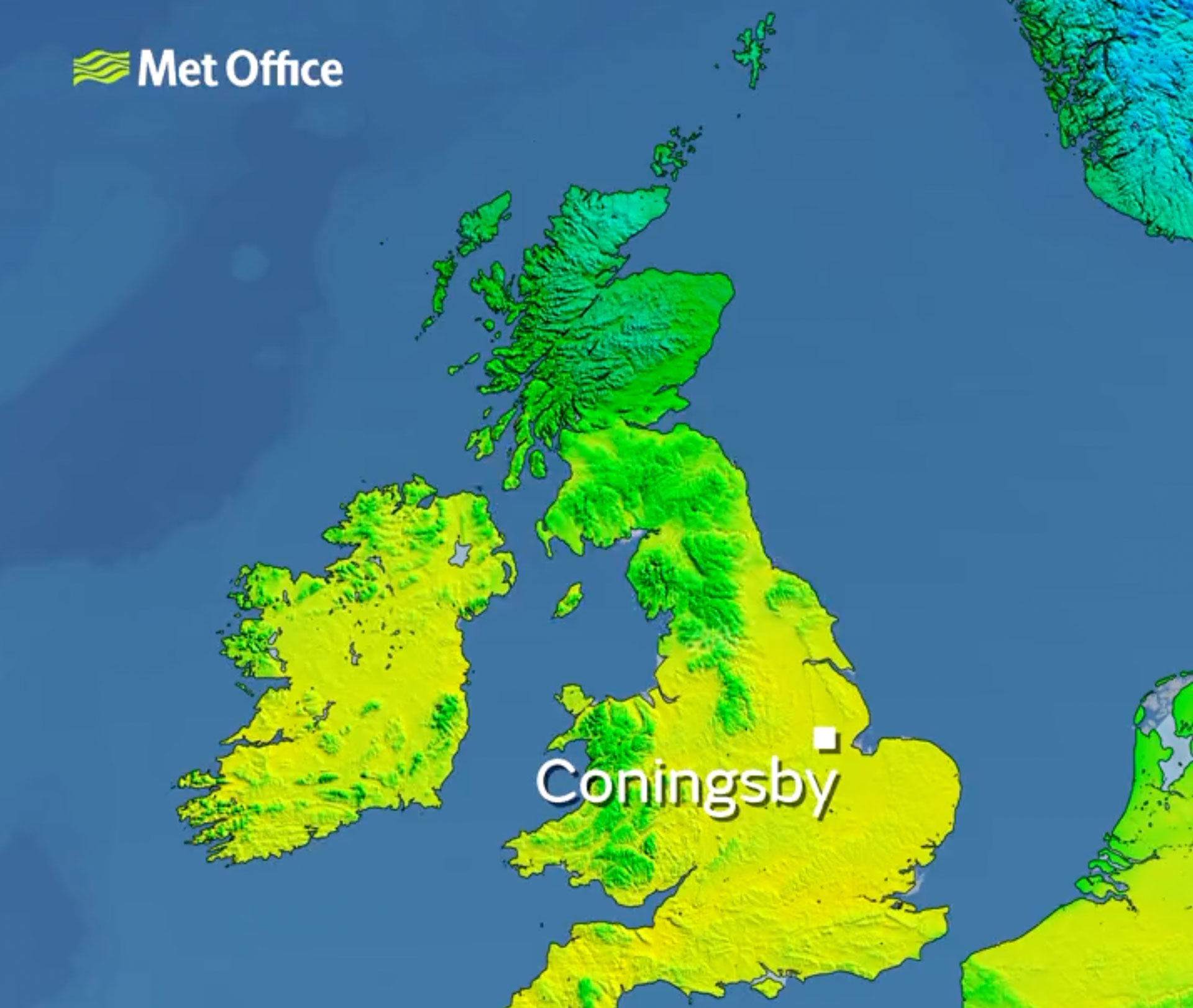 The hottest ever New Year's Eve temperatures for Lincolnshire were recorded this year.
Temperatures rose to a record 15.3°C in Coningsby after 12pm on Friday, December 31, 2021, which at the time was the warmest New Year's Eve on record in the UK. The temperature was matched elsewhere in Lincolnshire later in the day in Wainfleet, as well as at Heathrow and Kew Gardens in London, and Leconfield in the East Riding of Yorkshire.
Unfortunately, our beloved Lincolnshire didn't hold the record for long as higher temperatures of 15.4°C were recorded in St Jame's Park in London and Benson in Oxfordshire. Even higher temperatures of 15.8°C were recorded before the end of the afternoon in Merryfield, Somerset and in Nantwich, Cheshire.
The Met Office confirmed to The Lincolnite that this was the warmest New Year's Eve on record in Lincolnshire, and in the UK, beating the previous highest temperature of 14.8°C in Colywn Bay in Wales (in 2011). There has been some suggestion of higher temperatures from over 100 years ago, but these are not from official records.