December 3, 2021 6.00 pm
This story is over 23 months old
Inquest finds Red Arrows engineer's death was avoidable
Cpl Jonathan Bayliss died after a crash in March 2018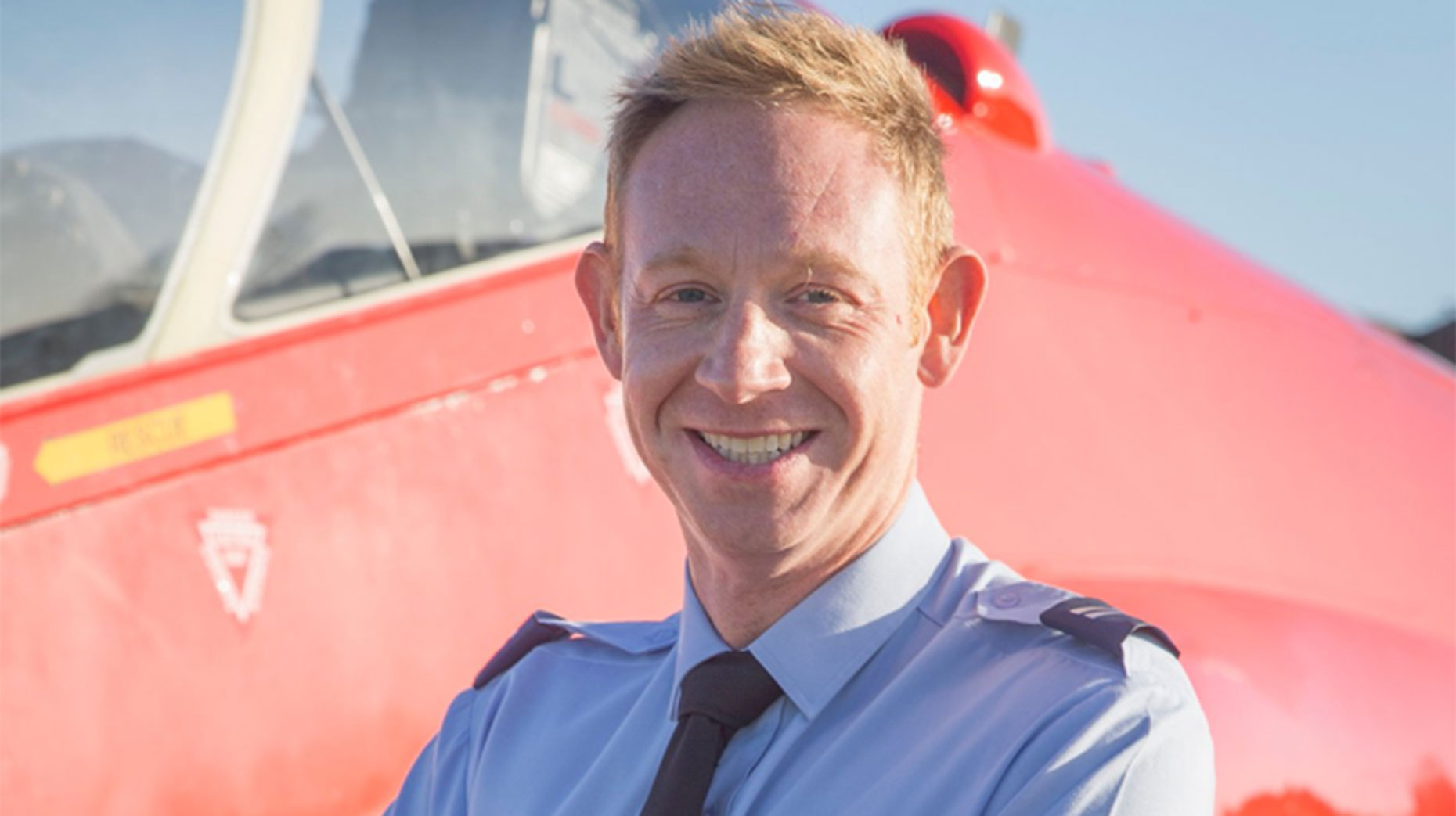 The death of a Red Arrows engineer who lost his life after a jet burst into flames could have been avoided, according to the coroner investigating the incident.
Corporal Jonathan Bayliss, 41, from Ingham in Lincolnshire, lost his life on March 21, 2018, when a Hawk T1 aircraft he was in the rear seat of crashed on the runway at RAF Valley in Anglesey.
A coroner's inquest into Bayliss' death found that he died from smoke inhalation and a low grade head injury, as the pilot on board, Flight Lieutenant David Stark, survived after ejecting moments before the plane hit the ground.
Coroner Katie Sutherland rejected calls from Bayliss' family for a conclusion of unlawful killing, and instead said she would send a report to the Ministry of Defence to draw up steps to be taken in order for future deaths to be prevented.
A Defence Safety Authority Service inquiry has resulted in 25 recommendations being made for future incidents, highlighting shortcomings in training for ejection procedures at the time.
In a report published by the DSAS, the Service Inquiry Panel said that the jet departed from the RAF Valley with the intention of simulating an engine failure in a training exercise.
It was then supposed to fly to RAF Scampton in Lincolnshire, but during the training manoeuvre, the plane stalled and crashed near the runway, as it was flying too low to recover.
Ms Sutherland stated that the evidence suggested the crash could have been avoided, and the MoD breached its duty, but not enough to reach a conclusion of corporate manslaughter.
As well as this, it was discovered that surviving pilot David Stark did not breach his duty of care during the incident, and he was carrying out a practised engine failure on take off at the time.