December 11, 2021 8.27 am
Life saved by smoke alarm: Fire breaks out at Mablethorpe home
They managed to escape the blaze safely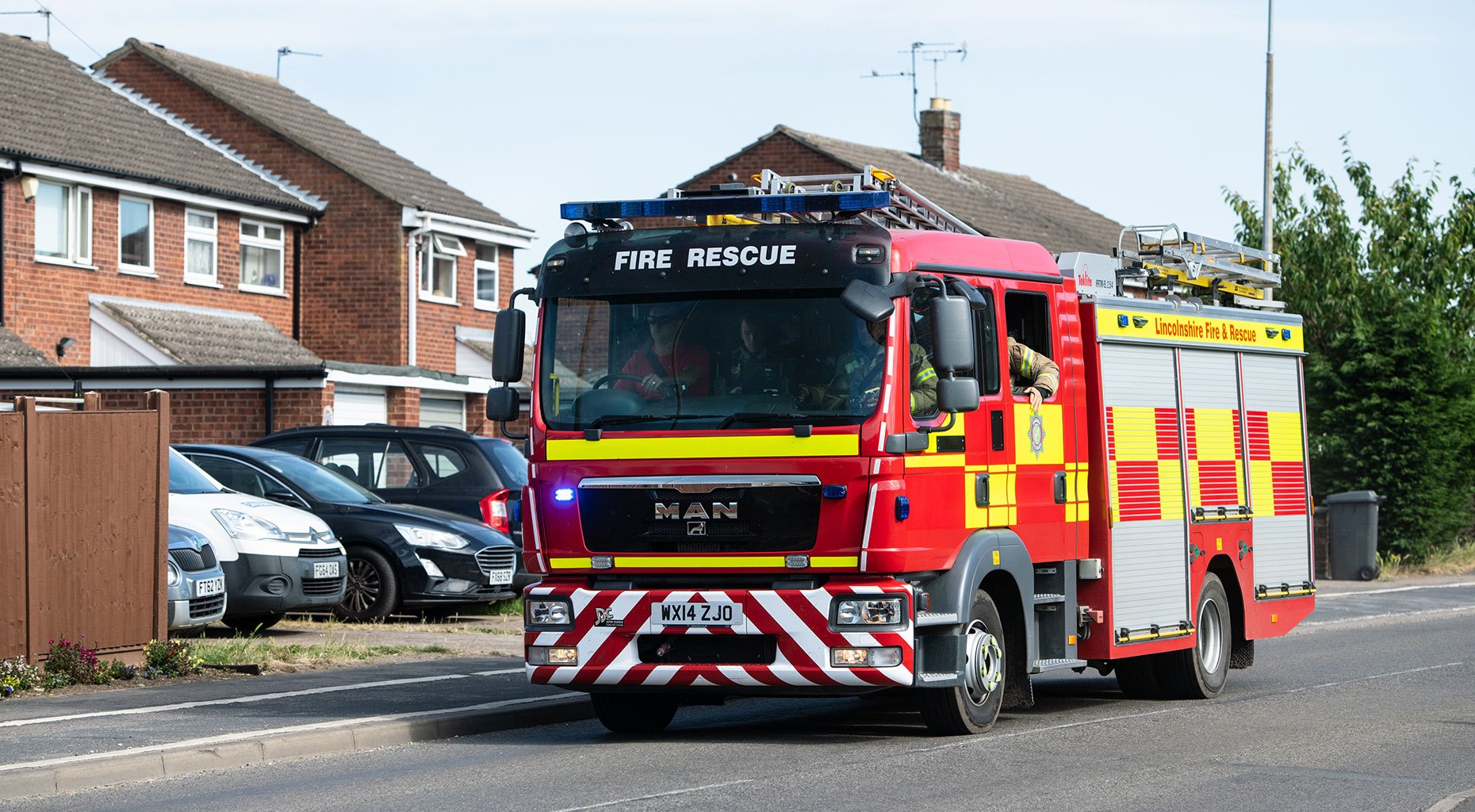 A smoke alarm is believed to have saved the life of a homeowner in Mablethorpe, who managed to escape a serious blaze.
Firefighters said that were it not for a smoke alarm, which woke the occupant of the home on Victoria Road overnight, they may not have got out safely.
Fire damage was caused to 25% of the bedroom and contents.
Crews from Mablethorpe and Alford used one hose reel and two breathing apparatus' to extinguish the blaze.
The cause was accidental, they added.
The incident served as a valuable reminder. Lincolnshire Fire and Rescue posted on social media: "Remember to check your smoke alarms weekly & if you don't have a smoke alarm, they can be brought from DIY shops."