December 2, 2021 10.50 am
Lincoln Castle Illuminated Wall Walk returns!
More tickets have been made available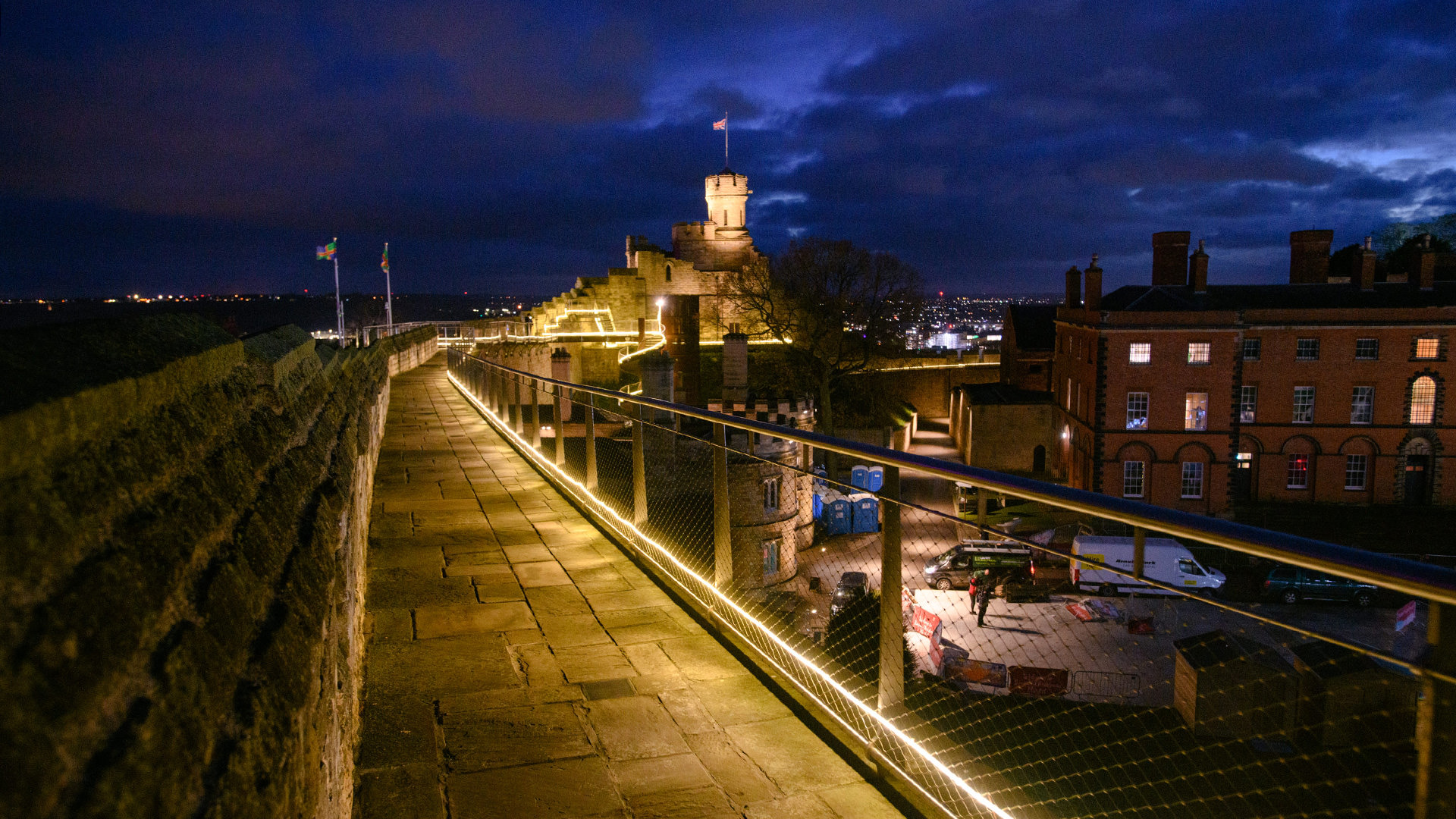 The famous illuminated wall walk along Lincoln Castle has returned for the festive season, alongside the city's famous Christmas Market celebrations.
The event gets underway on Thursday, December 2 and runs until Sunday, December 5, in line with the annual market.
It will see the walls of Lincoln Castle lit up at your feet as you walk along and see the spectacular views of the city.
Tickets have sold out for the walk during Christmas Market weekend, but a second batch will be released for the next illuminated dates later this month.
After the market is finished, the wall walk will close for just over a week to clear up, replacing stalls with Christmas trees and festive lights, ahead of a return from Saturday, December 11.
This will run each day until December 23, with mulled wine and hot chocolate available, and even dog friendly evenings on December 15 and 22.
Tickets, which can be bought from Lincoln Castle's website, cost £2 for entry to the grounds, but it will be £10 for adults to do the illuminated walk, £5.50 for children and £25.50 for a family ticket. Under 5s go free.
The Lincolnite did a preview walk-round of the illuminated wall walk on Wednesday, December 1, which was live-streamed on our Facebook page. Watch it here: