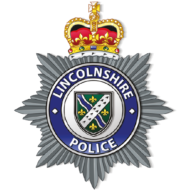 December 15, 2021 2.19 pm
Lincolnshire Police: Our commitment to tackle violence against women and girls
"The safety of women and girls is paramount"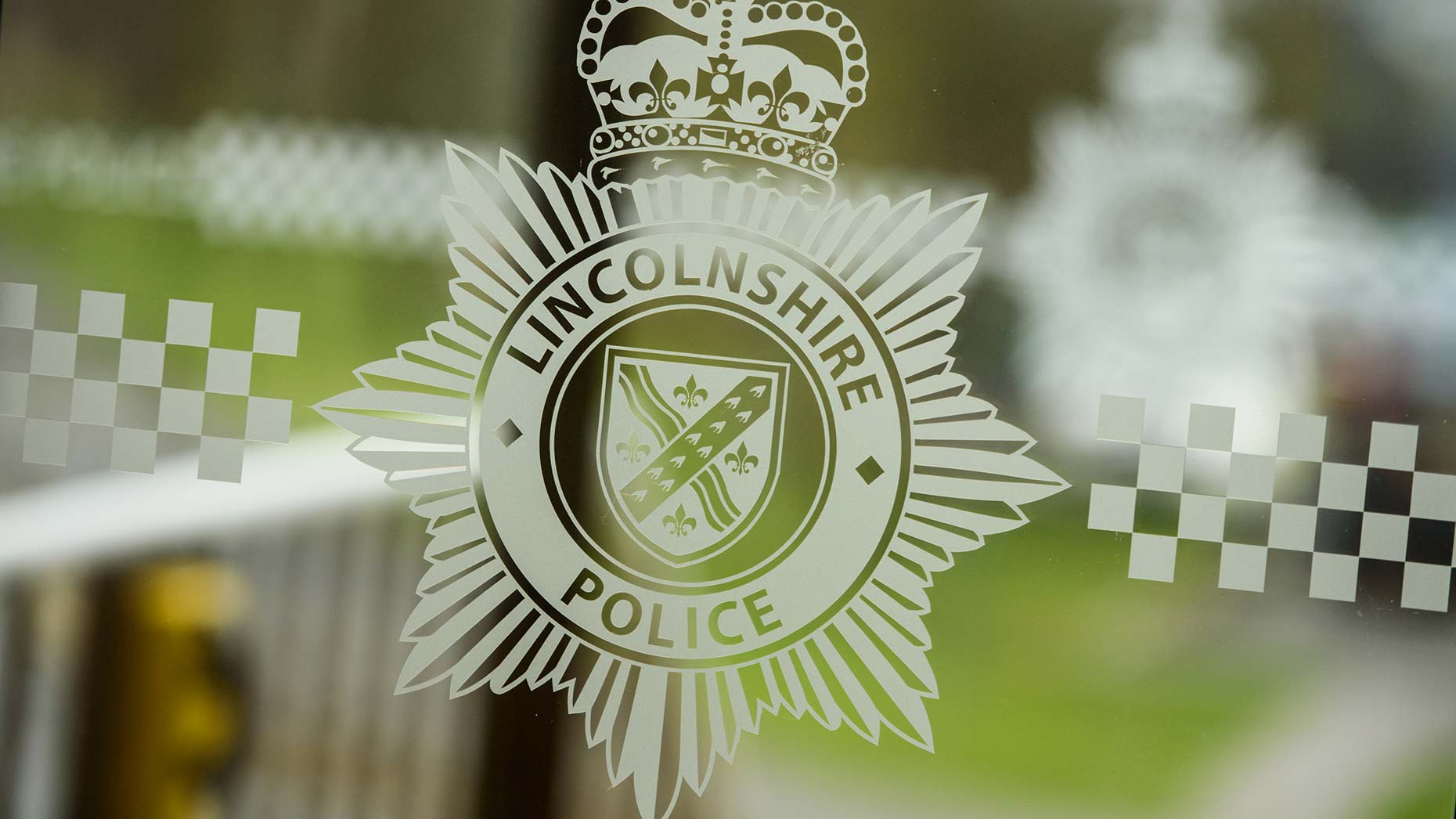 Lincolnshire Police is committed to tackling violence against women and girls, as part of a new national framework launched today.
The framework, which can be found here, has been developed under the leadership of new National Police Co-ordinator for VAWG, Deputy Chief Constable Maggie Blyth. It has been informed by experts in policing, government, and the VAWG sector.
Commenting on the framework, Assistant Chief Constable Chris Davison said: "We are fully committed to tackling violence against women and girls, and welcome today's launch of the national VAWG framework.
"The three pillars of the framework underpin the work that we are doing at Lincolnshire Police to protect you – and we will demonstrate that this sits at the very heart of our Force."
Davison continues: "Officers work tirelessly to pursue offenders and give the best possible service to victims, but we know that there will always be more that we can do. Listening to victims' voices, and working with our partners, is a key part of both learning and improving our service.
"Our offender management unit was set up in 2020, and we take effective action through a range of means including domestic violence disclosure schemes, domestic violence protection orders and non-molestation orders, among others.
"The commitment outlined in today's framework also extends to our own workforce, to challenge unacceptable behaviour and to ensure that we are held to the highest standards.
"This framework marks an important moment for policing, both nationally and in Lincolnshire. The safety of women and girls is paramount."