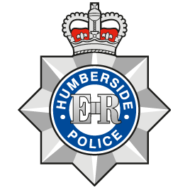 December 15, 2021 3.25 pm
Two arrested as over £200k of cannabis seized in Scunthorpe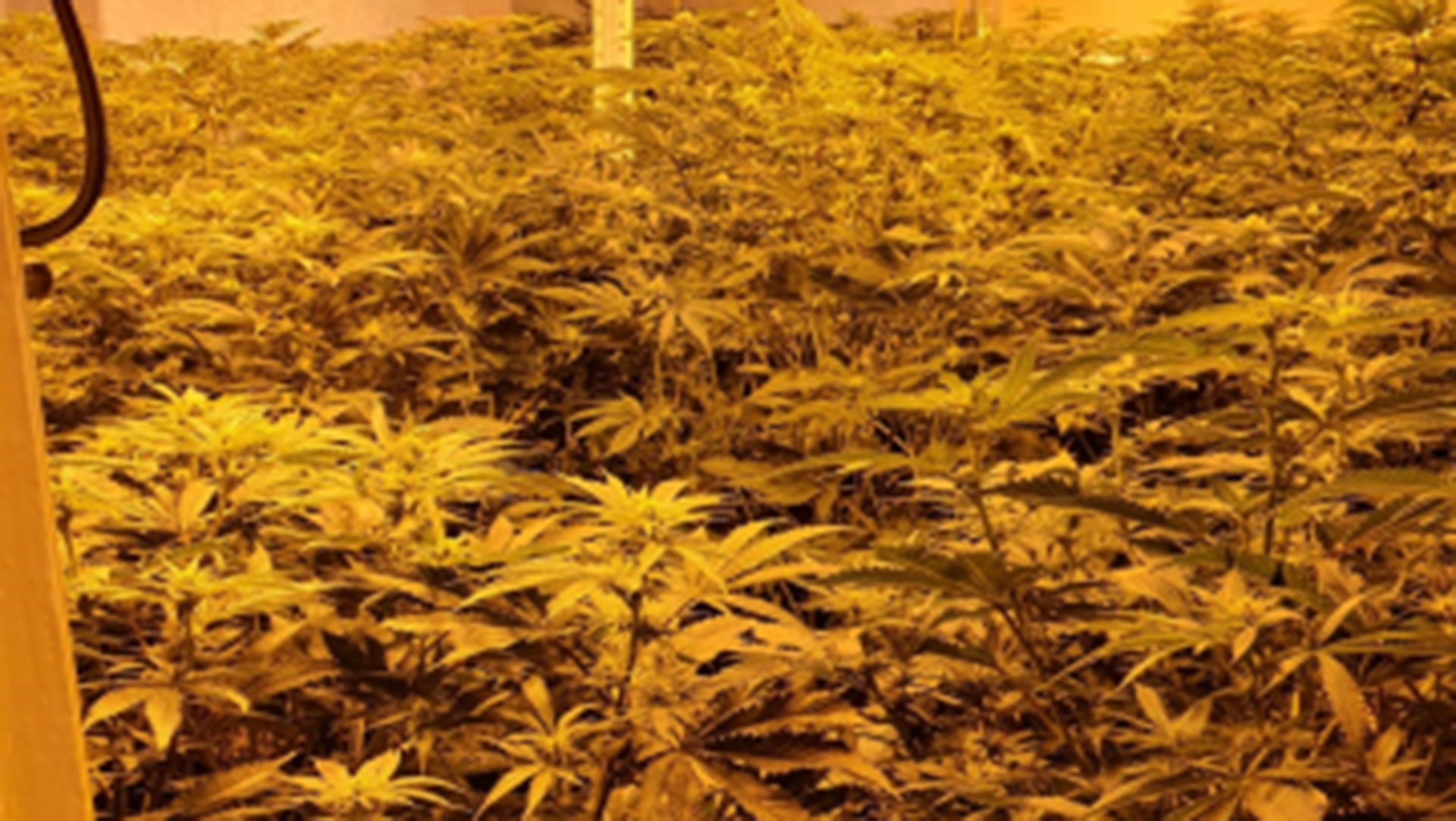 Humberside Police seized more than 200 cannabis plants during property raids in Scunthorpe, with two people being arrested.
Officers from Op Galaxy and the local neighbourhood policing team carried out warrants at three properties on Mulgrave Street on Wednesday, December 15.
Around 140 marijuana plants were found and seized across two properties, as well as an extra 88 plants that were starting to grow in further rooms.
These plants hold a collective value of over £200,000, with the first 140 being worth around £70,000, and the two further properties' stash being worth £80,000 per property.
Two men were arrested on suspicion of production of cannabis, and they remain in custody whilst investigations continue.