Over 40s can now book booster jabs after 3 months
Most vulnerable under 40s included in latest expansion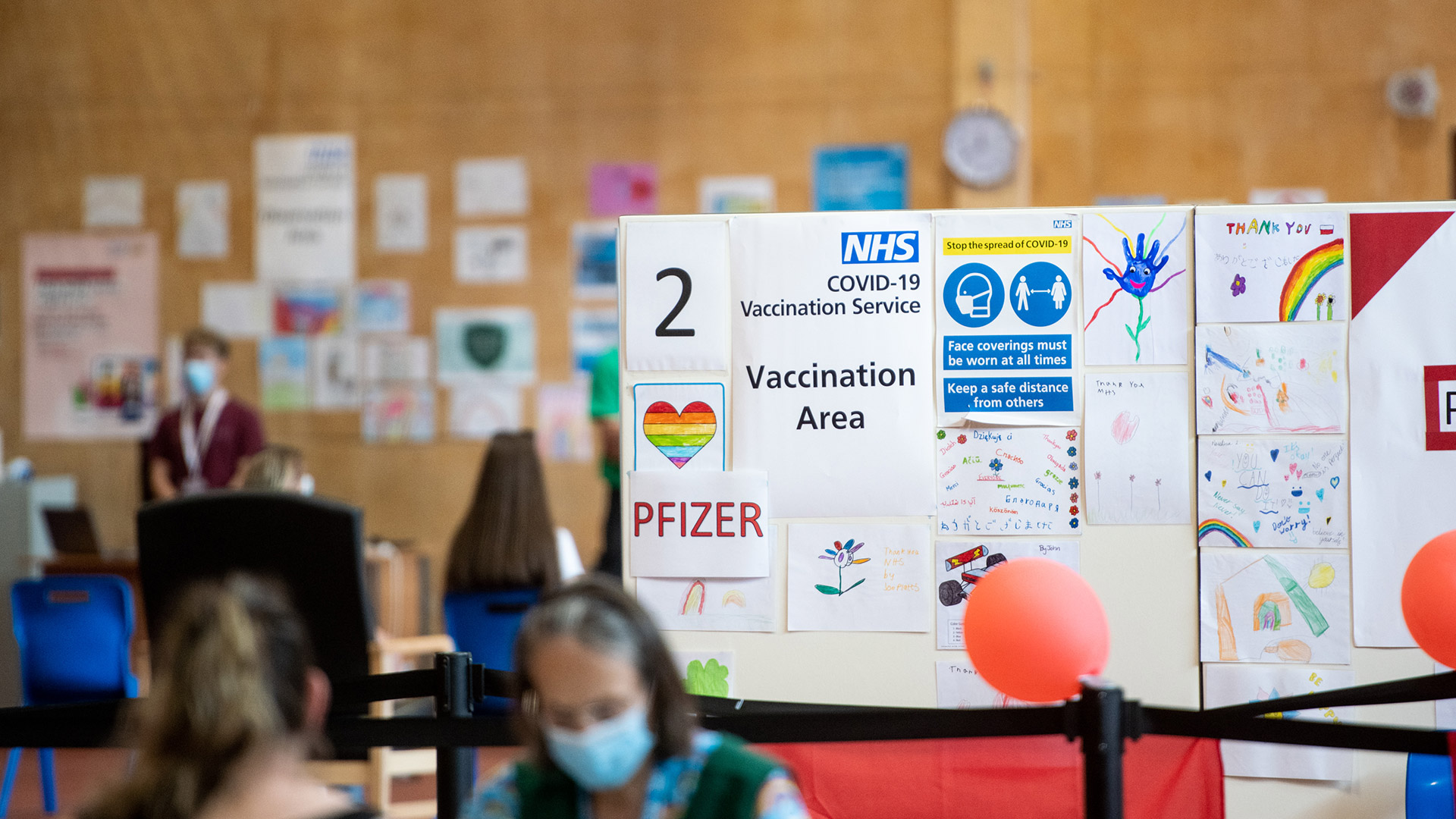 Over 40s can book now book booster jabs after three months — as the NHS celebrates one year of the vaccination programme.
The online booking system for vaccines was updated this morning to also include the most vulnerable and details will be updated on the system throughout the day.
People in those groups no longer have to wait six months after their second dose to top up their protection.
Margaret Keenan, 91, was the initial vaccine recipient last year and has urged people to have the jab adding "it'll save your life and the life of your friends and family – and the NHS as well of course".
So far nationally, there have been 42,900,000 first doses, 36,100,000 second and 17,500,000 top-ups.
NHS chief executive Amanda Pritchard said: "The biggest and most successful vaccination drive in health service history is entering its most complex phase and is continuing at speed in the run-up to Christmas.
"NHS staff continue to work flat out to protect their communities and are now once again working to expand the programme at scale."