Pimp my ride: Shopmobility scooters take to Lincoln streets
26 named electric mobility vehicles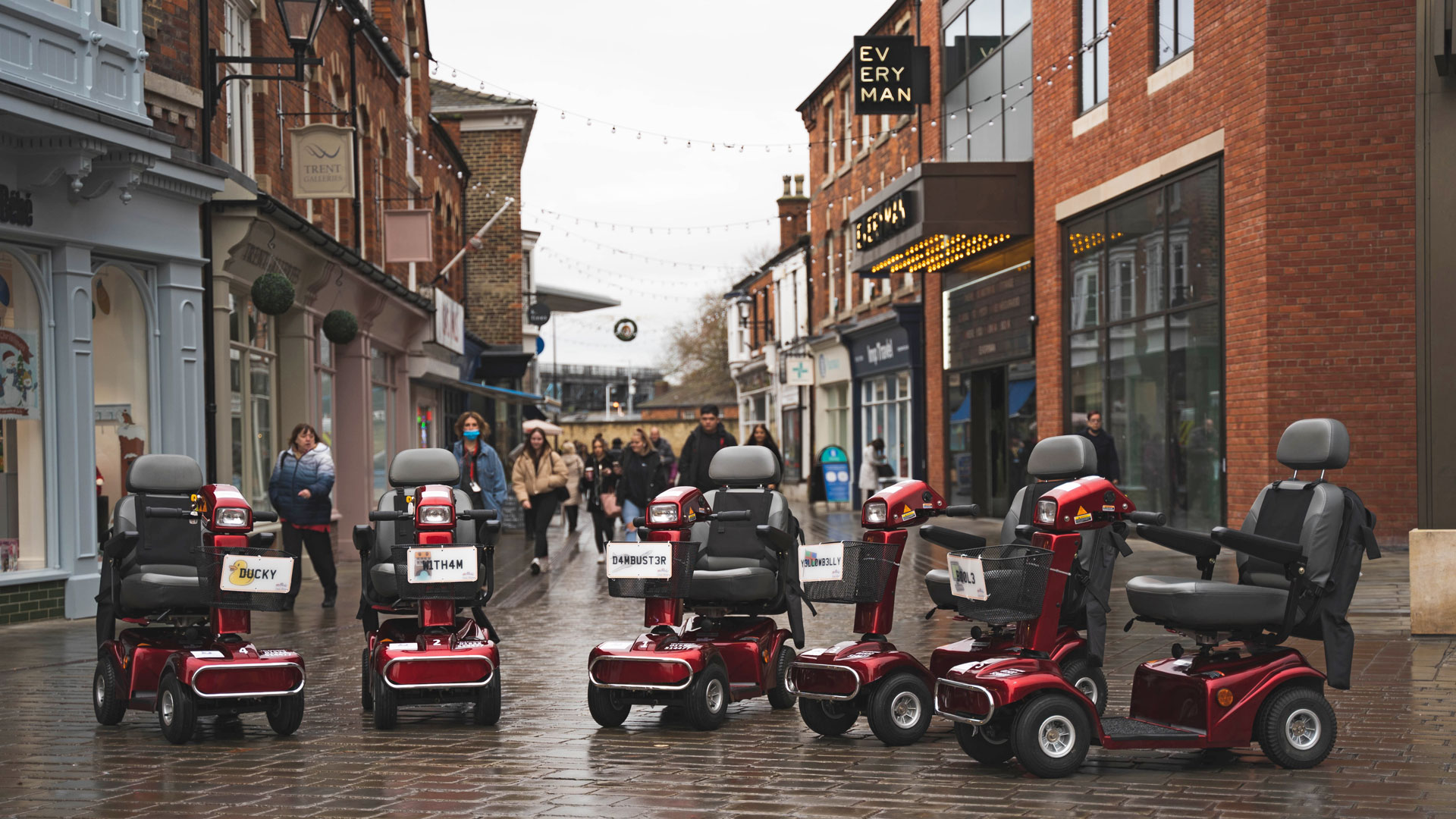 DialaRide has introduced 26 customised electric mobility vehicles including Mobility Scooters, BootScooters and electric wheelchairs, which are now ready to use on the streets of Lincoln.
The mobility services company launched the vehicles, which have each been designated a special customer registration plate as suggested by DialaRide customers and residents.
The special customer registration plates are based on popular Lincoln connections and businesses.
They will touch upon iconic Lincoln links such as S4US4G3 (Lincolnshire Sausages), M4GN4 (Magna Carta at Lincoln Castle), N3WT0N (Isaac Newton), and the local people (Y3LL0WB3LLY).
Other plates include P0ACH3R as suggested by Lincolnshire Poacher Cheese, 1MPY suggested by Lincoln Cathedral, and RUST0N which was put forward by the Museum of Lincolnshire Life.