December 21, 2021 10.40 am
This story is over 22 months old
Quite Interesting Christmas fact makes Lincolnshire blush
A piece of unsavoury Lincolnshire history exposed!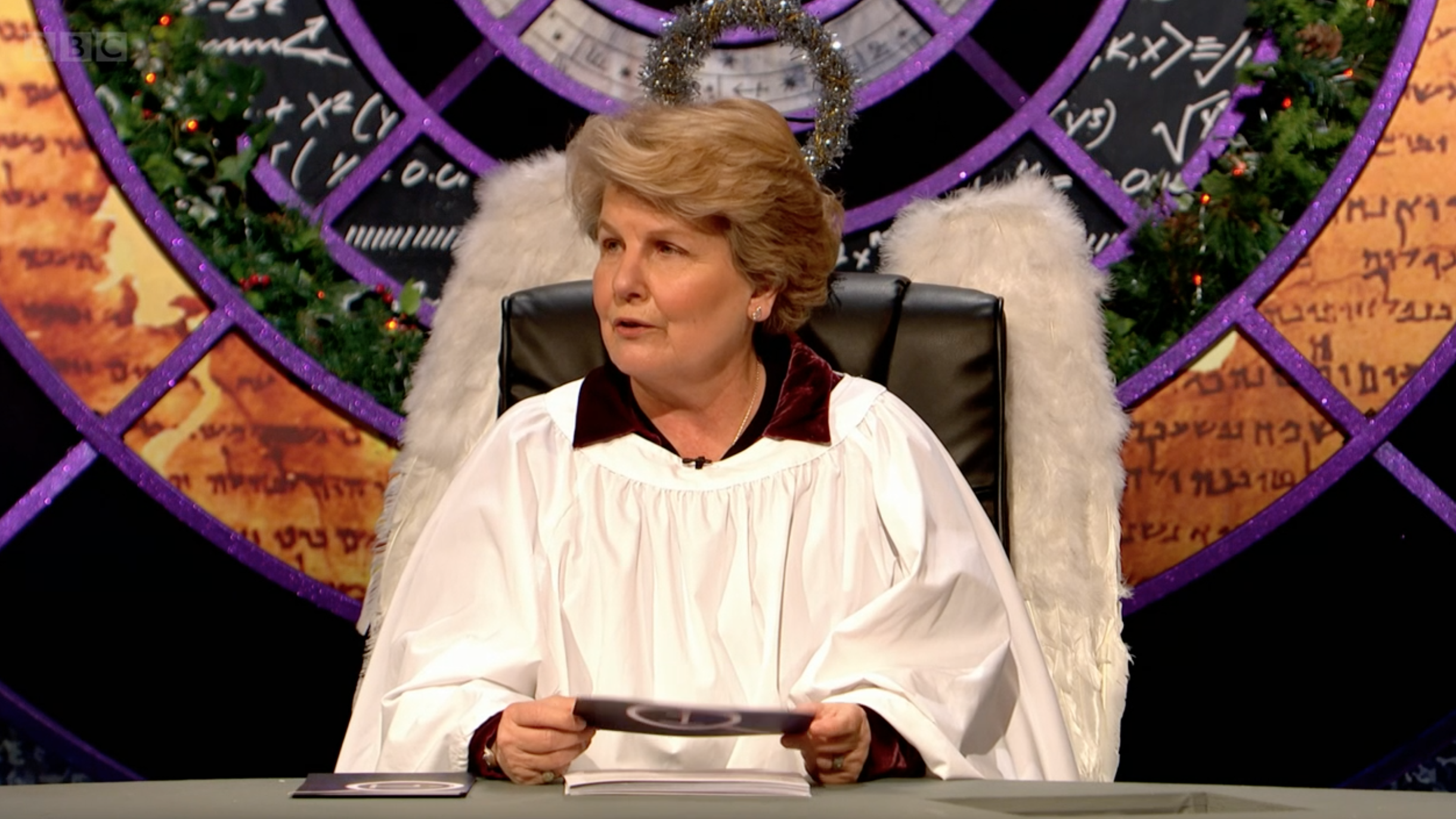 A historical Lincolnshire fact shocked panelists on popular BBC TV show QI last night, exposing a tradition more outrageous than Karl McCartney's shirt choice in the House of Commons this month.
Sandi Toksvig hosted this year's QI Christmas special with the help of Alan Davies, Bonnie Langford, Joe Lycett and Sally Phillips on December 20.
The sordid Lincolnshire tradition was revealed in a lesson on the English Medieval Lord of Misrule, an officer appointed to direct Christmas revelries and the Feast of Fools.
"In 1637," Toksvig explained, "the Lord of Misrule was taken through a mock ceremony in which he married a fellow citizen.
"After the sham marriage, in the words of one Victorian historian who documented it, the affair was carried to its utmost extent in front of the crowds.
"They publicly consummated marriage with someone they didn't know.
"There was numerous complaints at the time about the amount of 'chambering' that went on at Christmas. – A very old word for 'doing the deed'.
You learn something new every day in Lincolnshire!