December 22, 2021 12.20 am
Self-isolation cut from 10 days to 7 after two negative tests
Only for those who are double-jabbed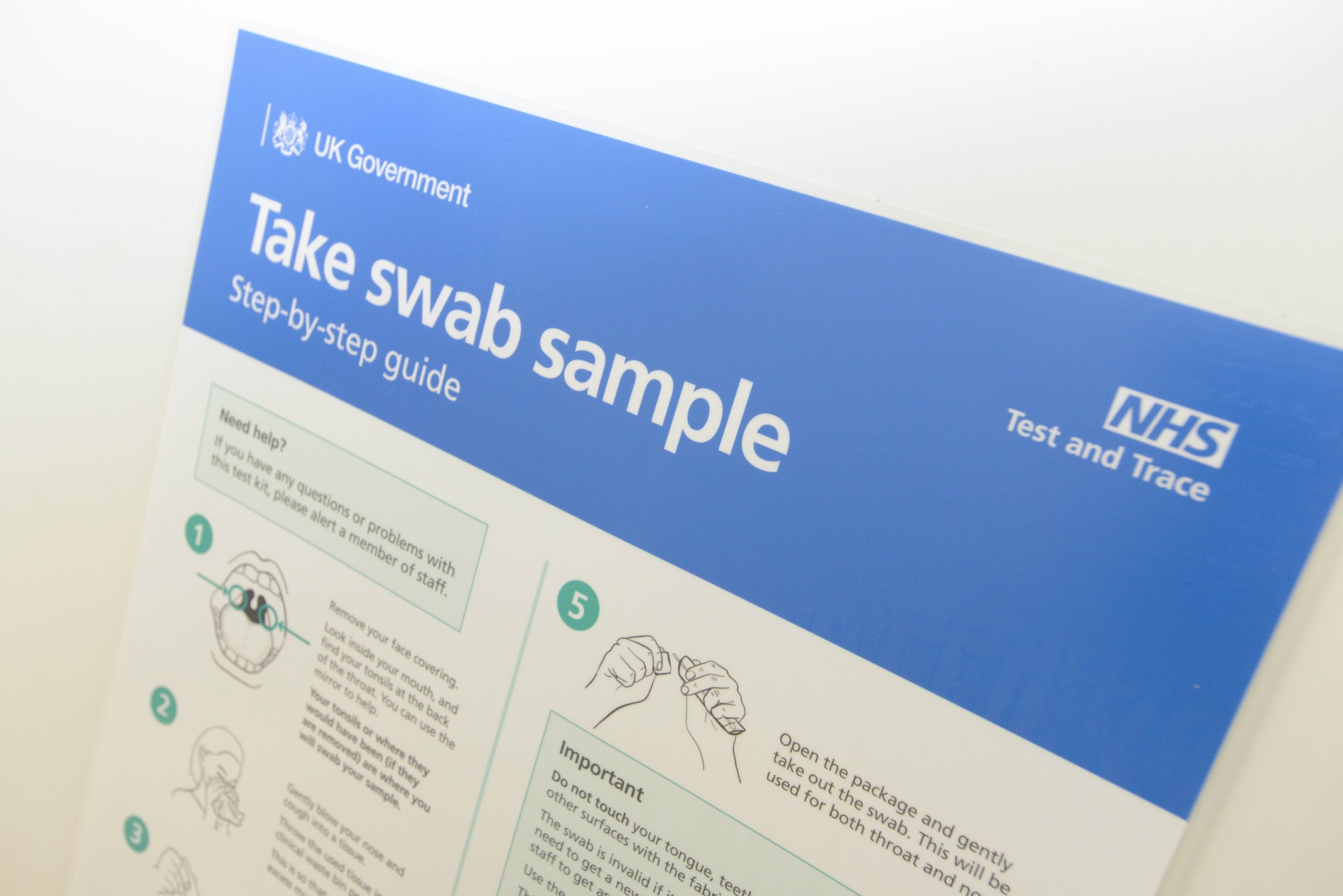 New government guidance will cut the 10-day self-isolation period for COVID-positive people in England to 7 days, if they get two negative lateral flow test results, one on day six, and one of day 7 — and only if they are double-jabbed.
The move is expected to save Christmas for thousands of people and ease mounting staff shortages caused by the rapid spread of the Omicron variant, with three fewer days of self-isolation required.
Someone who tests positive on either day six or seven will still be able to end isolation after two negative tests 24 hours apart on the following days.
Those who are not double-jabbed will still have to isolate for the full 10 days if they are a close contact of a positive case, as is currently the case.
People will be encouraged to report their lateral flow results to the government, but BBC News reported this will not be required to leave isolation.
Those who leave self-isolation on or after day seven are "strongly advised" to limit close contact with other people in crowded or poorly ventilated spaces, work from home and minimise contact with anyone who is at higher risk of severe illness if infected with COVID-19, the UK Health Security Agency (UKHSA) advised.
People are also advised that they should not end their isolation early if they are still experiencing symptoms.
All people across the UK are legally required to self-isolate for 10 days if they test positive for COVID themselves or have symptoms.