December 13, 2021 8.35 am
Third bird flu outbreak confirmed in Lincolnshire
All three cases are near Alford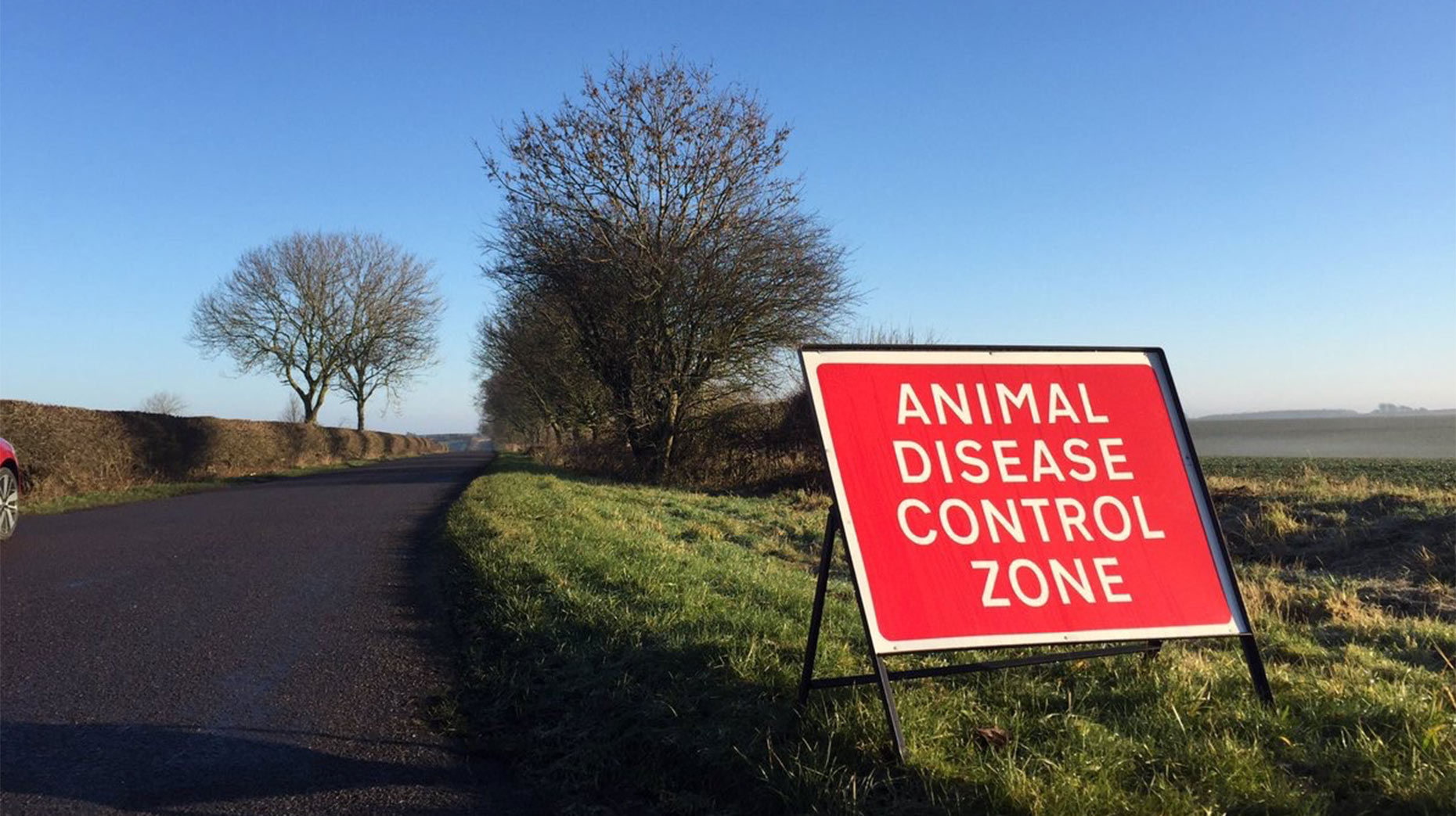 A third outbreak of avian influenza has now been confirmed in Lincolnshire.
The highly contagious H5N1 virus was first detected in the county at a farm in Alford over the weekend.
Since then the Department for Environment, Food & Rural Affairs has confirmed a further two outbreaks in Lincolnshire, both at farms near to Alford.
DEFRA says all birds at the farms will be humanely culled and 3km protection zones will be put in place around the farms, as well as 10km surveillance zones.
Avian influenza (bird flu) mainly affects birds, but can also affect humans and other mammals.
It comes after Lincolnshire County Council economy portfolio holder Councillor Colin Davie last week urged local farmers to move their birds inside amid rising outbreaks across the country.
If you suspect any type of avian influenza in poultry or captive birds you must report it immediately by calling the Defra Rural Services Helpline on 03000 200 301.
Visibly sick or dead birds should not be touched or picked up.