December 14, 2021 1.12 pm
Two arrested in Lincoln by armed officers after reports of man carrying pistol
Armed response in central Lincoln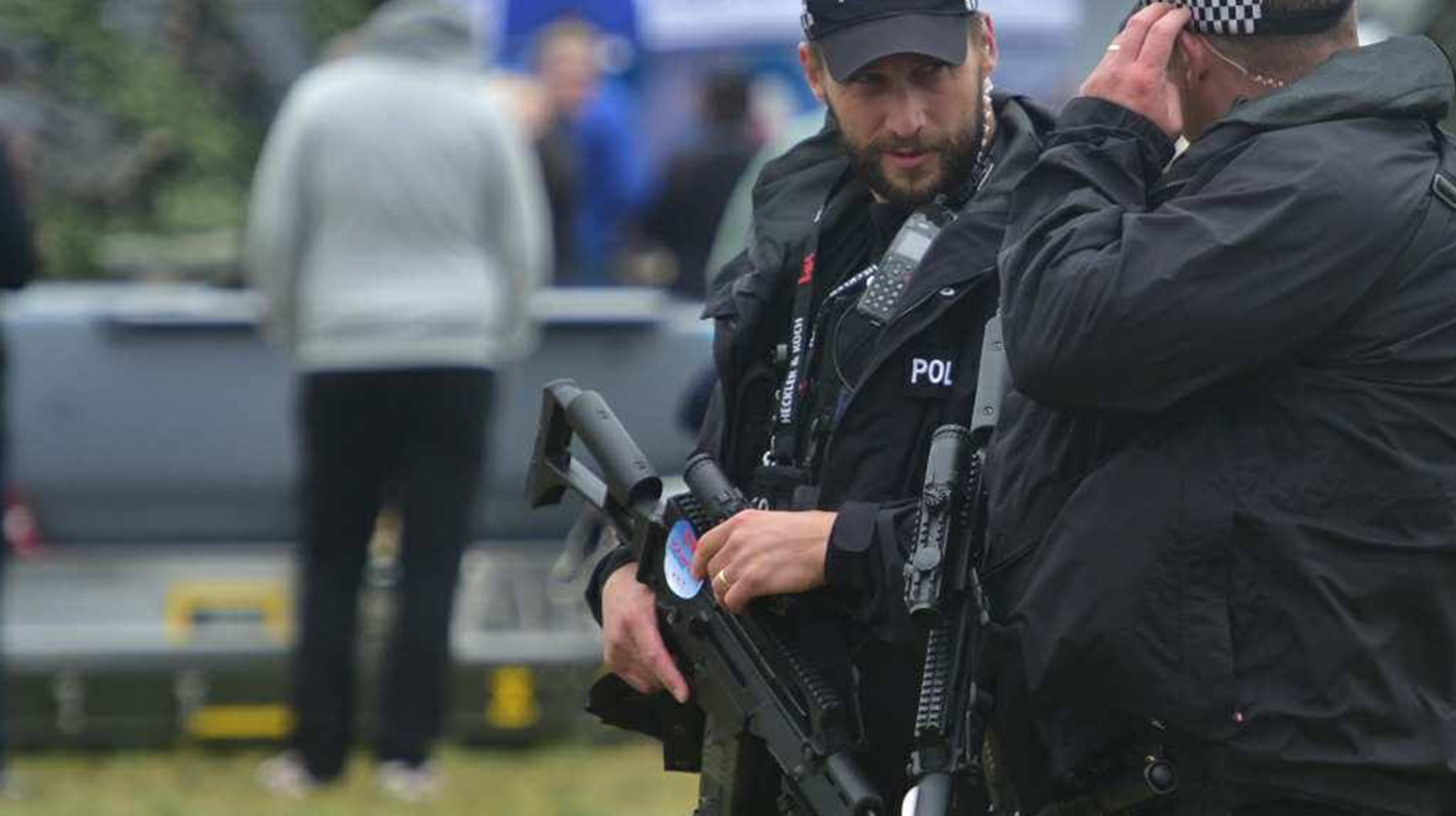 Two men have been arrested under the firearms act after reports of someone carrying a pistol in Lincoln city centre.
Lincoln Police responded to reports received on Tuesday morning of a male with a pistol walking through the city centre.
Officers went out in a plain car, where they located the suspect and guided in an armed response unit to stop the two males.
They were both arrested under section 16a of the firearms act and remain in custody where they will be questioned in due course.