January 7, 2022 6.59 pm
This story is over 22 months old
Arrests as police swoop on abandoned Lincoln gym "trashed" by intruders
Smashed pipes have left water flowing through building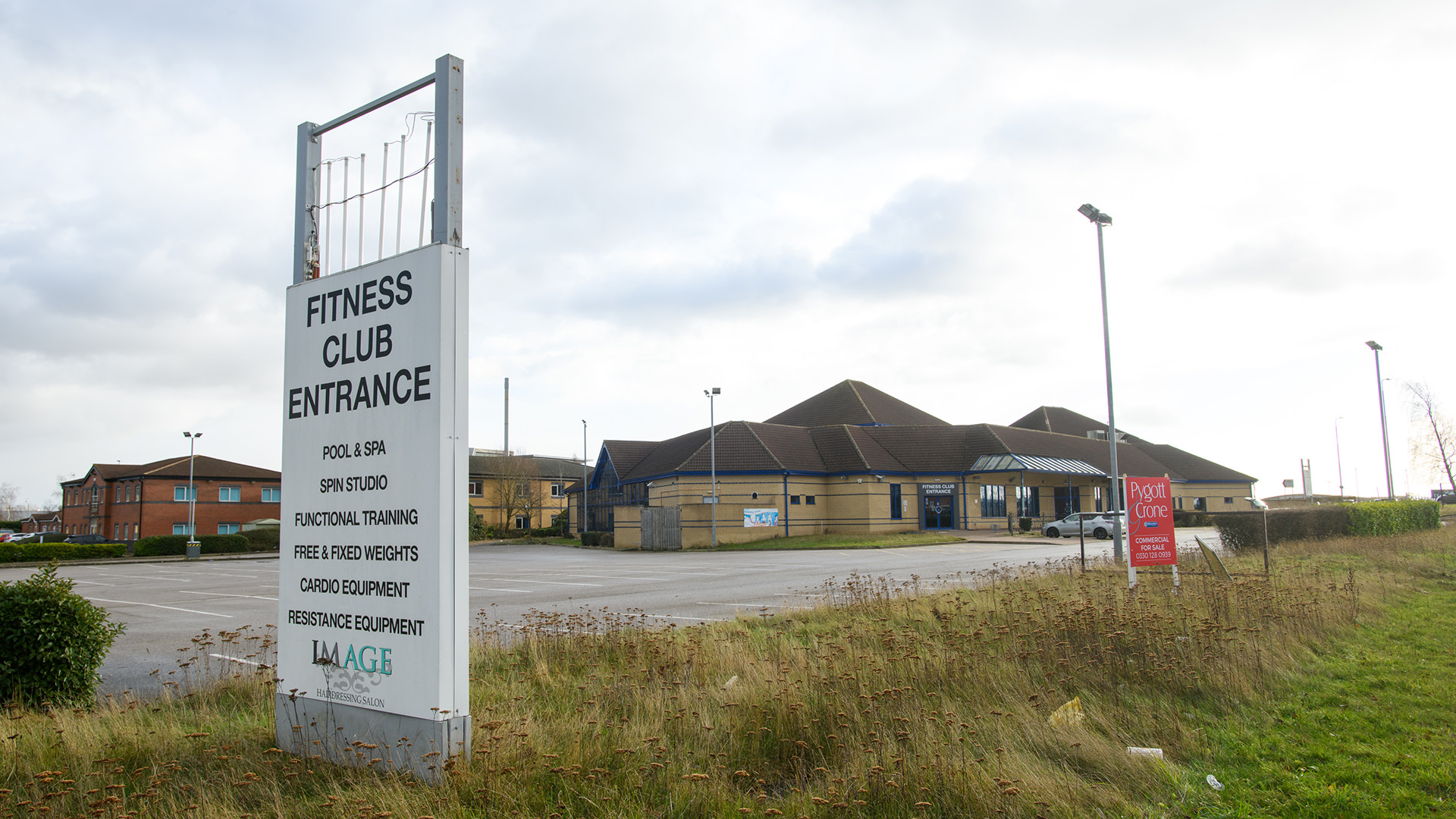 Two men in their 30s have been arrested on suspicion of trespass after police were called to 'millions of pounds' of criminal damage at the abandoned Sports Direct Fitness gym in Lincoln.
The men, aged 35 and 38, were arrested when police swooped on the Kingsley Road site yesterday evening, January 6, with "several others" fleeing the building before they could be caught.
The 35-year-old man got a caution and the 38-year-old has been released without further action. It comes as police say "significant damage" discovered at the site may have happened previously after "a number of reports of entry at the location".
An officer told The Lincolnite: "There are 70 rooms in there and every single one has been trashed, the water pipes have been broken and there's water flowing through the rooms.
"All the gym equipment is in the water. This is going to cost millions to put right."
Hykeham and Bracebridge Heath Police had previously posted on social media that two men had been arrested for commercial burglary at the site, but Lincolnshire Police has since confirmed this was not the case.
Posting on Facebook about the problems at the former gym, Hykeham and Bracebridge Heath Police said: "We're getting repeated calls to people inside the property causing damage. A similar report this evening [January 6] is what has led to the arrests being made."
They added: "Hopefully it may raise awareness that the area is being regularly patrolled and deter more people entering. Sadly there has been a lot of criminal damage caused to the property."
Back in November a video emerged of YouTubers, and self-proclaimed 'urban explorers', swimming in the pool at the Sports Direct Fitness gym, where they also found live goldfish enjoying the water.
A lurking security officer appeared to spook the pair into leaving, but not before resetting the alarm 'to stop burglars getting in'.
Sports Direct Fitness contacted customers in March last year to announce the Lincoln Southwest branch would not be reopening post-COVID lockdown.