January 20, 2022 11.10 am
COVID infection rates drop by two third average across Greater Lincolnshire as rules relaxed
Lincolnshire still behind the curve, however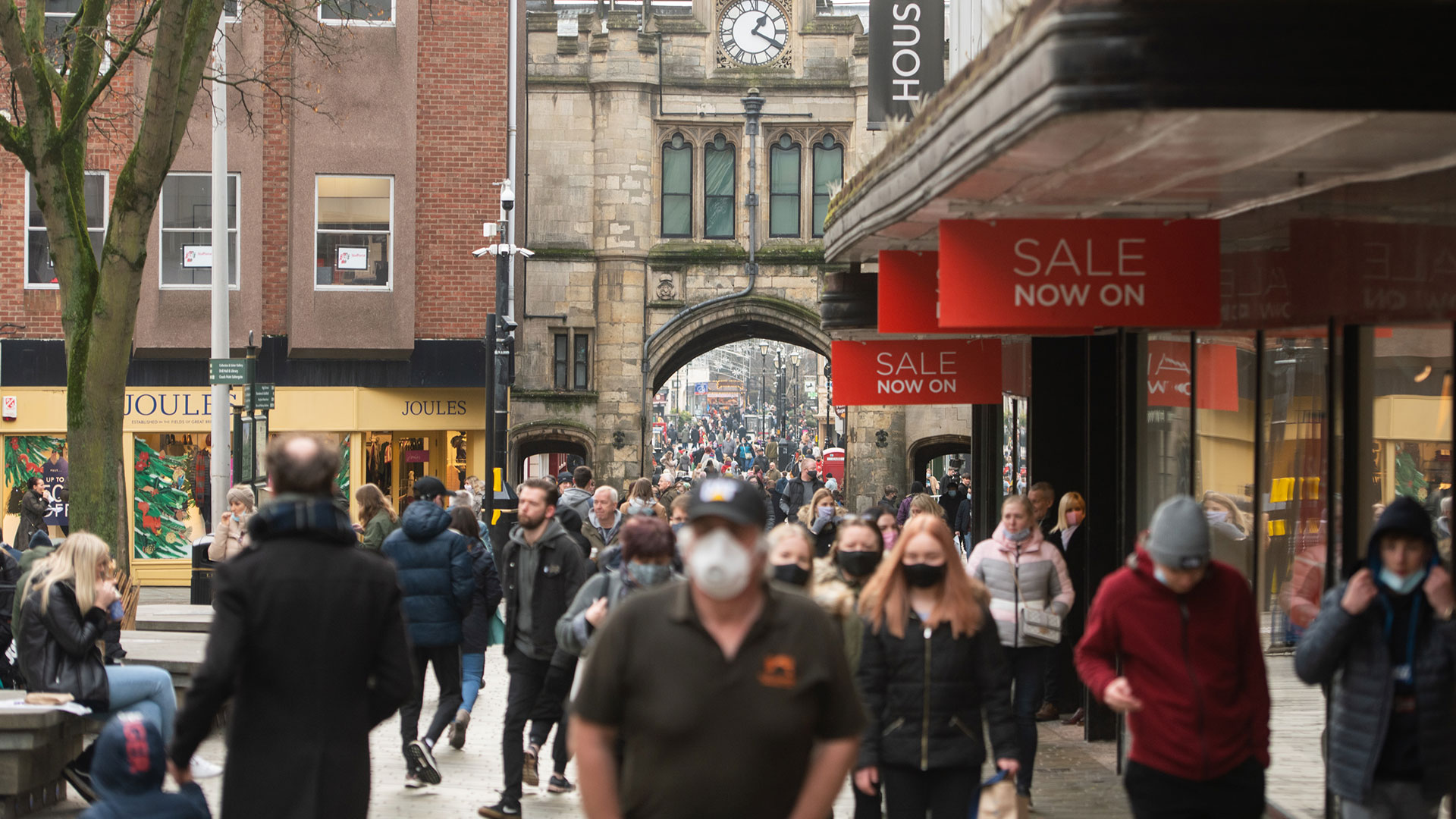 Greater Lincolnshire's COVID-19 infection rates have more than halved in all authorities according to the most recent figures.
The government's dashboard for the most recent seven day period to January 19 shows a 61.8% reduction in the region's average rate from 1,520.3 per 100,000 population to 940.3.
The latest numbers appear to back the Prime Minister's statement to the House of Commons on Wednesday when he said the Omicron wave looked to have peaked.
Boris Johnson used the falling rates to announce that several plan B measures would be scrapped, including face coverings, the requirement for COVID-passes and the Work from Home guidance.
His announcement was followed by a statement in the evening by Health Secretary Sajid Javid who said: "This is a moment that we can all be proud of.
"The culmination of a brilliant national mission  that's helped us to withstand the Omicron wave and restore more freedom to this country.
"It's a reminder of what this country can accomplish when we all work together."
He also indicated that self-isolation rules could soon change.
The latest figures show however that, as has often been the case during the pandemic, Lincolnshire continues to be behind other areas on the wave.
Despite rates falling by as much as 78.9% in Boston, 75% in South Holland and 64.4% in North Kesteven, the majority of areas have moved up in the national rankings.
This shows the county is not coming down as fast as other areas in the country with Boston moving 201 places up the board even with it's massive drop in rates.
Just two authorities have dropped down the rankings, top spot sitters North Lincolnshire which has fallen from 89th highest to 97th, and North East Lincolnshire which has gone from 76th to 100th. Both areas have seen a just over 50% fall in cases.
Four authorities sit above the England National average of 986.2, but overall Greater Lincolnshire sits below the line.