Lincolnshire Show returns in 2022 after two years of postponements
Tickets are now on sale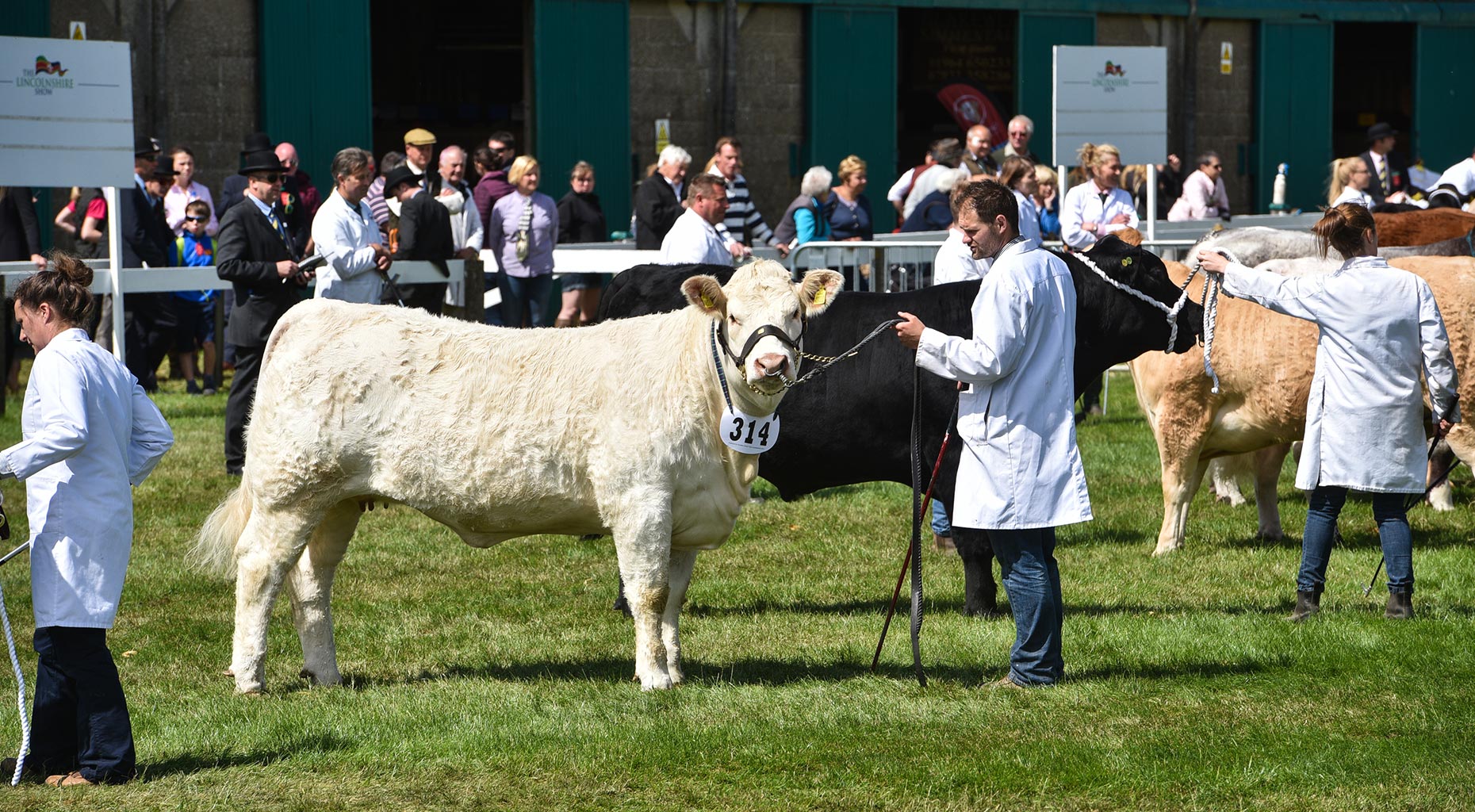 The Lincolnshire Show will return in its traditional format this summer after two years of COVID postponements.
The 2020 event was only able to go ahead virtually. There was no physical 2021 show either as organisers – Lincolnshire Agricultural Society – said the uncertainty surrounding the timing of Prime Minister Boris Johnson's roadmap out of lockdown made it impossible to arrange it.
Tickets are now on sale for this year's event, which is scheduled to take place on June 22 and 23, 2022.
Advanced tickets are priced at £23.65 for adults and £7.53 for children (aged 5-16), while a family ticket (two adults & three children) can be purchased for £57 – buy your tickets here.
Lincolnshire Showground said: "After two years off, we are so excited to bring the Lincolnshire Show back for 2022.
"See spectacular entertainment in the Main Ring, shop delicious local produce in the Food Court and explore beautiful blooms, local art and handmade crafts in the Lincolnshire Lifestyle Marquee.
"Take a seat to watch top chefs in The Lincolnshire Kitchen, immerse yourself in agriculture with a packed timetable of livestock and equine classes and head to the Agricultural Lines to see machinery from past and present.
"Our Aviation Zone celebrates Lincolnshire's rich aviation heritage, and there's plenty for our younger visitors to see, make and do in the Discovery, Sport and Kids Zones."