March 9, 2021 4.34 pm
This story is over 32 months old
Lincolnshire Show cancelled again due to COVID-19
Organisers said safety is paramount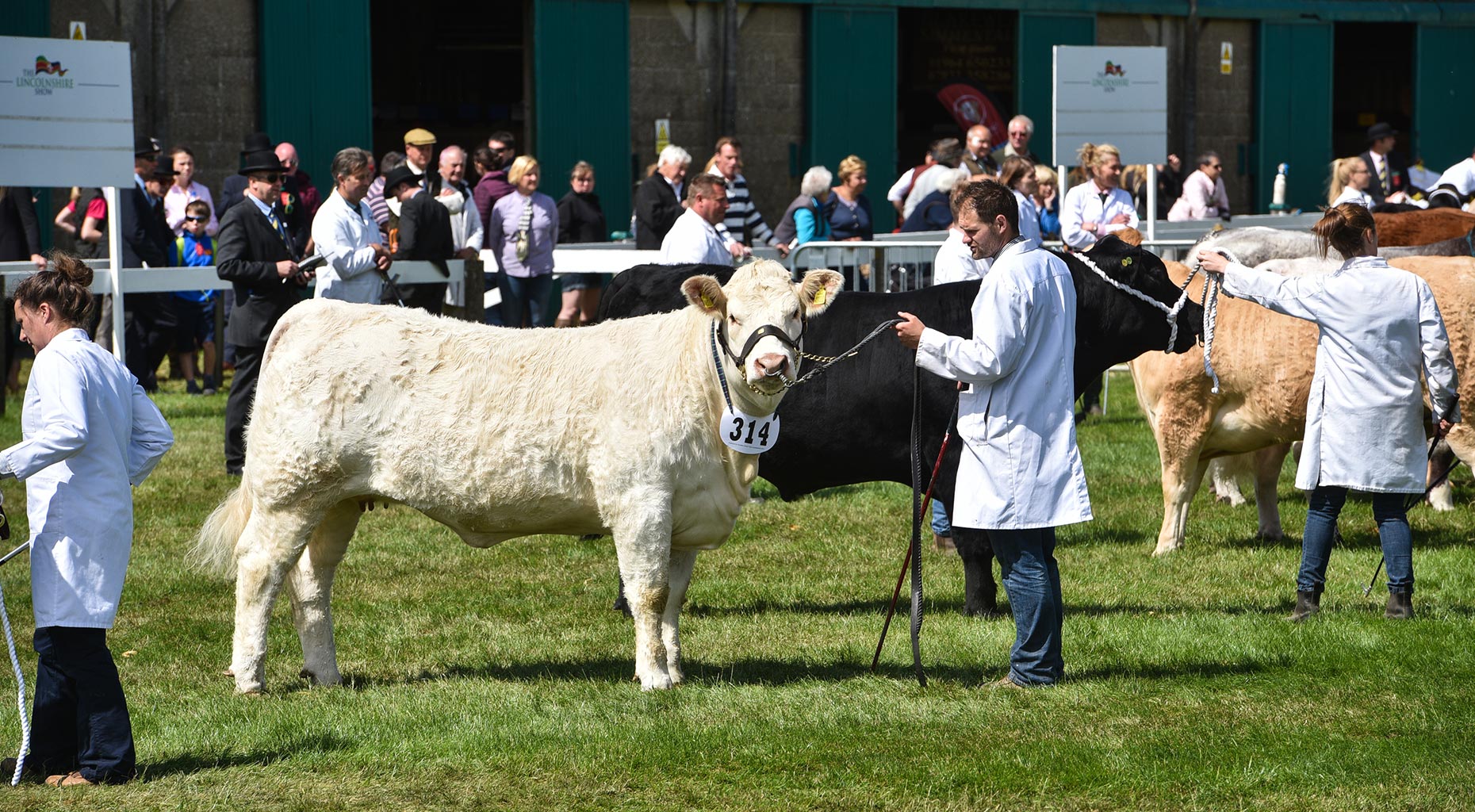 The Lincolnshire Show has been cancelled and rescheduled for 2022 amid concerns over the continued coronavirus pandemic.
Organisers of the event said that uncertainty surrounding the timing of Prime Minister Boris Johnson's roadmap out of lockdown made it impossible to organise the show this year.
The decision was made following a review by the Lincolnshire Agricultural Society, which stated that the safety of everyone is the primary concern.
It has been rescheduled for next year, penned in to take place on June 22 and 23, 2022.
The 2020 event did go ahead, but only in a virtual manner, again because of COVID-19, but there will be no show in 2021.
With the 2021 show scheduled to take place on June 23 and 24, it would come just two days after the removal of social contact as per the Prime Minister's roadmap.
Instead, a range of smaller events will be held to support charitable organisations and educate people about food, farming and sustainable environment.
In a statement, organisers said it had been a very difficult decision to make, but ultimately one that was important.
"We have done everything possible to try and facilitate a show for this year, but with concerns over ongoing restrictions for large events and the proximity of time between step 4 (of the roadmap) and the show, we felt that the most responsible thing to do was to postpone until 2022.
"We have continued to monitor the Coronavirus situation and whilst the vaccination programme is progressing well, it has become evident that it is unfeasible to run the Lincolnshire Show this year due to ongoing uncertainty."