Mablethorpe to host its first ever Pride event this summer
Never done before in the seaside town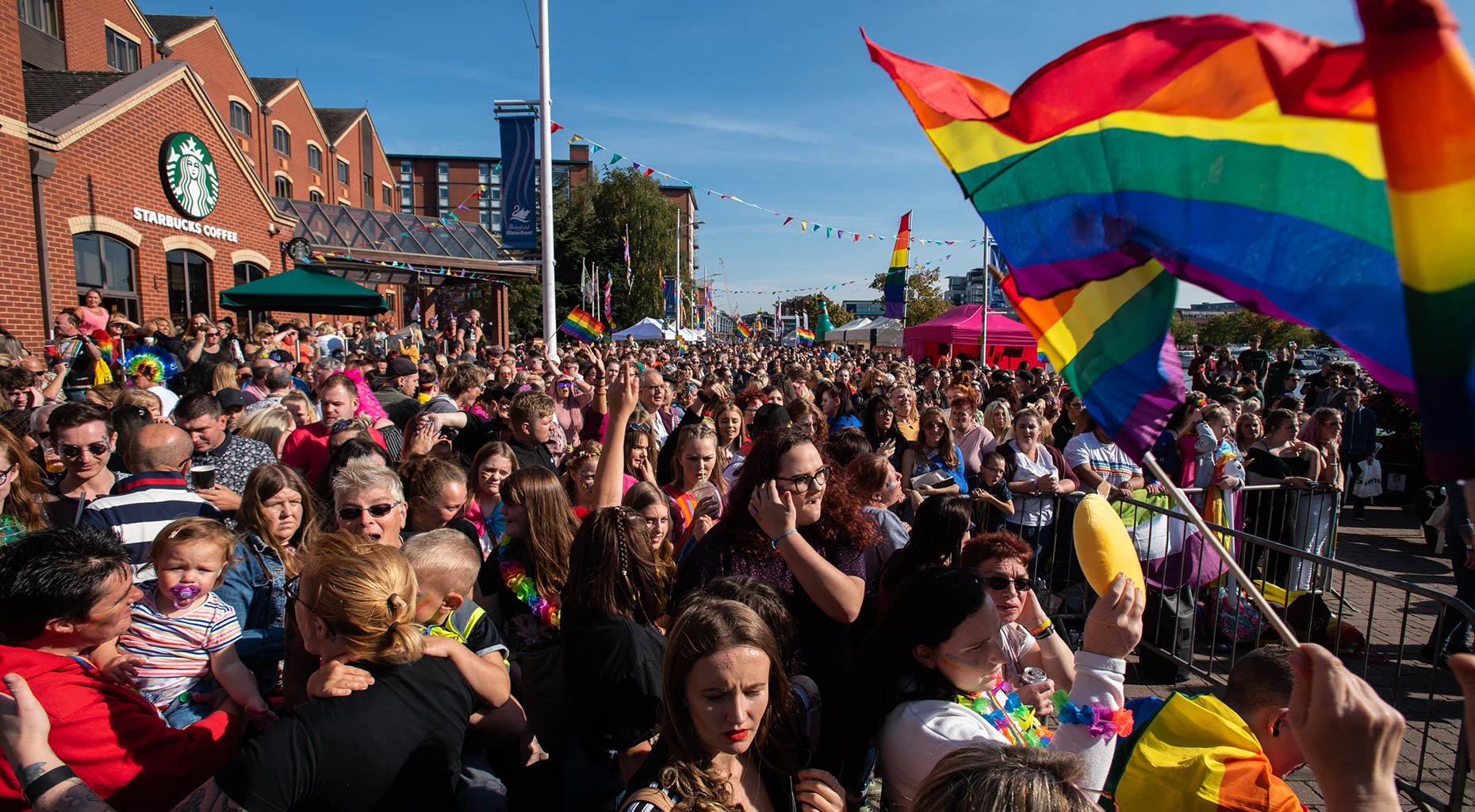 Lincolnshire seaside town Mablethorpe is to host its first ever Pride event this summer, planning a huge weekend of entertainment to celebrate acceptance of all people in society.
MABOP 2022 will take place from June 17 to 19, with live entertainment in the form of burlesque acts, bands, carnival dance groups and street performers.
The weekend will start with a launch party and grand opening ceremony down the High Street, before street parties, live performances and a laser show cover the rest of the festivities.
Everyone is welcome to join in the MABOP weekend, which aims to be "as inclusive as we can" in support of the goal of "love and acceptance of people of all gender and sexual identities".
It will be the first time an LGBTQ+ Pride event has ever officially been held in Mablethorpe, and it will look to also shine a light on the various local talent in the seaside town.
If the party scene isn't your thing, there will be a Total Wipeout style competition at Lincolnshire Aqua Park, as well as classic film screenings at the Lowen Cinema and on the Sunday there will be a demonstration by the RNLI.
For more information, visit the MABOP website for events, updates and locations.