Mystery over headless seal found on Lincolnshire beach
It's not yet clear how it suffered such horrendous injuries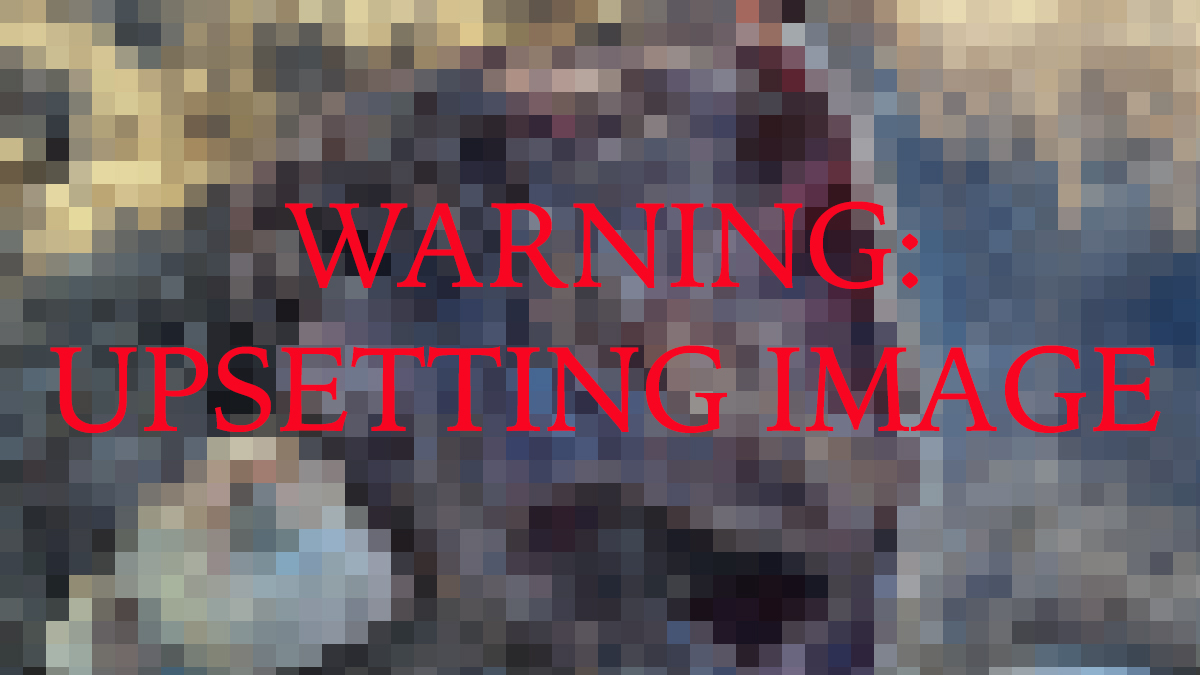 Warning: This story contains images some may find upsetting.
---
Families and dog walkers have warned others to avoid a section of Anderby Creek in Lincolnshire after a seal was discovered on the beach "without a head".
The carcass, which also appeared to have large chunks missing from the body and tail, appeared on the morning of Sunday, January 2.
Many have reached out to wildlife organisations and East Lindsey District Council for help to remove the seal, and to find answers.
At this stage it is not clear how the adult seal suffered the fatal injuries.
Dogs are permitted on this section of the coast, as long as they are on a lead. But many have speculated that the injuries may have been too significant to have been caused by a dog attack.
Images show a clean, straight cut along the animal's neck, leading some who have investigated to suggest the head has been cut from the body.
The skull remained next to the carcass.
Local dad Paul Williams, who stumbled across the upsetting sight with his family, first thought the injuries were like those left by a shark attack.
His wife Haley said: "There are no drag marks so it doesn't appear to have been moved by something. The seal has an injury to its tummy and tail too.
"It does look like an attack. Poor seal. I hope it had already passed away when it was attacked."
Haley returned to the site to further investigate and said the wounds were "circular cuts removing the head, abdomen and tail.
"I think someone has done it, and my hunch is someone has cut into its abdomen to look for or remove a pup."
Anderby Creek is close to Donna Nook.
Every November and December, grey seals come to the Donna Nook coastline to give birth to their pups near the sand dunes; a wildlife spectacle which attracts visitors from across the UK.
The Lincolnite has contacted the Donna Nook warden, Lincolnshire Wildlife Trust and East Lindsey District Council.