Plans approved for new student flats off Lincoln High Street
Also plans for a dance studio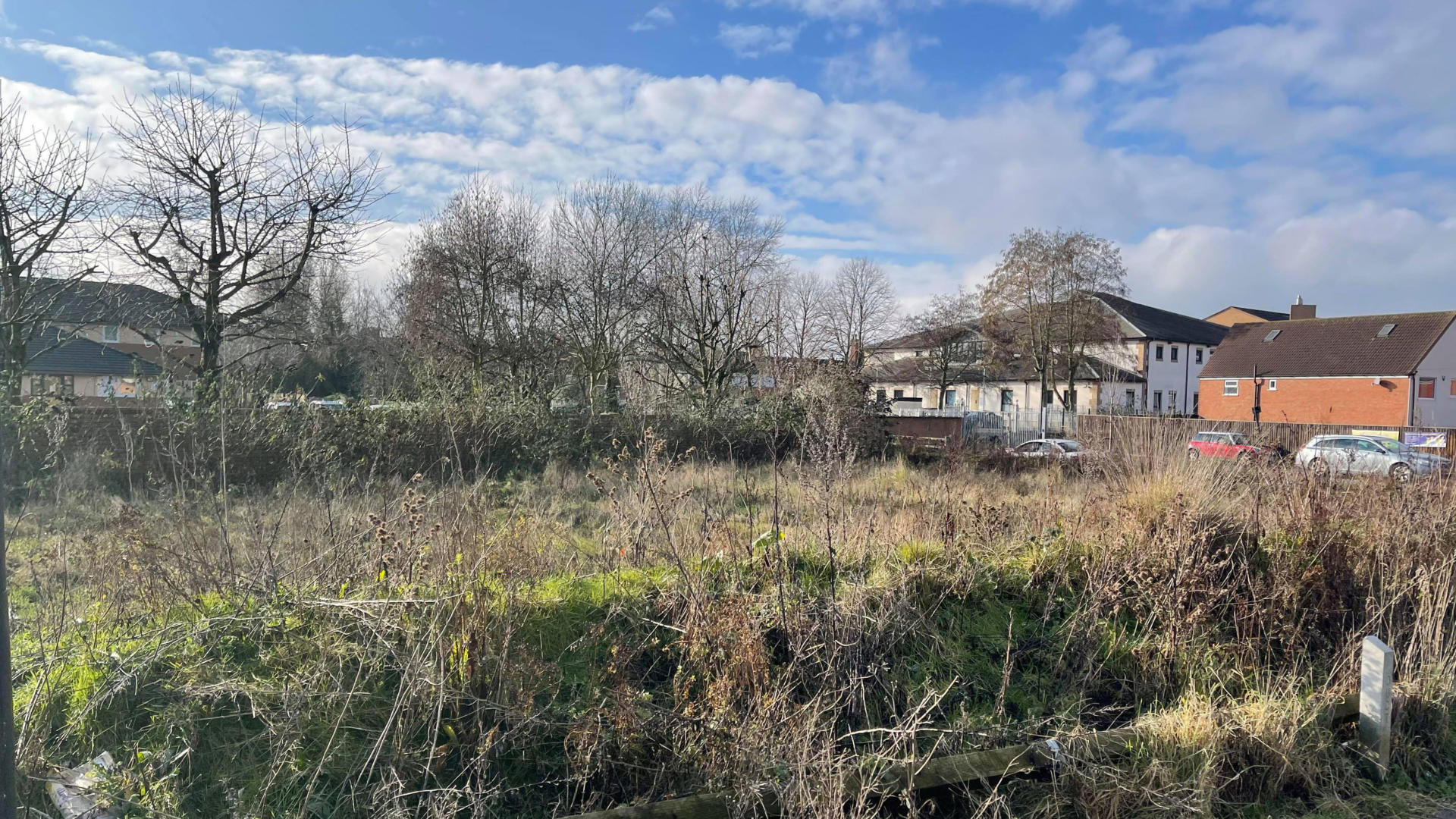 City of Lincoln Council has approved plans for new student flats and a dance studio off Lincoln High Street.
The applicant, Mr G Hughes of GS Hughes Pension Scheme, submitted plans to the city council in February to build on the land next to 33 Tentercroft Street, a brownfield site. It is on the south side of Tentercroft Street which forms part of the A57 East/West Link Road through the city.
The proposals were submitted for the erection of a five-storey mixed use building that incorporates a 'Commercial/Business/Service Space' on the ground floor. The intention is for this space to be used as a dance studio.
The upper floors will provide 11 private student accommodation two-bedroom flats designed for mature and postgraduate students, according to the Design & Access statement which was put together by planning agent Michael Orridge of Origin Design Studio Ltd.
The proposal of four storeys with a stepped back top floor maintains the previously approved scale for new development on the opposite side of the road and "resides further from the conversation area and historic properties adjacent to Tentercroft Street", according to the planning documents.
There are further plans for outside landscaping works, four car parking spaces and cycle racks.
The site previously was a commercial property housing an independent interior furnishings company, but in 2015, the property was demolished as part of the East West Link road development.