Ric Metcalfe: Boris Johnson is a "renegade"? How true!
Responding to Grimsby MP's backing of the PM over lockdown party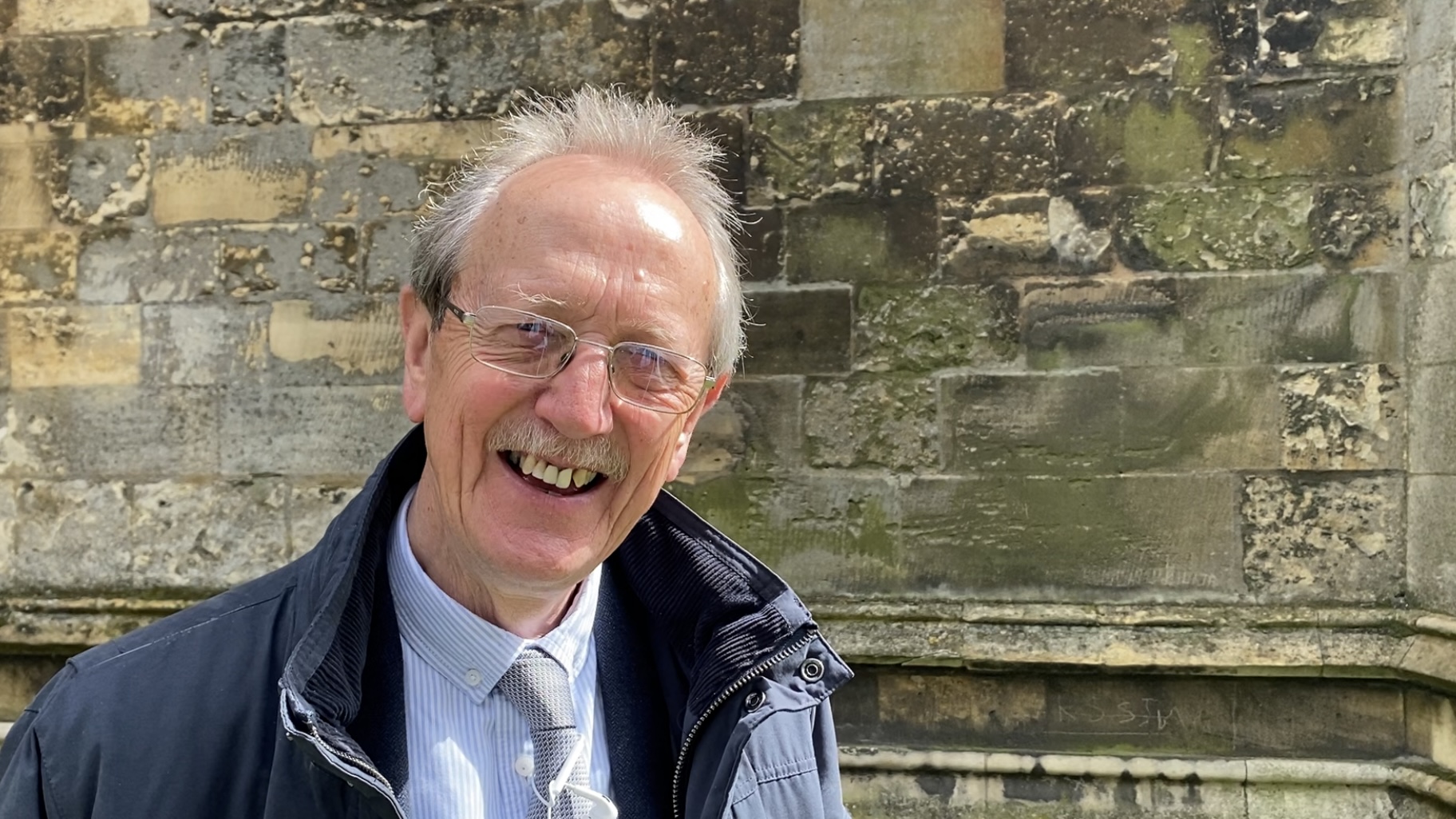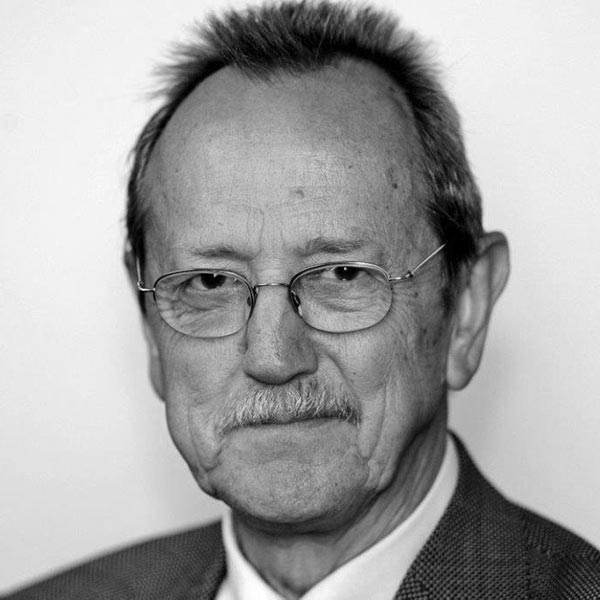 Labour City of Lincoln Council leader responded via The Lincolnite to Grimsby Conservative MP Lia Nici after she "wholeheartedly" defended the Prime Minister following No 10 lockdown party-gate.
Ric Metcalfe wrote:
"Lia Nici's verdict on Boris Johnson is that we should remember that he is 'a renegade' ["What we've got to remember is that he's a renegade"].
"She obviously thinks this can be made to be seen as a virtuous quality, perhaps she should have checked the meaning of the word first.
"Renegade means: 'A person who deserts and betrays an organisation, country, or set of principles.'
"How true!"
---
READ: Grimsby MP "wholeheartedly" backs PM, despite lockdown party-gate