February 1, 2022 2.13 pm
This story is over 21 months old
Candidates for SKDC by-elections to replace ex-leader and councillor who tweeted racist image
Eight fight for seats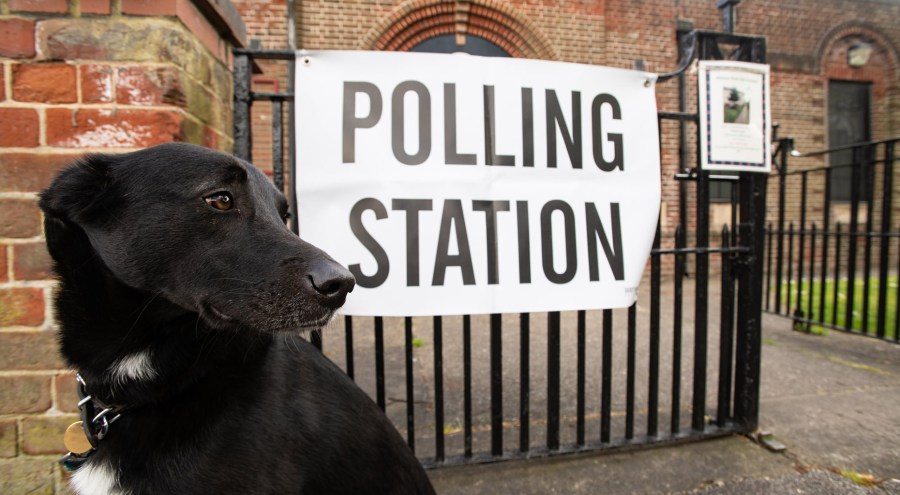 The candidates vying to replace a much-loved councillor and one who compared the Canadian PM to Hitler have been announced.
South Kesteven District Council will hold a by-election on February 24 to elect new members to the Councillor Bob Adams' former ward of Isaac Newton and Councillor Dr Peter Moseley's ward of Aveland.
At the same time, a further vote will also take place to fill Councillor Adams' Lincolnshire County Council Ward of Colsterworth Rural.
The candidates are:
Aveland Ward
Richard Dixon-Warren (Conservative)
Barry Hare (Labour)
Isaac Newton
Stuart Fawcett (Labour)
Ben Green (Conservative)
Andrew Skelton (Unaligned)
Mike Turner (Green)
Colsterworth Rural
Harrish Bisnauthsing (Liberal Democrats)

Stuart Fawcett (Labour)

Mike Turner (Green Party)

Charlotte Vernon (Conservative)
Conservative Councillor Bob Adams passed away in November at the age of 81 following a short period in hospital.
He had represented the Isaac Newton Ward since May 2007 and served as chairman of the council in 2009/10. He was leader of the council from March 2015 to May 2017.
He had served as a member of Lincolnshire County Council since 2013.
Councillor Dr Peter Moseley resigned from his role last month after accusing Canadian PM Justin Trudeau of "going all Hitler" after introducing vaccine mandates.
He was also suspended from the Conservative party after retweeting a deeply offensive mock post about British citizenship application, with just one question on the picture being "do you like bacon?"
People of Muslim and Jewish faith do not eat pork, prompting many to suggest the tweet was a direct character assassination of British Muslims and Jewish people.
Polling stations will be open between 7am-10pm on February 24.
Those unable to vote at their local polling station can vote by post.
The application deadline for postal voting is 5pm on Wednesday, February 9. The application form is available here.
Residents should be registered to vote online here by Tuesday, February 8.