February 24, 2022 8.00 pm
Council denies COVID-grant fraud probe after councillor's allegations
Councillor raised suspicions around a Bourne business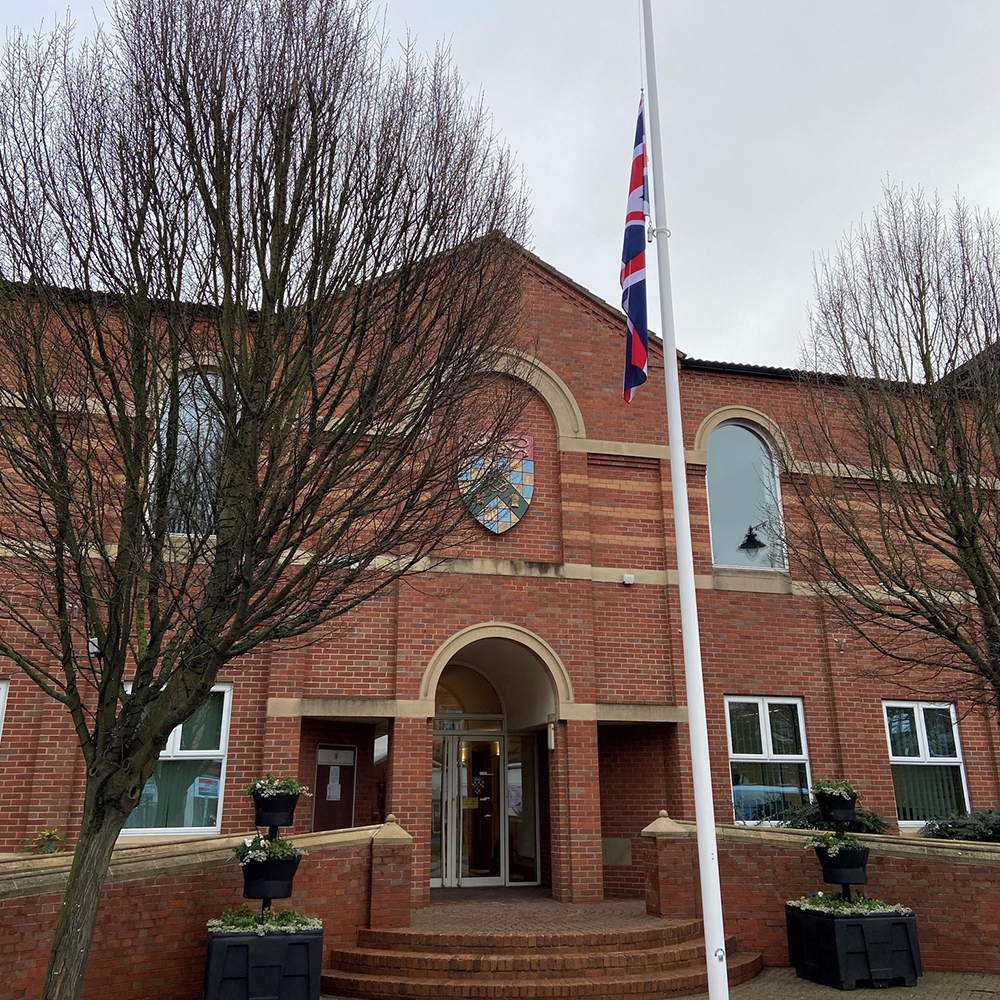 South Kesteven District Council bosses denied they are carrying out any investigations into COVID-grant fraud in the district after a councillor's allegations over a Bourne business.
During the authority's Finance, Economic Development and Corporate Services Overview and Scrutiny Committee on Tuesday, InvestSK Manager Jonathan Hinde told councillors that to date "we have not had evidence that any of the payments we made have been claimed fraudulently".
However, Independent Philip Knowles told the meeting about a "Spectre of Fraud" in Bourne he had reported previously.
He said a business in the town had reportedly claimed £10k from the council, but later opened as a "different occupation".
"I am aware of certainly, a case, where a company put a note on the door to say they were there, then allegedly claimed the £10,000 and never opened one bit.
"At the end of all that it became a different occupation altogether, so there was an occupation that never opened in Bourne who allegedly received £10,000".
He feared not enough checks had been carried out, adding: "I'm sure there were people who managed the system to get money by false premises".
Referring to national investigations being carried out elsewhere, chairman Conservative Councillor Graham Jeal told members during the meeting it was "an ongoing investigation that the authorities will be co-operating with."
Following the meeting, a spokesperson for South Kesteven District Council said: "We are not aware of any fraud connected to grant allocation and, therefore, there are no investigations taking place.
"South Kesteven District Council's checking procedure before issuing grants goes above and beyond the government guidance.
"We request financial details and evidence of trading, as well as checking Company House details and no payments are made until eligibility criteria has been satisfied."
South Kesteven District Council has distributed more than £51m in grants to almost 3,000 businesses during the pandemic.