Local neighbourhood police at the heart of their community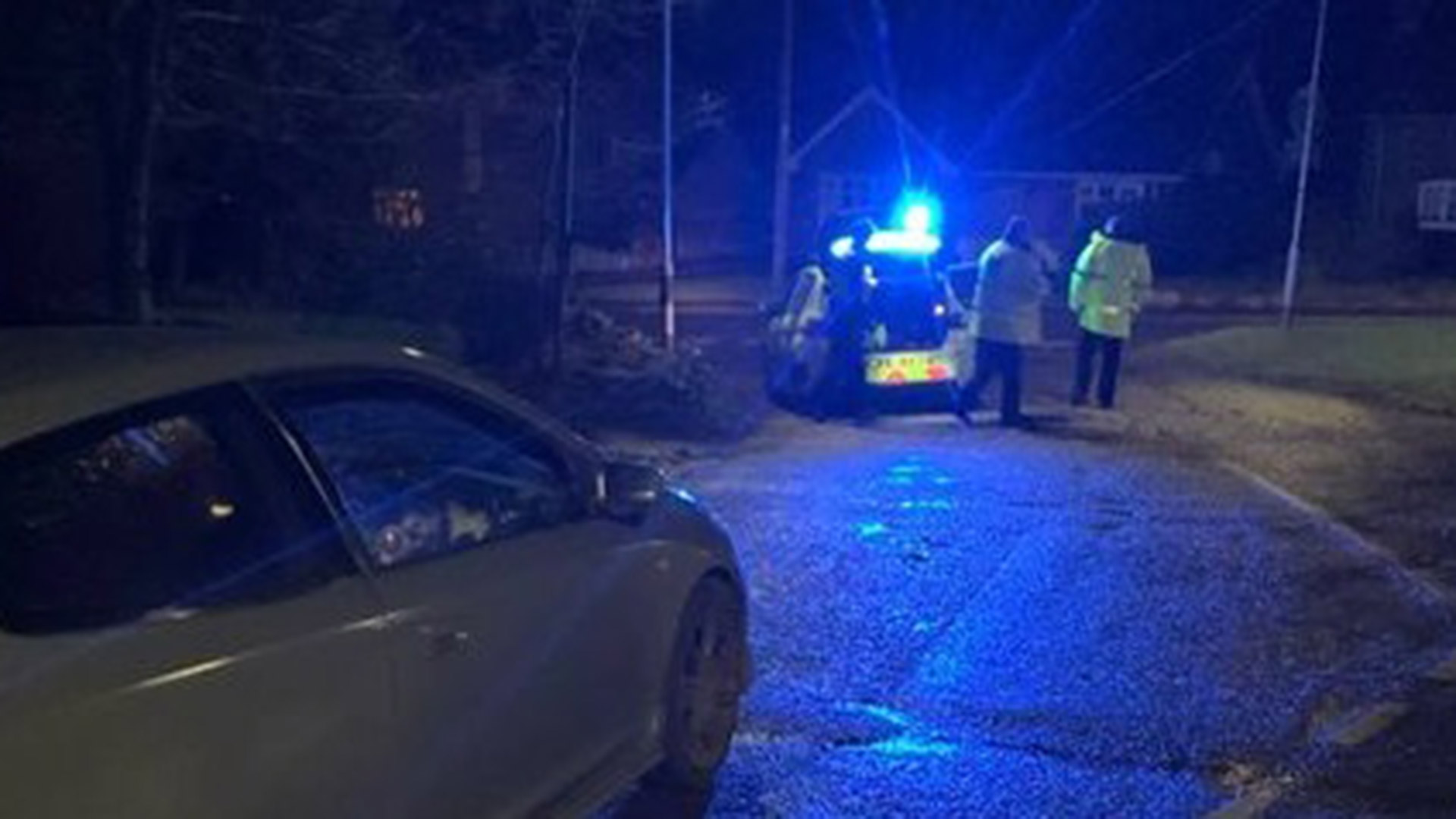 Over recent weeks officers from our Neighbourhood Policing teams in North Lincolnshire continue to listen to feedback from their communities, telling of their concerns about speeding in the rural villages surrounding #IsleOfAxholme
As part of that commitment, our local teams are working relentlessly to seek out those driving their vehicles recklessly and/or in an anti-social manner.
Neighbourhood Policing Officer Sarah Jackson said: "Following feedback from local residents we have now deployed additional officers using speed guns in hotspot areas. The issue of speeding has now become a ward priority across the area for at least the next three months.
"We're also really pleased to announce the roll out of a Community Speed Watch scheme in the area. The scheme allows residents, particularly those in rural communities, to become police-trained volunteers monitoring vehicle speeds in their communities, with the aim of changing the behaviour of some road users who drive above the speed limit through small towns and villages. *
"We recognise the pride our local communities have in their local area, and we very much share that pride too.  We will continue in our targeted efforts to tackle those who engage in this activity and causing harm to our local communities. This type of behaviour is not acceptable and will not be tolerated."
*The Community Speed Watch scheme was launched in 2019, supported by the Police and Crime Commissioner, and is available for Town and Parish Councils throughout the Humberside Police force area which will make a huge difference to the community.
If you'd like to sign up we would ask that you contact your local Parish/Town Council and show an expression of interest in forming a group. You can find out more about the scheme here: https://www.humberside-pcc.gov.uk/Community/Community-Speed-Watch.aspx
#IsleofAxholme #YouSaidWeDid