Man charged with bike theft in Boston
He was seen on CCTV cameras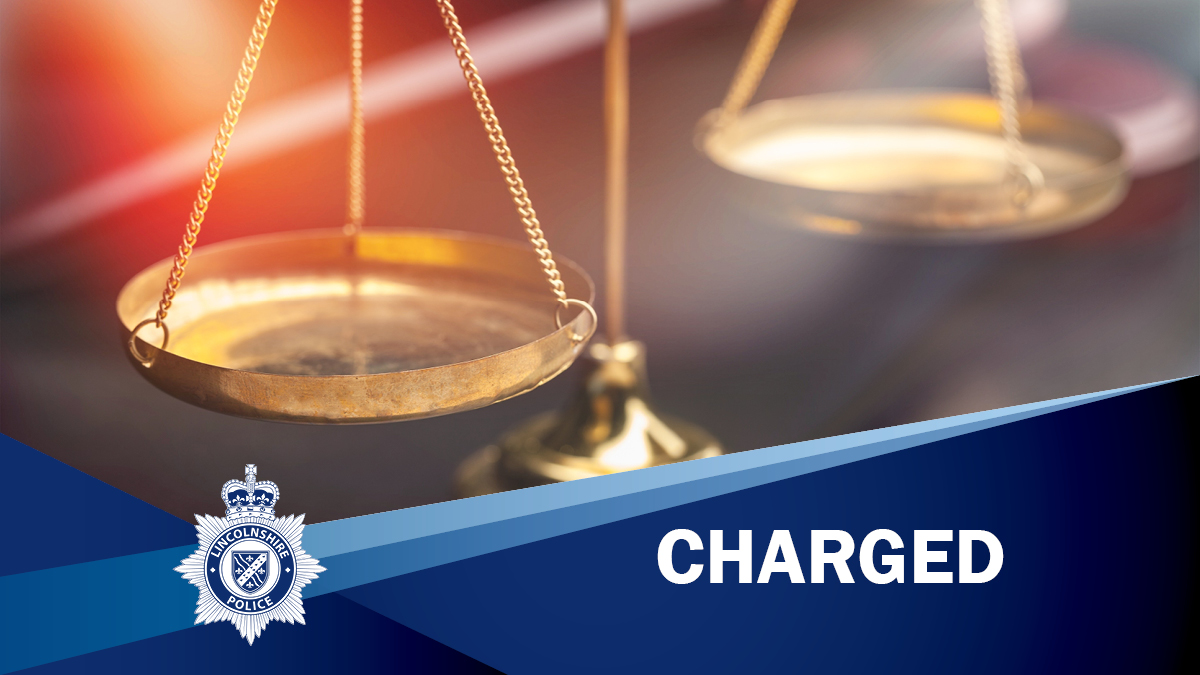 A man who was seen on CCTV stealing a push bike from Boston has been charged with theft.
Anthony Cottingham, aged 32, of Lincoln Lane in Boston, was seen on town's CCTV cameras.
The bike was chained to a bike rack in Straight Bargate in Boston at around 4.28pm on Tuesday 22nd February when the theft happened.
Officers tasked with tackling anti-social behaviour in Boston quickly arrested a man in the town centre following the theft of a bicycle.
He was taken to Boston Police Station where he was charged with theft and released on bail to appear at court at a later date.
Inspector Fran Harrod said: "We received a report from Boston Borough Council's CCTV operators. Their speedy action led to a quick arrest and charge.
"Boston is monitored by CCTV operators 24 hours a day and any crimes reported to us will be dealt with.
"We would encourage anyone to continue to report any incidents to us on 101, and thank the public, and Boston Borough Council for their continued support."