Man charged with tampering with vehicles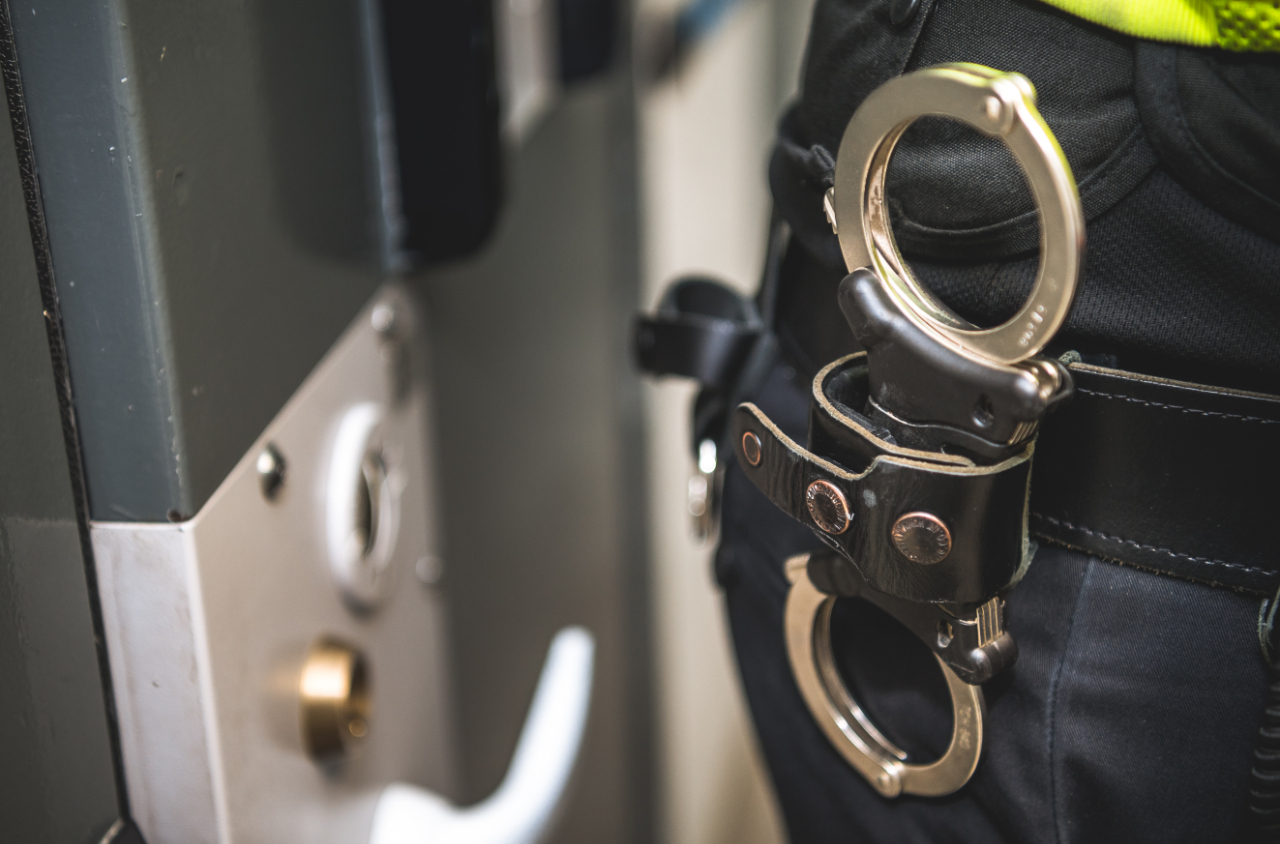 A 39-year-old Cleethorpes man has been charged with four instances of tampering with a vehicle.
It was reported a man was seen trying to enter vehicles in the Daggett Road area of Cleethorpes at around 1:40am yesterday morning (Monday 31 January).
A few minutes later, Lee Gresham was arrested in connection with the incidents and has since been charged. He is due to appear in court today.