Public warning ahead of late night aircraft activity at RAF Waddington
Routine flights and essential training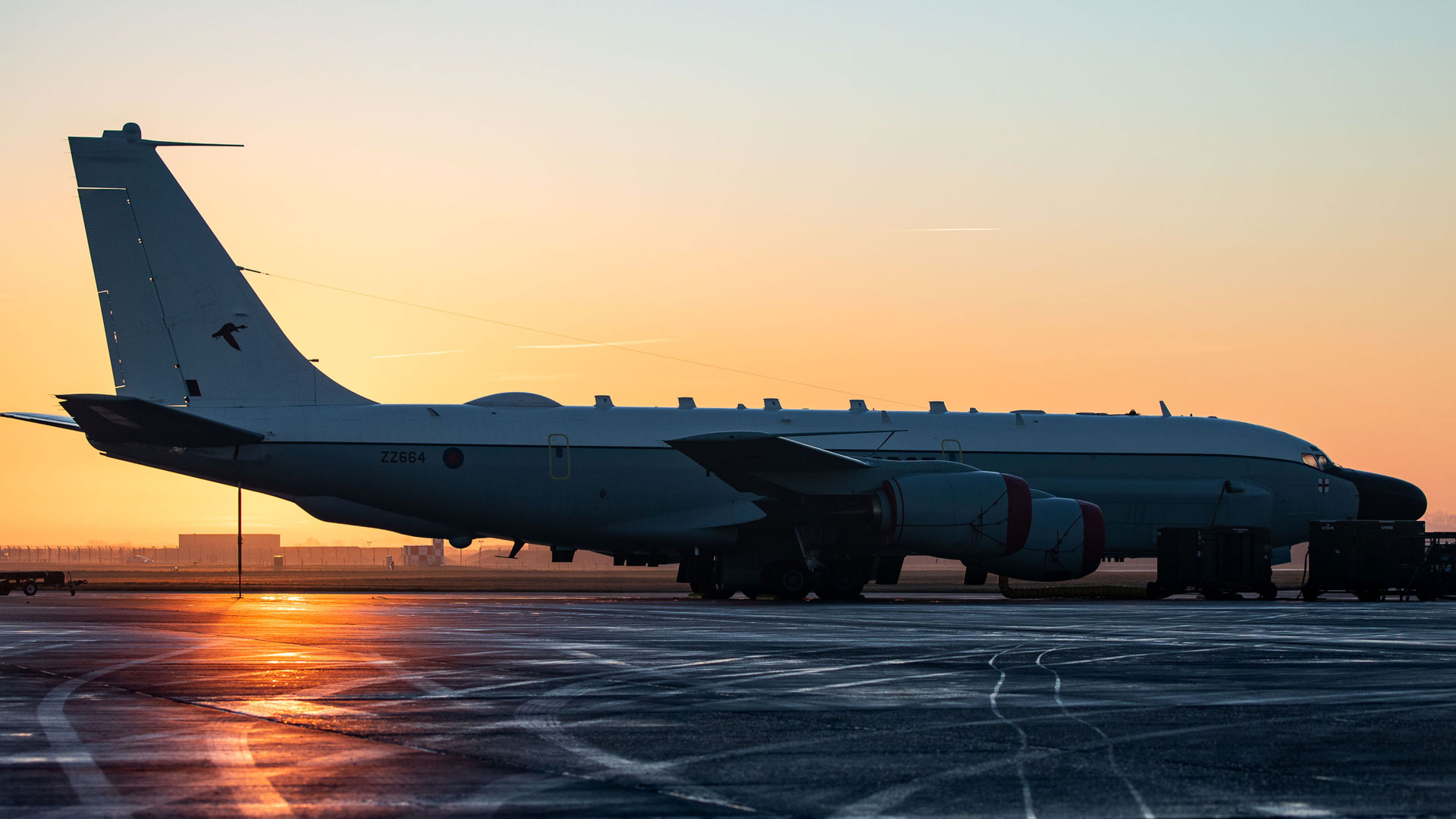 There will be aircraft activity late on Monday evening (February 7) at RAF Waddington, but the air force says there is no need for the public to worry as this is essential training.
The RAF says aircraft being flown is likely to be the RC-135W Rivet Joint, which is a dedicated electronic surveillance aircraft based at Waddington. The Rivet Joint can be employed on strategic and tactical missions and sensors 'soak up' electronic emissions from communications, radar and other systems.
The aircraft activity is expected to be completed by Tuesday morning (February 8).
RAF Waddington said: "These are necessary, routine flights and essential training."