Alleged sex offender arrested after car found near river
He also previously failed to appear in court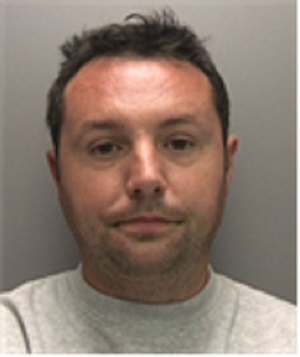 An alleged sex offender whose car was recovered near the River Witham in Bardney has now been arrested by police.
The black Vauxhall Corsa belonging to 37-year-old Steven Smith was found near the River Witham off the Branston Causeway B1190 near Bardney Bridge on Tuesday, March 3.
Police previously issued a missing person appeal for help to locate Smith, before later stating he was wanted in connection with alleged sexual offences and failing to appear in court.
At least 10 police vehicles were seen in the Bardney area, along with a dive search team and sniffer dogs, on Wednesday, March 2.
On Thursday afternoon (March 3), Lincolnshire Police said: "We are pleased to report Smith has been arrested. We would like to take this opportunity to thank everyone who helped with our appeal for information."