Appeal: offensive graffiti on a property in Lincoln
Can you help us find the person responsbile?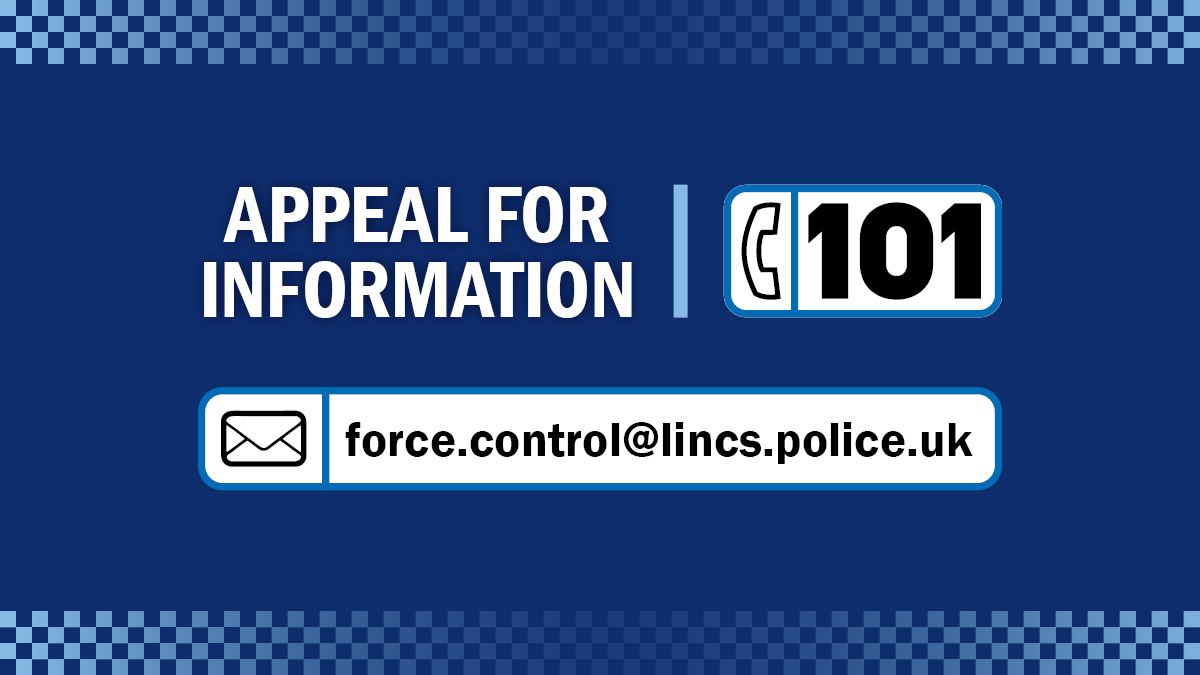 We are appealing for witnesses after a property in Lincoln has been targeted with racial and anti-Semitic graffiti on several occasions.
The graffiti, which was written on to the door of a homeowner in Gibbeson Street, in High Street, Lincoln, included offensive images such as swastikas along with an offensive word written in Polish. The swastikas were drawn on two separate occasions, and a different offensive image drawn another time, which was accompanied by the Polish word.
On other occasions eggs have been thrown at the property, glue put in the lock, and anti-freeze thrown at the door.
The incidents are reported to have happened over the past two months, and were reported to police on 8 March.
The graffiti has now been removed by the occupant.
If anyone has any information about the incidents, they are asked to get in touch in the following ways:
By calling 101 quoting incident 248 of 8 March.
By emailing

[email protected]

quoting incident 248 of 8 March.
If you wish to remain anonymous, you can report via the independent charity CrimeStoppers on 0800 555 111 or online.
Reference: Incident 248 of 8 March