It's official: Aldi is the cheapest supermarket for Lincolnshire shoppers
Another accolade for the low prices at Aldi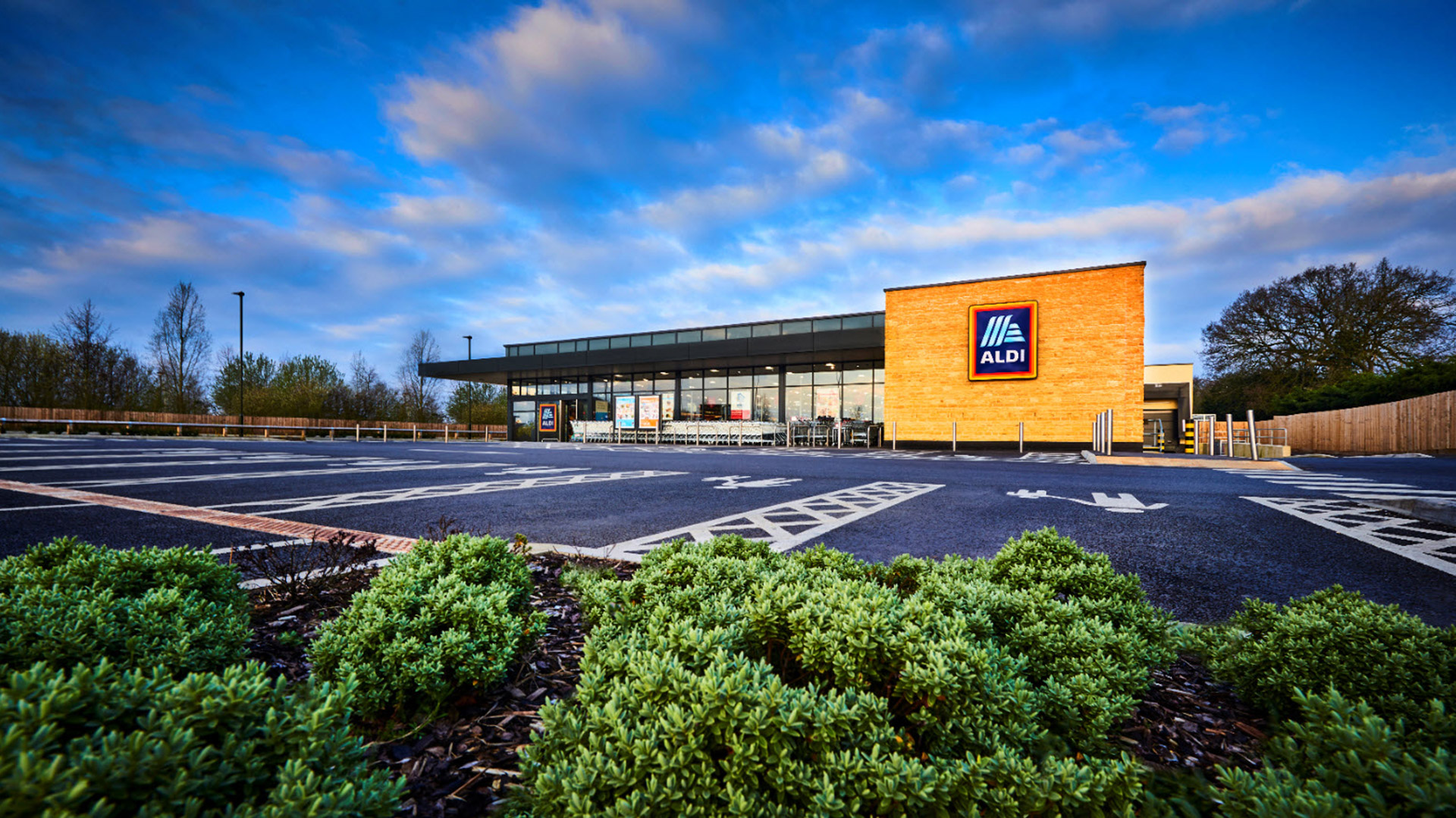 With the cost of living tightening finances across the board in Lincolnshire and beyond, new data has revealed Aldi is the cheapest major supermarket in the county, some 50% better in value than its most expensive rival.
New analysis by trade magazine The Grocer looked at prices across the UK's biggest supermarkets, and found Aldi is considerably better value for money than its competitors.
The 'big four' supermarket chains in Britain, Tesco, Sainsbury's, Asda and Morrisons, are 19% more expensive than Aldi on a basket of 33 everyday grocery items, working out at £9.88 more.
The most expensive supermarket retailer is Waitrose, which was £26.91 pricier, the equivalent of over 50% more than the same grocery offerings at Aldi.
Of the 33 everyday items used in the study, Aldi was the cheapest of all supermarkets on 26 products, offering a guarantee of low prices across its stores, including at the 12 branches in Lincolnshire.
It is the latest accolade to be received by Aldi for its prices, having recently been confirmed as the cheapest supermarket of the year by consumer experts Which?
The budget supermarket's retail empire is set to expand in Lincolnshire, with plans drawn up and announced last year for a potential six new Aldi stores in the county.
Julie Ashfield, managing director of buying at Aldi, said: "The cost of their weekly shop is more important than ever for many people right now, and it's great that an independent price comparison has once again recognised that Aldi won't be beaten on price."