October 14, 2021 10.48 am
Branston among six new locations for Aldi stores in Lincolnshire
Where do you think the new shops should be?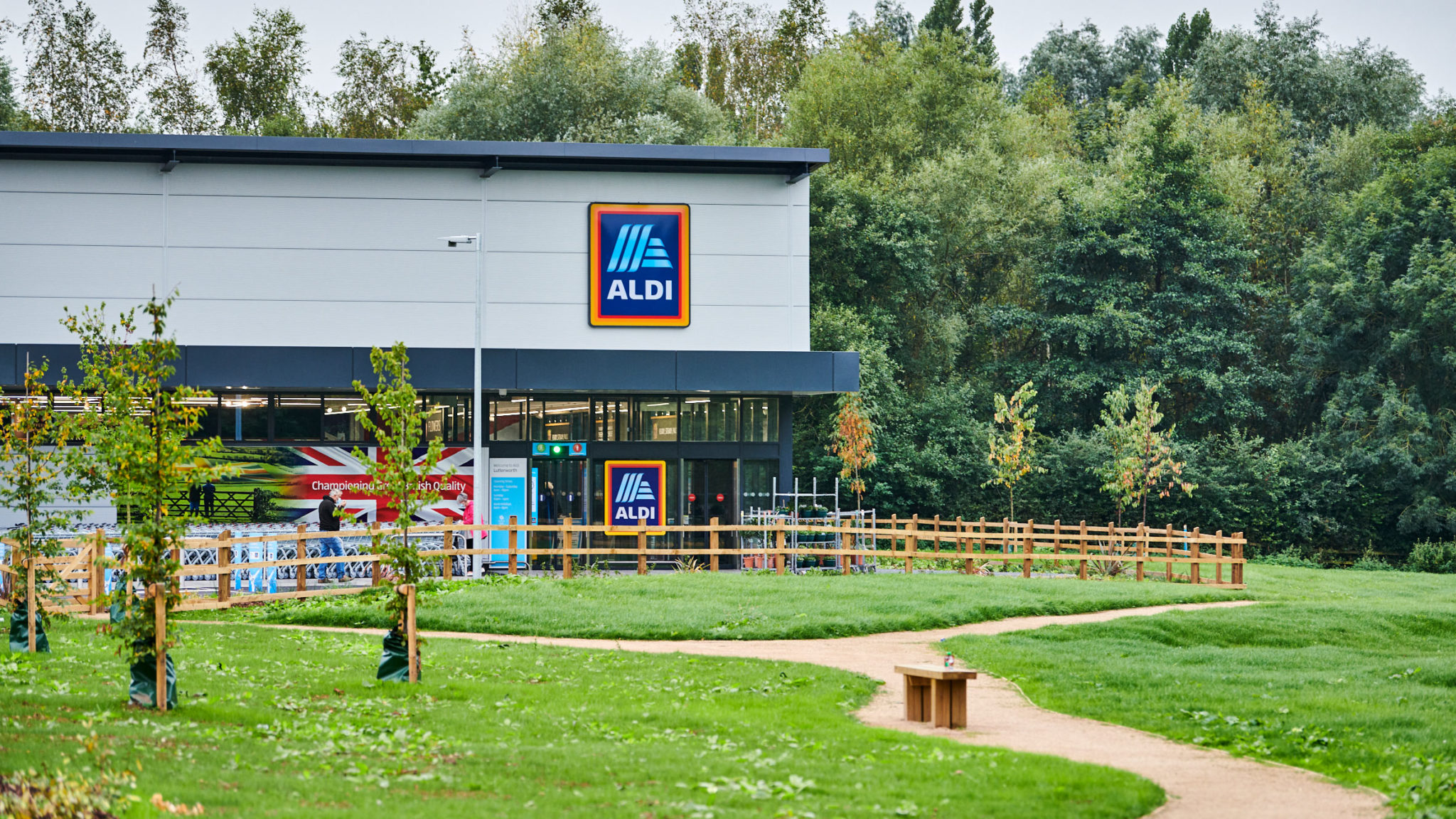 Branston and central Lincoln are among the new locations being looked at by Aldi as part of a plan to open 100 new supermarkets across the UK over the next two years.
Earlier this year, a new Aldi supermarket at the Moorland Centre complex off Tritton Road was approved by City of Lincoln Council, and is set to open from January 2022.
Lincoln once again appears in the latest list of locations being looked at by the supermarket chain. Aldi is on the lookout for sites big enough to accommodate a 20,000 square foot store and about 100 parking spaces.
Here is the full list of locations Aldi is targeting in Lincolnshire:
Old Clee
Epworth
Central Lincoln
Branston
Holbeach Clough
Market Deeping
Aldi has pledged to invest £1.3 billion by 2023 in a bid to further grow its retail estate as it continues to push ahead with plans to open an average of one new store a week.
Aldi currently has more than 920 stores across the UK, including two in Lincoln.
Richard Thornton, communications director at Aldi UK, said: "We're continuing to gain even more customers – with over 60% of UK households shopping with Aldi in the last year.
"Our focus is on expanding our store estate, making sure Aldi is accessible to as many of these new shoppers across the country as possible. Looking ahead, we are excited to provide millions of new customers with access to Aldi's award-winning quality and unbeatable value as we create even more places and more ways to shop with us."