March 2, 2022 10.34 am
This story is over 20 months old
Lincoln filming dates set for Napoleon movie starring Joaquin Phoenix
Hundreds of cast and crew will be in Lincoln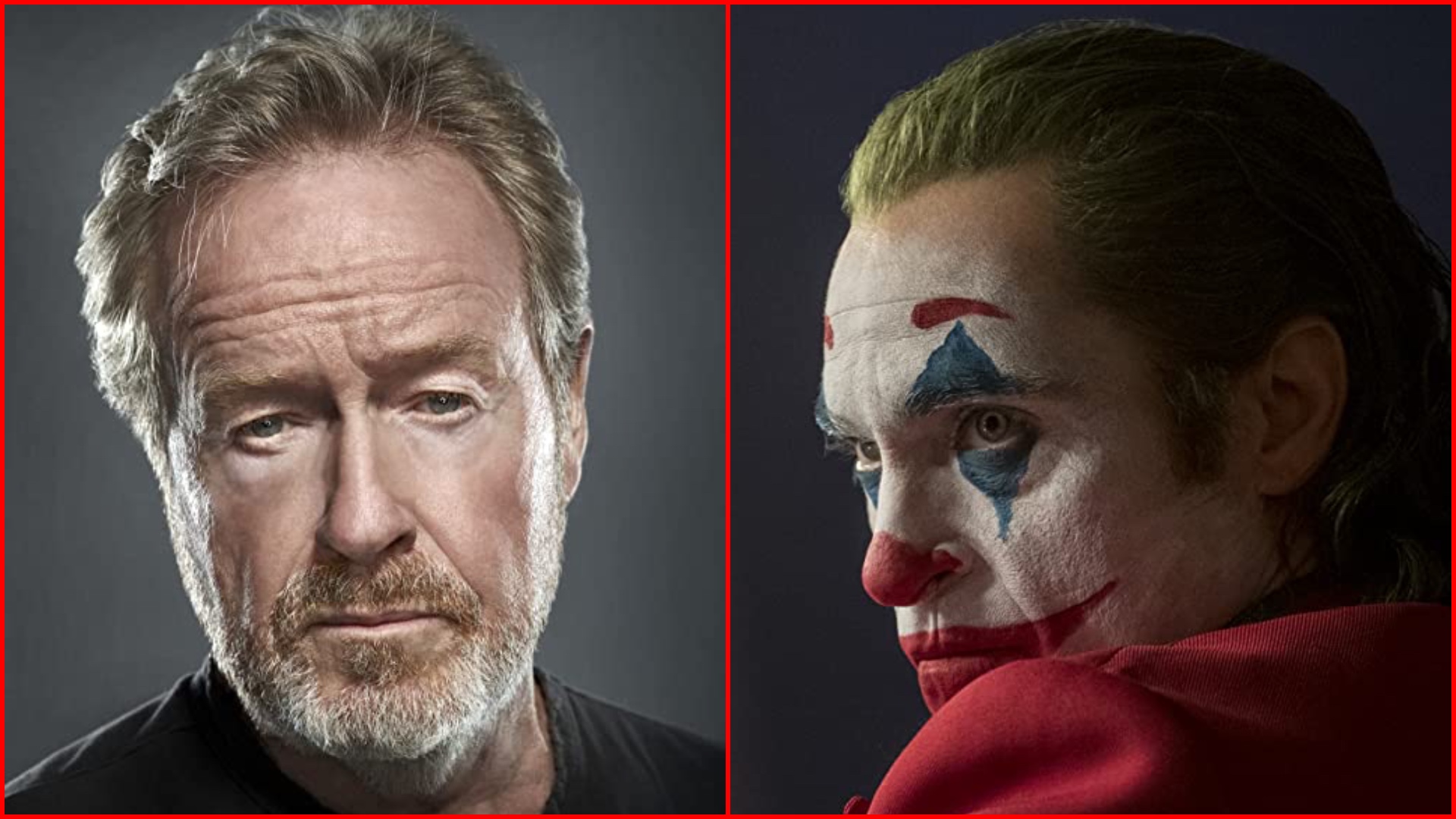 The filming dates have been confirmed for Ridley Scott's new movie about Napoleon Bonaparte, starring Joaquin Phoenix and Vanessa Kirkby – shot at Lincoln Cathedral this month.
The film was due to be called Kitbag, although there is speculation the title could yet change to Napoleon. Joaquin Phoenix will play Napoleon Bonaparte, with Vanessa Kirby as Empress Josephine after the actress replaced Jodie Comer who was originally cast for the role.
The filming schedule is now starting to focus on scenes that will be shot at Lincoln Cathedral. Site preparation will take place between Wednesday, March 9 and Wednesday, March 16 (7am-7pm each day).
Filming will happen between 7am-7pm on Thursday, March 17 and Friday, March 18. Overnight set dressing will take place between 7pm on March 17 and 7am the following day.
The area will then be returned back to the way it was before filming, with a lengthy breaking-down process happening between Saturday, March 19 to Thursday, March 24 (7am-7pm daily apart from the Sunday when there will be no restrictions).
As a result of the filming, there will be some traffic restrictions in place directly around Lincoln Cathedral.
Minster Yard will be closed for the duration of the production from March 15-19. In addition, parking bays along Eastgate will also be suspended between March 9 and 24.
There is disruption expected along Eastgate due to the parking suspensions. Although Greestone Place will be open as usual, there could be some added disruption along that road too.
Two 10 Casting previously issued a casting call for paid extras for project 'Marengo'. Marengo was also the name of a battle fought in June 1800 between French forces under the First Consul Napoleon Bonaparte and Austrian forces near the city of Alessandria, in Piedmont, Italy.
According to IMDB, Youssef Kerkour, Liam Edwards, Tahar Rahim, and Mamie Barry will also be in the cast, and the movie will reportedly be released in 2023.
Filming in Lincoln shouldn't come as too much of a surprise as in February 1793, three weeks after France declared war on Britain, Major General Albermarle Bertie, late of the Foot Guards, was authorised by the War Office to recruit a new regiment in Lincoln, according to the Lancashire Infantry Museum.
Soldiers from the Lincolnshire militia volunteered en masse for Bertie's regiment which took the title of The Loyal Lincoln Volunteers. In January 1794, the regiment was numbered 81st by the War Office and was quartered in Lincoln and Gainsborough.