Lincolnshire chocolatier retiring after over three decades of business
The shop will close later this month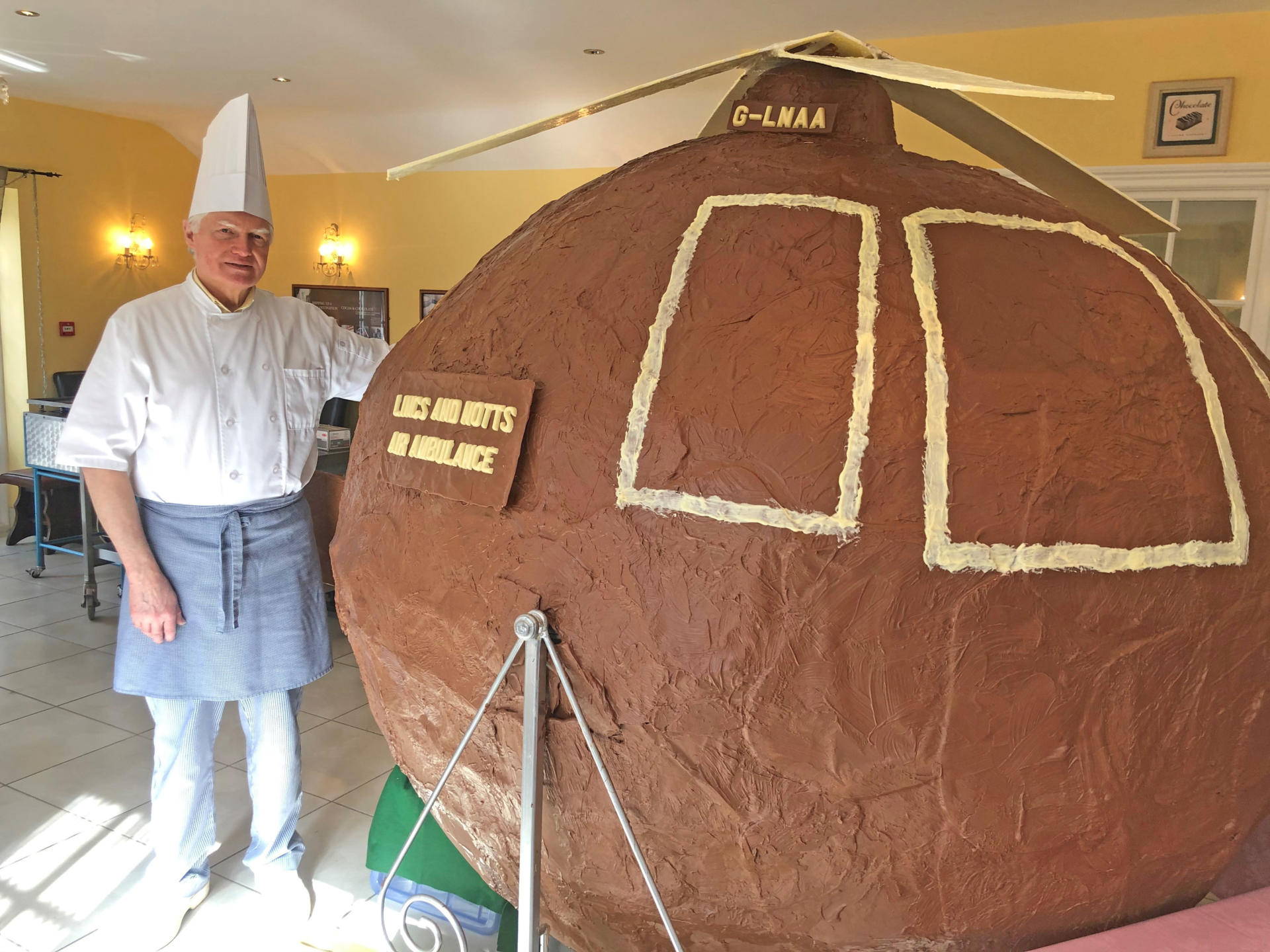 A much-loved Lincolnshire chocolatier who once created a nine-foot chocolate helicopter will close his retail shop later this month after 36 years of business.
Jan Hansen owns The Chocolate House at Market Place in Folkingham, not far from Sleaford, and has delighted Lincolnshire and beyond with his chocolate creations for more than three decades.
During this time he has had a variety of requests, including making a chocolate chamber pot and a giant kidney. He also made a nine-foot long chocolate helicopter last year to raise money for the Lincs & Notts Air Ambulance.
The Chocolate House shop in Folkingham will close on Saturday, March 26.
Jan said: "Hello good people, we at The Chocolate House would just like to thank each and every one of you so much for your continued support throughout our 36 years of trading, and also during this terrible health crisis we find ourselves in.
"Unfortunately, after 36 years, we have decided to close our retail shop for the time being.
"It looks like Saturday, March 26 will be our final day of operation. To avoid disappointment, place your order as soon as possible. Good luck and stay safe."
Enquiries can be made by emailing [email protected] or by calling 01529 497297 or 07941 353305.