Lincolnshire special constable in court over alleged computer misuse
He's been told he must enter a plea at the next hearing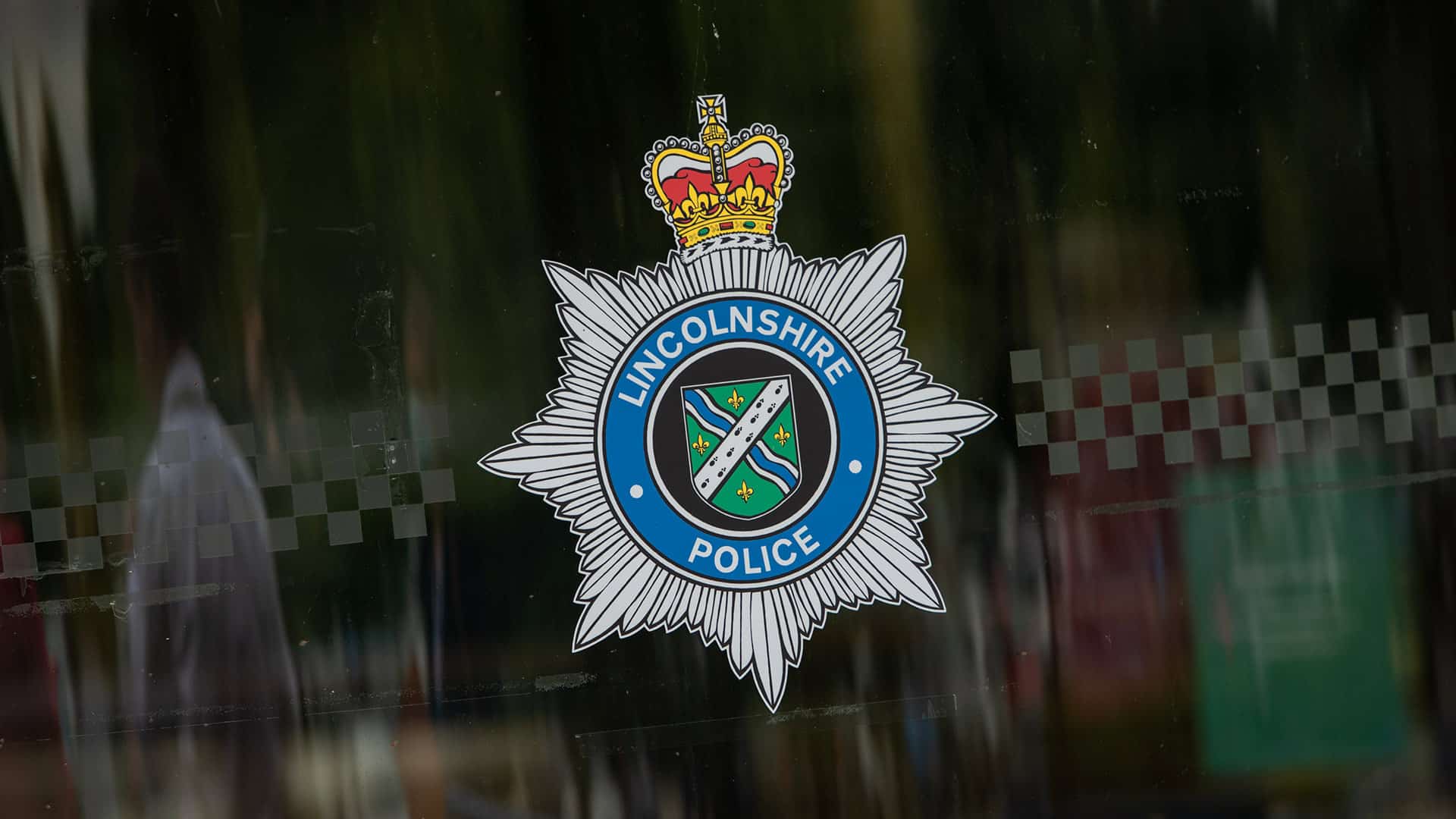 A special constable from Lincolnshire Police accused of misusing computers to access secure programmes and data appeared in court on Tuesday.
Dominic Watson, formerly of Hudson Way in Skegness and now living on St John Street in Wainfleet, faces five charges relating to alleged offences between October 2019 and July 2020.
Watson appeared at Boston Magistrates Court on Tuesday, March 22, but entered no plea to the five charges and was granted unconditional bail.
The defence requested an adjournment as they said they had not been able to advise Watson as they had not seen any papers relating to the case.
However, the magistrates were critical that he had not consulted a solicitor earlier and that the solicitors had not taken enough steps to obtain the papers from the prosecution.
They agreed to adjourn the case until April 13, but said there must be a plea at that hearing.