Man in court as 'hotel assault leaves victim with life threatening injuries'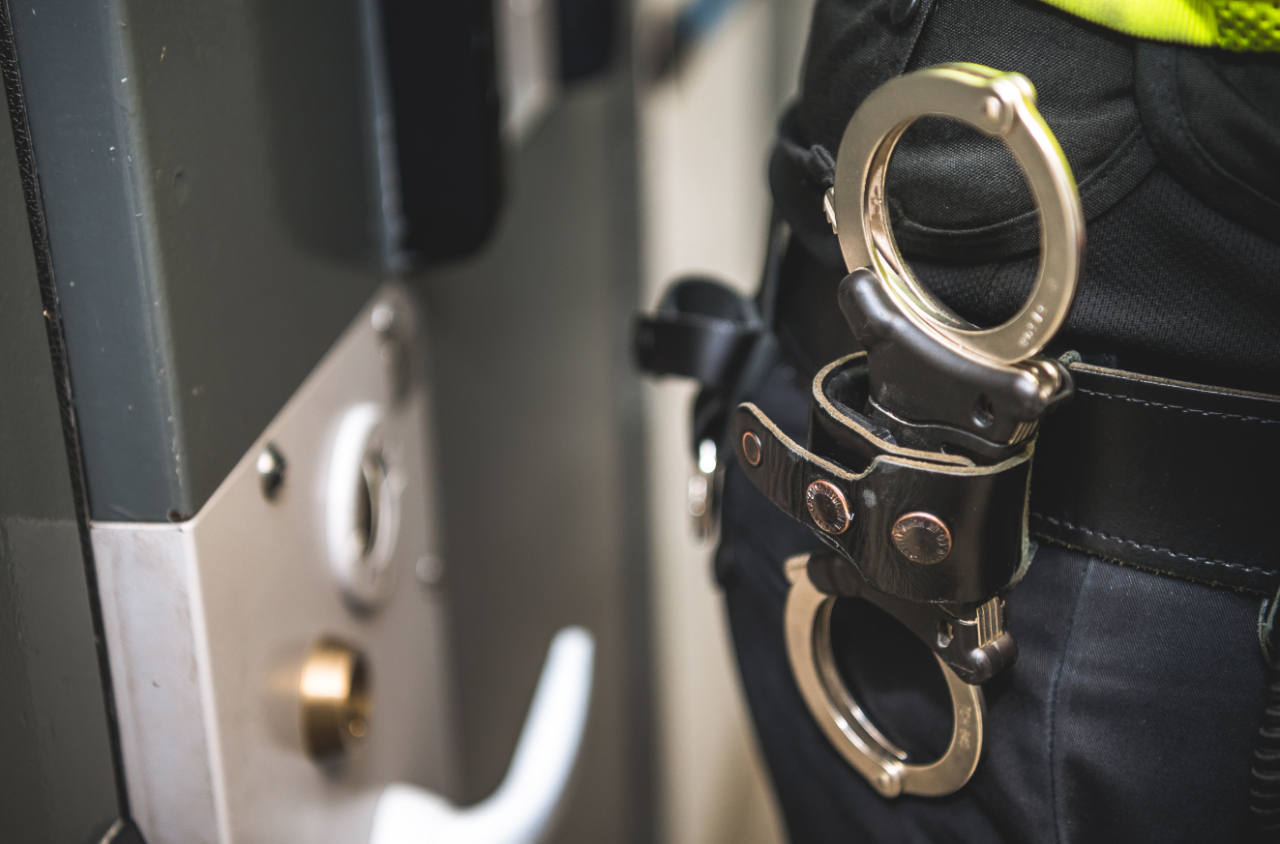 A 32-year-old man is due to appear in court today facing a charge in connection with a serious assault at a hotel in Scunthorpe over the weekend.
Michael McDonagh, of Darley, Barnsley was charged with causing Grievous Bodily Harm in connection with the incident.
The incident took place at around 3am on Sunday, 13 March, when a man reportedly assaulted another man leaving him with serious injuries.
The victim was taken to hospital for treatment to injuries that are thought to be life threatening.