Two weeks of Typhoon practice displays at RAF Scampton
A great sight in Lincolnshire's skies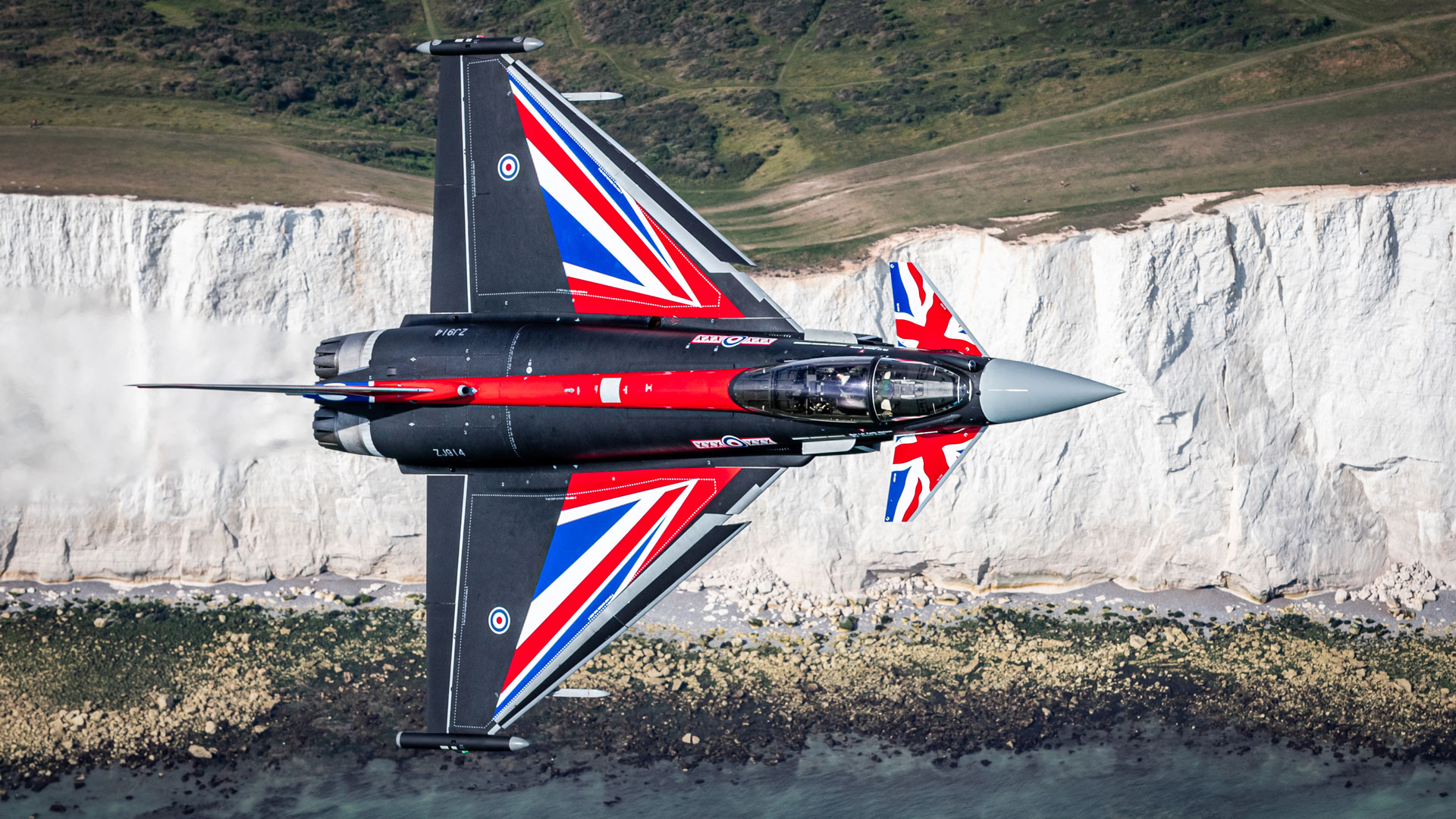 The RAF's Typhoon Display pilot is practicing in the skies at RAF Scampton for two weeks.
The aircraft based at RAF Coningsby has been practicing overhead at RAF Scampton, subject to weather and serviceability, since March 7 and will continue to do so until March 18.
RAF Typhoon Display pilot, Flight Lieutenant Adam O'Hare, will be carrying out the practice displays as it better utilises the available airspace.
It also gives the pilot the opportunity to practice at an unfamiliar location.
Meanwhile, Typhoon FGR4 jets flying from RAF Coningsby in Lincolnshire and RAF Akrotiri in Cyprus are involved in a NATO led Operation, which was initiated due to the unfolding events in Ukraine.