March 11, 2022 10.22 am
This story is over 20 months old
What we know about 'stealth COVID' so far
The variant is under investigation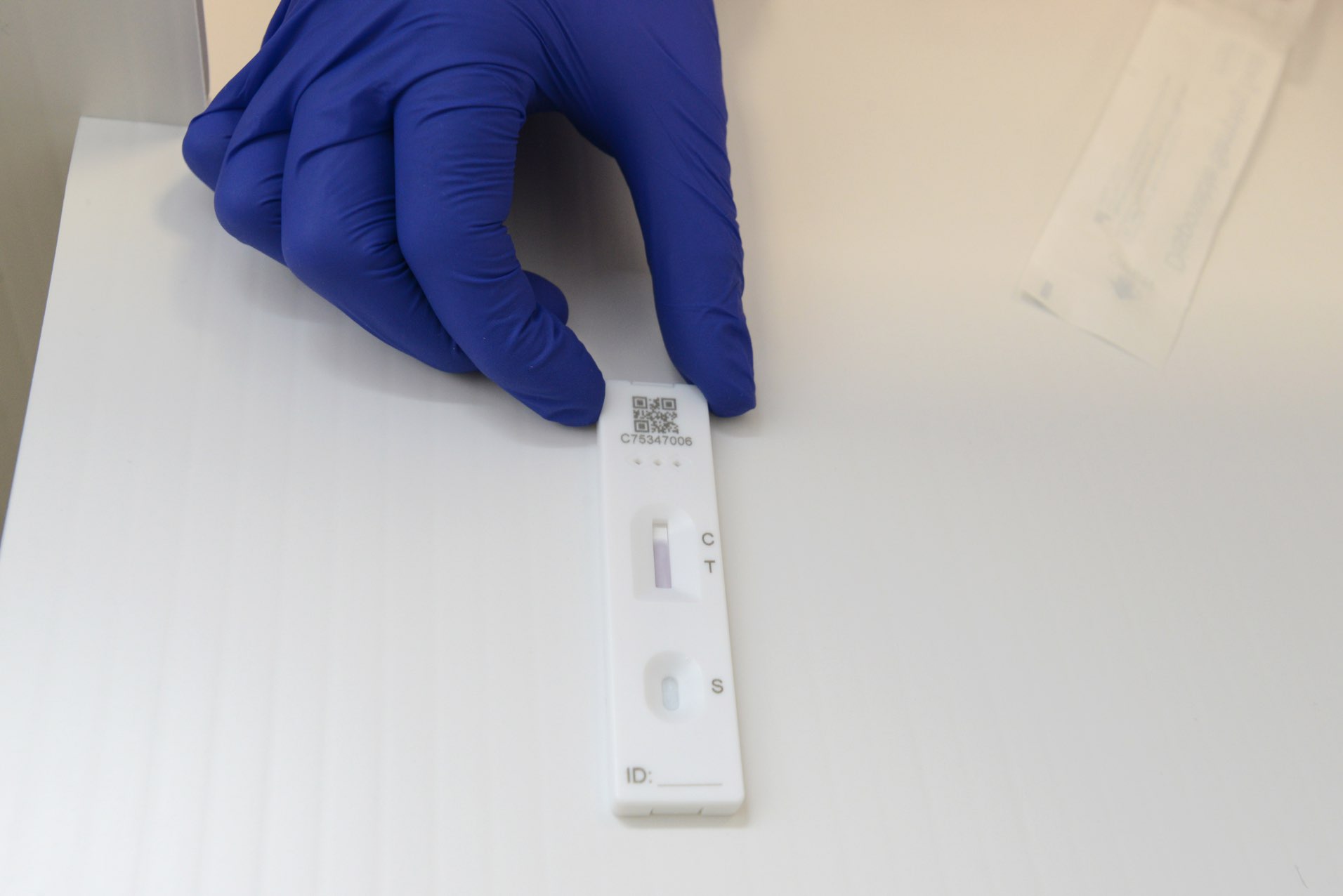 A new strain of COVID-19 dubbed 'stealth Omicron' has been designated as a "variant under investigation" after a rise in the number of positive cases.
It is too early to say if the vaccines will give the same level of protection with the 'stealth' variant, but experts believe it could be more easily spread, according to ITV.
The BA.2 is the latest variant of COVID-19 which is continuing to adapt faced with an increasingly immune population. It has mutations that make it different from the original Omicron variant.
The BA.2 subvariant differs from BA.1 in some of the mutations, including the spike protein, according to the World Health Organization.
Current evidence shows it does not appear to be causing more severe illness, with vaccines mostly holding out against it. ITV reports  a dip in immunity among the older population, who previously had their booster jabs, appears to be behind the rise in hospitalisations.
The Imperial College London's REACT coronavirus monitoring programme team read the genetic codes of the virus from 1,195 samples, finding all but one were the Omicron variant or an offshoot (sub-variant). The remaining was Delta.
As of February 21, it was estimated that almost half (47.2%) were the BA.2 'stealth variant'. It was named this due to the absence of certain genetic changes that can distinguish this variant easily from others.
This figure, announced on March 10, is a substantial increase from the study's previous findings when 0.8% were BA.2 in January.
The Imperial team said it suggests this sub-variant spreads more easily than other circulating variants. The highest rates of BA.2 were found in London.
There was wide variation in infection rates by age, with infection prevalence decreasing with age. Nearly three times as many were testing positive in the youngest age group (4.69% aged 5-11) compared with the oldest (1.68% aged 75+).
However, infections were found to be falling in children and younger adults under the age of 54. They were flat or possibly rising in those aged 55 and above.
There was also variation across the country, with higher rates in the south.
When asked whether the increasing numbers of BA.2 could lead to a surge in new cases, Professor Paul Elliott, director of Imperial College London's React programme, told ITV: "It is more transmissible."
He added that there has been an uptick in infections in the older group that was translating into more hospitalisations.